---
What Happens if You Make Mistakes, Say The Wrong Things to Clients?
Financial advisory business is a highly regulated industry.  In Investment Banking and Private Equity, the practitioners would have to read through tons of legal documents and learning for months and years.  They do behind-the-scene execution before the best is granted the opportunity to deal with clients.
After all, they are dealing with hundred of millions and billions of investment and capital decisions for Fortune 500 Companies, global MNCs or a family office that manages billions of assets?
This is not the case for Wealth Managers.  Upon receiving their advisory license, they are thrown straightaway into meeting clients and providing financial advisory.
- Article continues below - Web links may be disabled on mobile for security. Please click on desktop.
Read More:
It is little wonder many advisors make mistakes or say the wrong things to clients.  But, if you are the financial advisor, what do you do when you make mistakes and say the wrong things?
No. 1 Luckily, You Are Not The First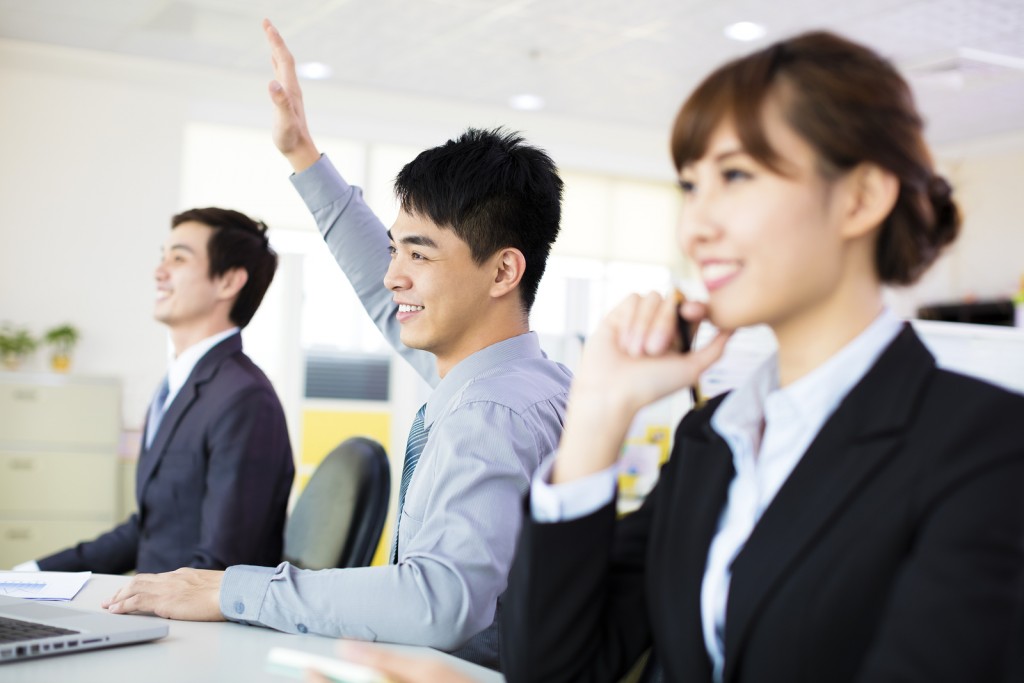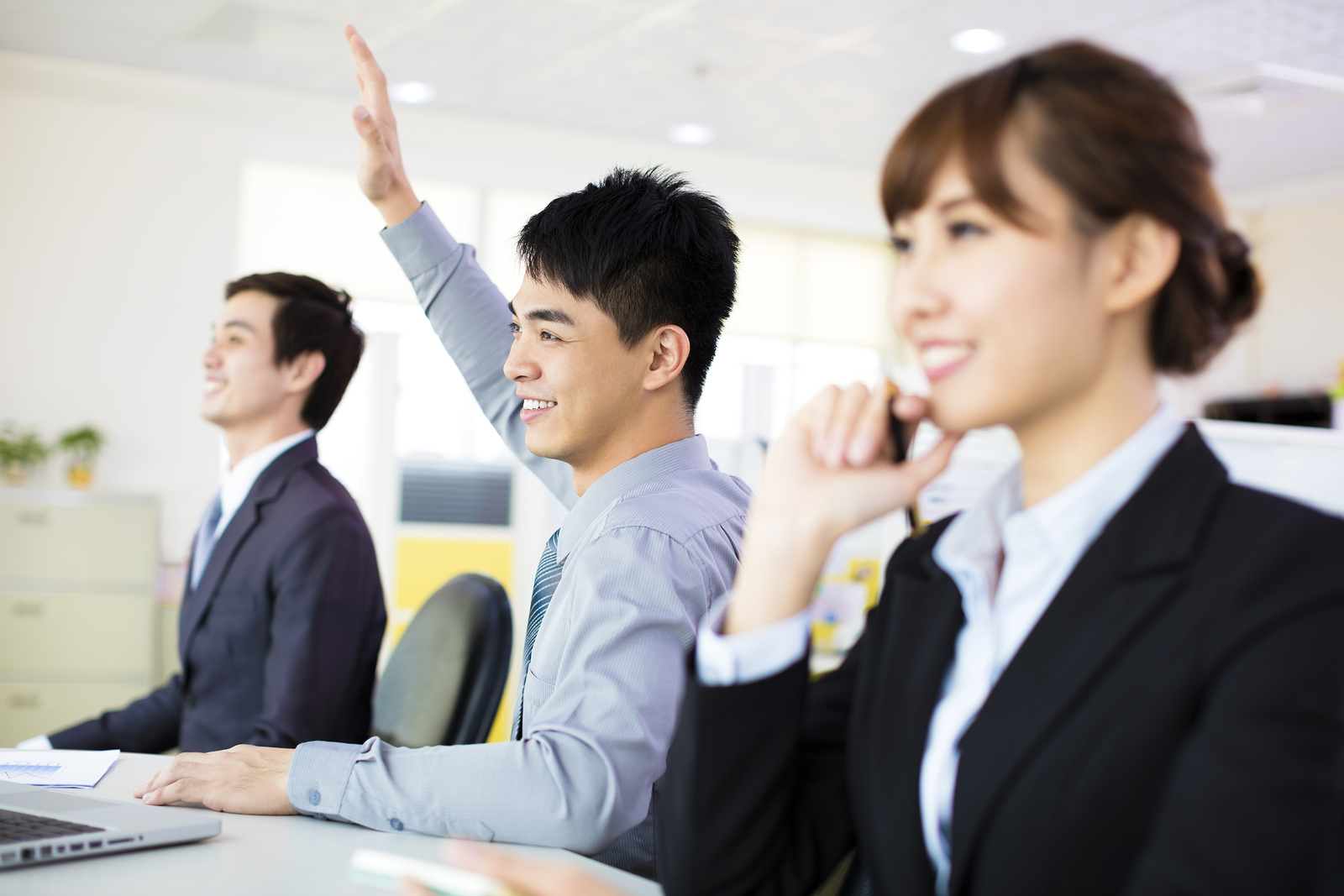 " Life Insurance is designed to payout upon your death "
" Life Insurance is designed to payout upon your death "  Unfortunately, it is not as simple as it sounds.
There is the court order, the will, grant of probate, delays due to fraud, application errors, mistakes in underwriting.  Some insurance companies give the payout faster than others.
" Unit Trust.  The only fee is the sales charge "  And one day, you uncover there's management fees and trailer fees, which your financial institution get some as well.  These fees could reduce the illustrated returns considerably.
" Interest rate goes up, bond prices fall "  You assume when interest rate starts dropping, bond prices should go up.  And it didn't happen as .. then many factors kick in. How do you explain to your clients?
Sometimes, it could be
administrative mistakes or wrong signature
quoting the wrong dollar value at maturity
forgetting to tell clients mortality charges will rise according to age.
Principal protection or guarantee is subject to the solvency of the issuing organization
citizenship impacts financial ownerships and rights
Your Saving Grace: If you are a new advisor, learning from the mistakes early is great.  It quickly teaches you to be vigilant, especially when the mistakes result in a cancellation of sales.  Rather than hiding the mistakes, you could be honest about it … and probably laugh it off a few years later.  Why would a lost opportunity cause you more and better sales in the future?
When you become a team manager someday, you would be able to guide your new advisors better too.
No. 2 It Won't Be Your Last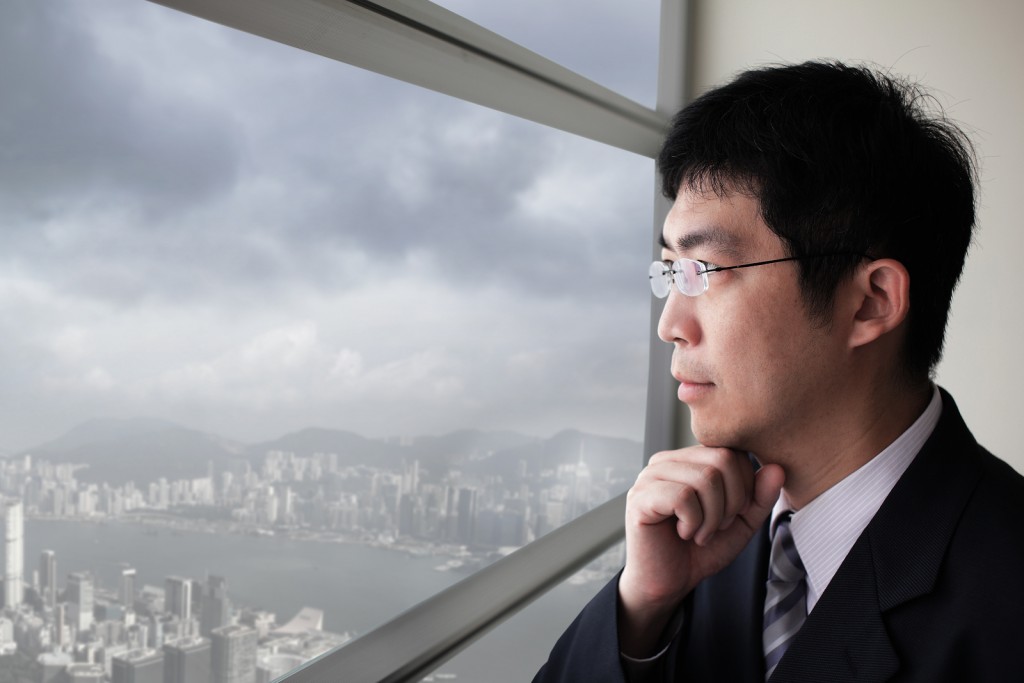 If you think you can learn from it, great.  But chances are, you will still make mistakes.  Financial advisory involves handling complex financial processes, administration works and ever-changing terms and regulations.  This means you are constantly reacting to advisory process and administrative work.  You will continually be prone to mistakes.  So double-checking, triple-checking, having another person to help out, pre-empting errors would save everyone's time, including clients and your own time.
Your Saving Grace: When clients see your prudent effort in checking the documents and ensuring every sales advisory is well-covered, they will be so over-whelmed by your diligence,and literally trust that you will manage their money well.
No. 3 Complaints and Displeasures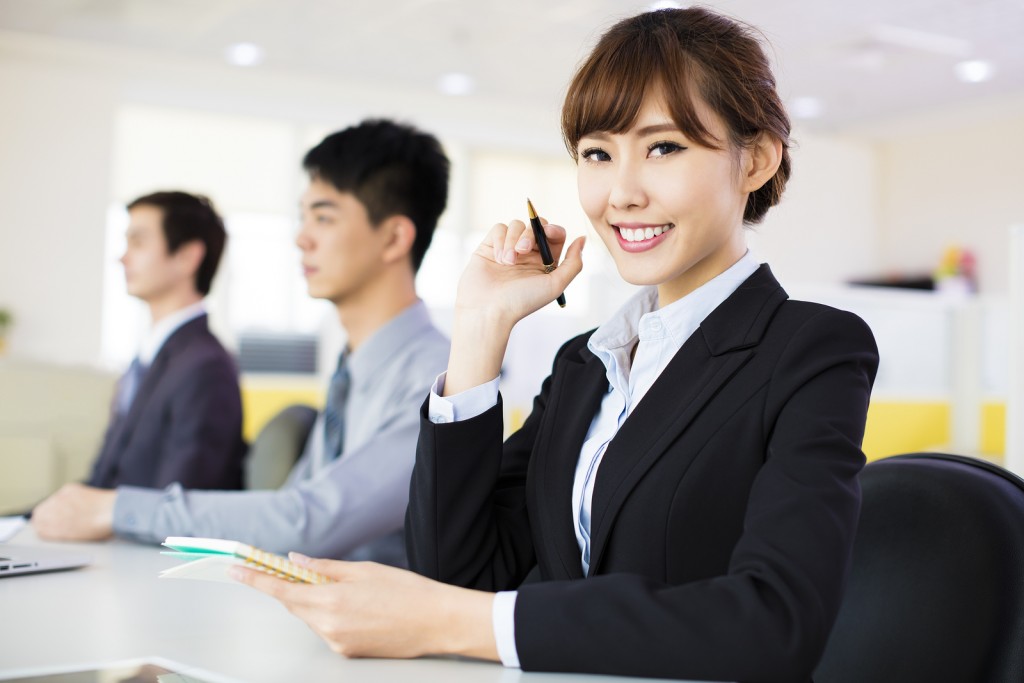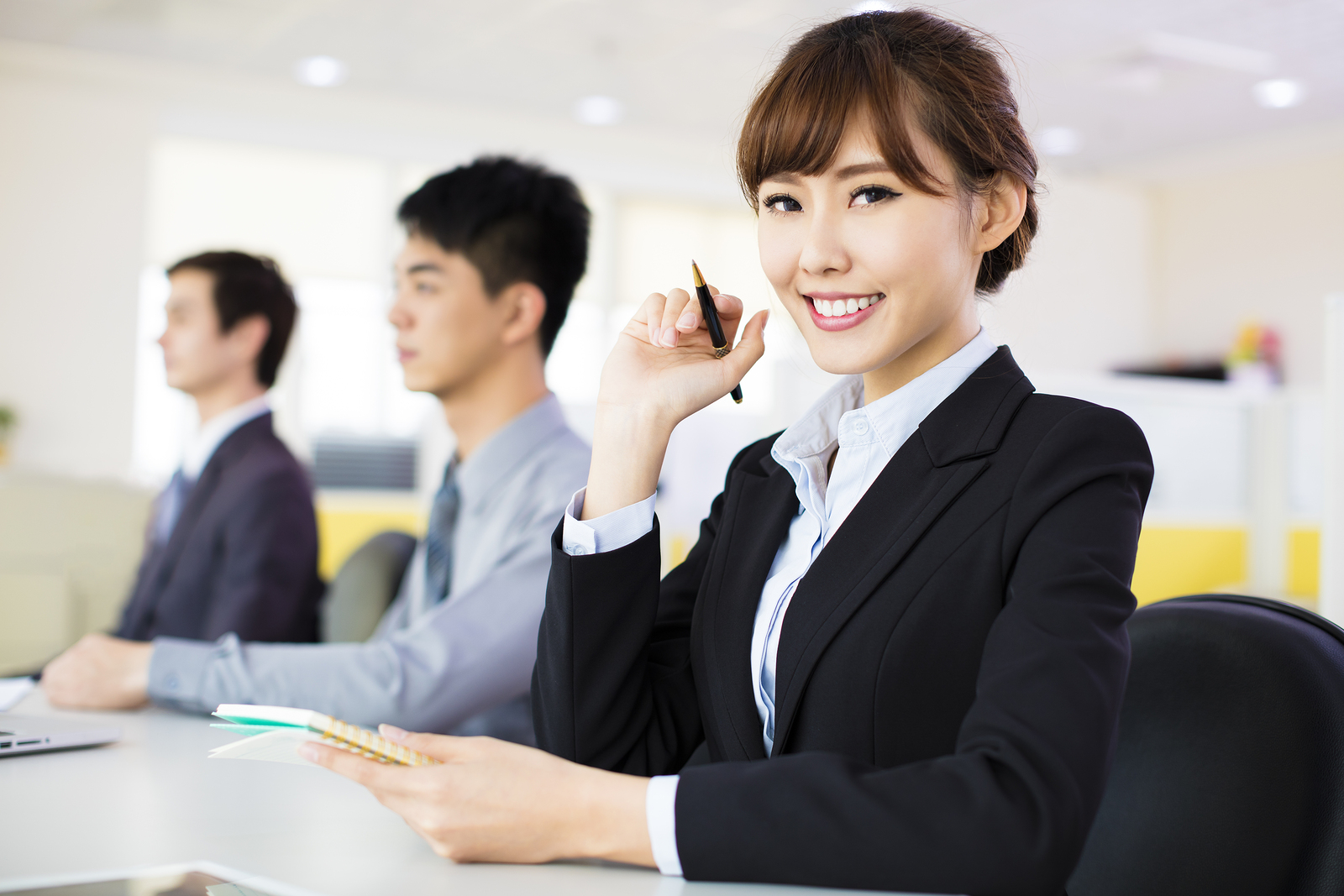 If you think by saying: "It's an honest mistake" and the issue will dissipate, you likely will be wrong.  Perhaps, you had been taught that is the right thing to do when you make a mistake, which you then help to resolve the issues, and make yourself feel better.
Welcome to sales in the financial sector.  When it comes to money matters, you get hit harder and uglier by clients.  Double the responsibilities and consequences of being in a highly regulated industry and your very-demanding superiors who are trying to get you to adhere to every processes.  And you get serious warnings such as losing your license and going to jail … …
Your Saving Grace: Financial advisory is about managing risks and an uncertain future.  There will be good times and there will be recessions.  Learning how to deal with more uncertainties early in your career will give you the necessary tenacity, character and skill-sets to deal with tougher and challenging times.
Read More:
No. 4 You May Get a Warning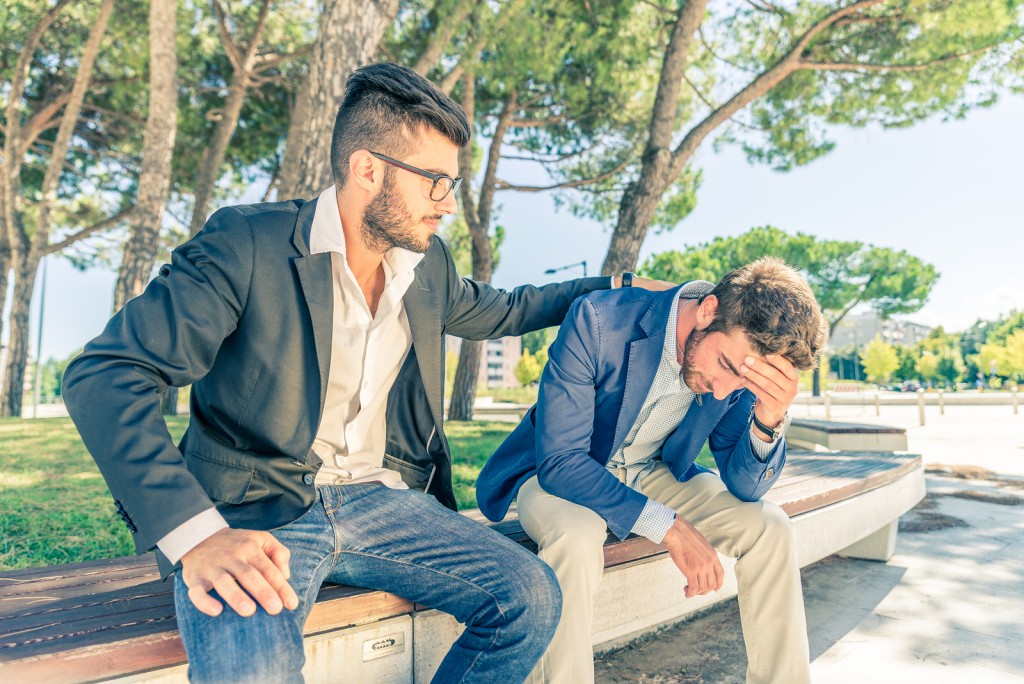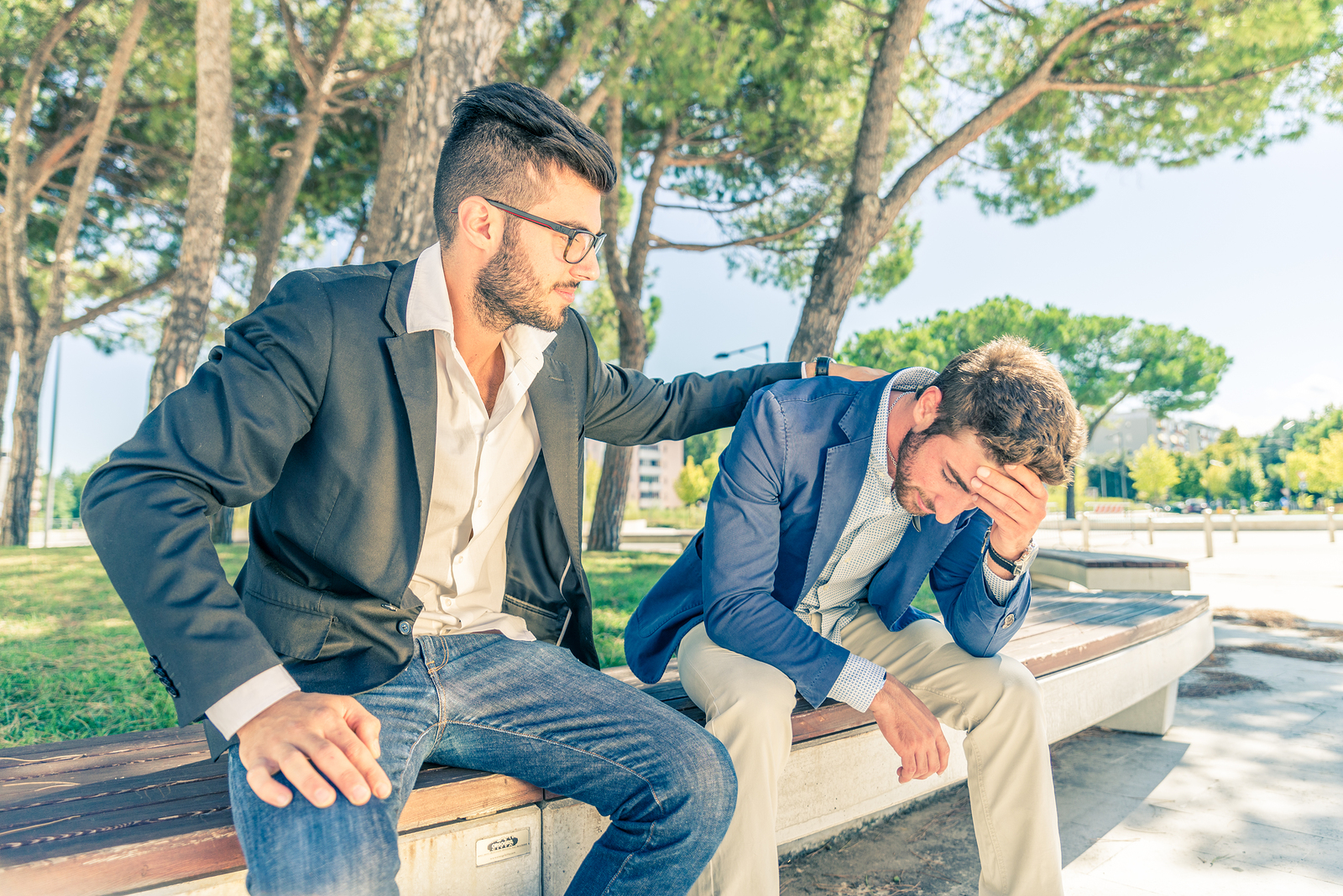 Would you get a warning?  It depends on the seriousness.  Some mistakes warrant a warning, as required by regulations or internal policies.
For example, when communicating with clients, some new advisors think Unit Trust Bond Funds is very much guaranteed (very safe) or Unit Trust Balanced Fund is diversified and thus will only go up.
Isn't that how performance are being illustrated Unit Trust Investments? It seems to go only up.
More Judgement Errors:
How Mini-bonds made it to retail banks and retail investors
How Credit-default swaps are easily repackaged and sold to investors
Your Saving Grace: Most of the time, your superiors and departmental heads are quite kind to help you get through the tough times.  You may get a big tongue-lashing – that is part of the learning experience, to deal with mistakes and manage risks.  If they fire you on your early mistakes, it's probably not such a good place to be in.  Perhaps they warrant firing you on serious breaches, which could jeopardise the reputation and future risks of the institution and industry.
No. 5 Suspension, Fired, Blacklisted and Jailed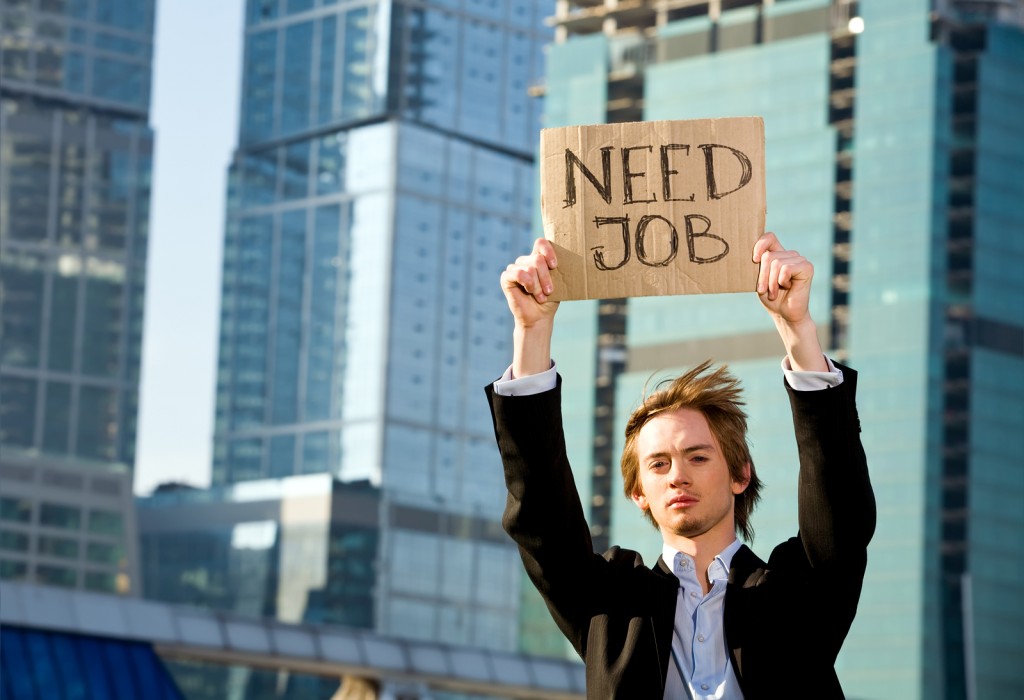 As lucrative as it seems to be in the financial industry, things do go wrong.  If you are not astute enough or you commit a serious breach of regulations, you may be suspended from your practice, fired, blacklisted and jailed.  You will be subject to civil and criminal lawsuits.
Examples:
Financial Institutions have a tough time balancing between taking care and taking risks.  This could involve suspension of assets in the bank.
Your Saving Grace: The odds are low, but it still happens for the unfortunate few.  Some get into it due to fraud, ignorance or arrogance.
No. 6 Sometimes, it is a Hoax.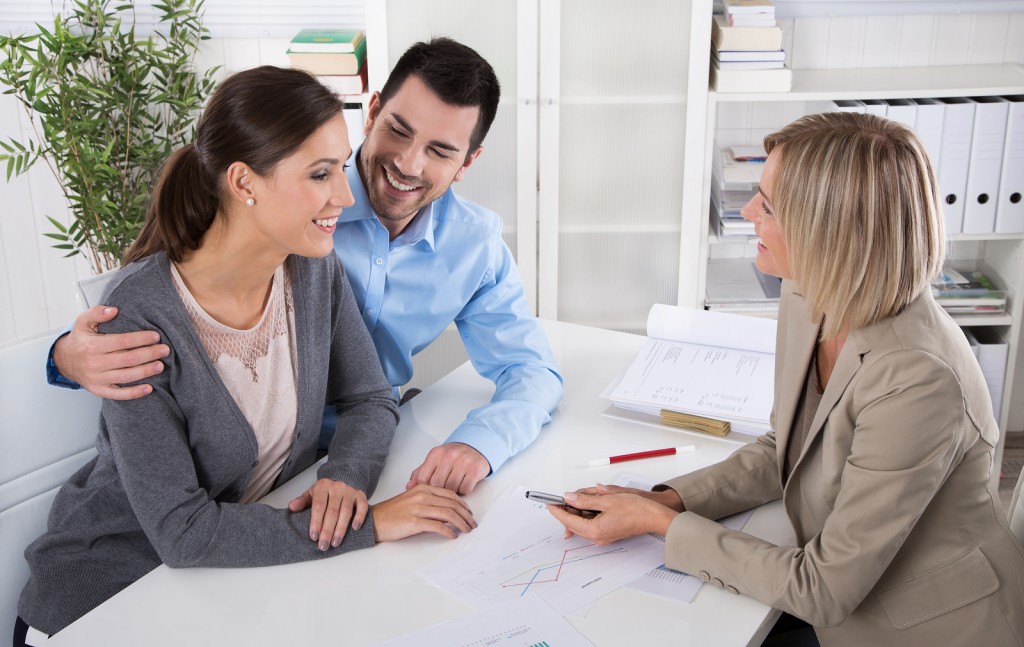 Ever heard of mystery shoppers, sabotage or reality show?  Yes, they are around and they are here to catch you off-guard.  Since it is likely a test or hoax, you should get away with it.
Your Saving Grace: Your financial institution might get a tick-off, reminder, light penalties if you flung the test.  But this is all about improvements for everyone.
No. 7 Everyone Makes Mistakes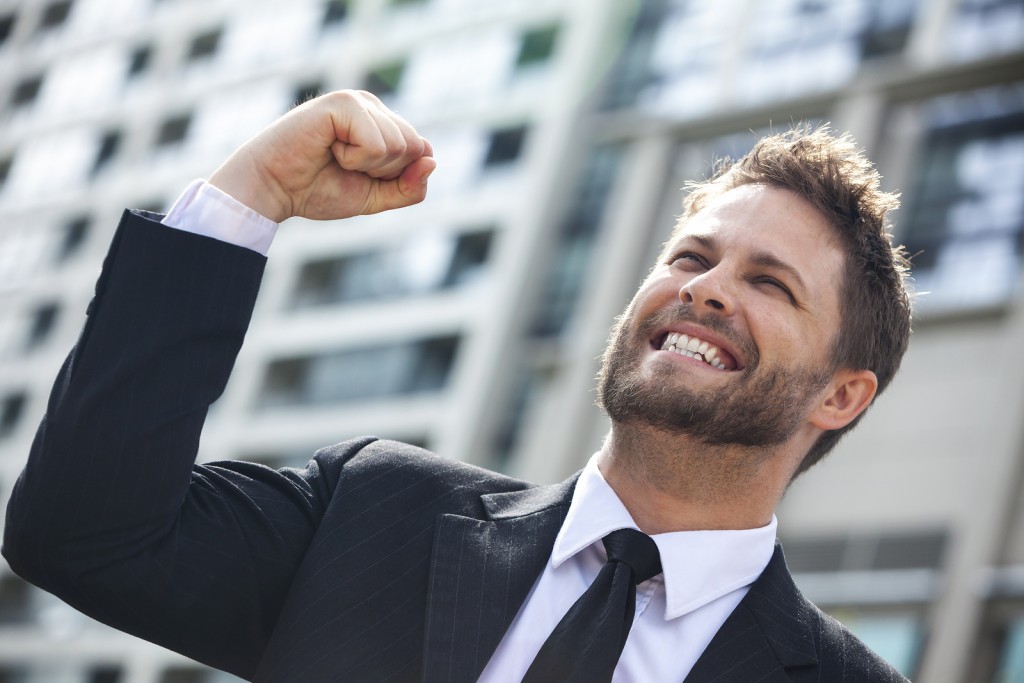 Everyone makes mistakes.  Sometimes you are forgiven, sometimes you are not forgiven.  Sometimes you get away with it, sometimes you don't.
As a Wealth Manager or Financial Advisor, clients entrust their life earnings and assets to you.  Naturally, they expect you to be careful when you manage their money.
Your Saving Grace: Over time, you become a better advisor.  Like aged wine and whiskeys, an advisor develops over time.
Read More:
Related Articles:
Managing $20 million to $3 billion. Investing $3 million to $300 million.
For Investment Managers, Hedge Funds, Boutique Funds, Private Equity, Venture Capital, Professional Investors, Family Offices, Private Bankers & Advisors, sign up today. Subscribe to Caproasia and receive the latest news, data, insights & reports, events & programs daily at 2 pm.
Join Events & Find Services
Join Investments, Private Wealth, Family Office events in Hong Kong, Singapore, Asia-wide. Find hard-to-find $3 million to $300 million financial & investment services at The Financial Centre | TFC. Find financial, investment, private wealth, family office, real estate, luxury investments, citizenship, law firms & more.  List hard-to-find financial & private wealth services. Have a product launch? Promote a product or service? List your service at The Financial Centre | TFC. Join interviews & editorial and be featured on Caproasia.com or join Investments, Private Wealth, Family Office events. Contact us at
[email protected]
or
[email protected]
Caproasia.com
| The leading source of data, research, information & resource for financial professionals, investment managers, professional investors, family offices & advisors to institutions, billionaires, UHNWs & HNWs. Covering capital markets, investments and private wealth in Asia. How do you invest $3 million to $300 million? How do you manage $20 million to $3 billion of assets?
Quick Links
2021 Data Release
2020 List of Private Banks in Hong Kong
2020 List of Private Banks in Singapore
2020 Top 10 Largest Family Office
2020 Top 10 Largest Multi-Family Offices
2020 Report: Hong Kong Private Banks & Asset Mgmt - $4.49 Trillion
2020 Report: Singapore Asset Mgmt - $3.48 Trillion AUM
For Investors | Professionals | Executives
Latest data, reports, insights, news, events & programs Everyday at 2 pm Direct to your inbox Save 2 to 8 hours per week. Organised for success
Register Below
For CEOs, Heads, Senior Management, Market Heads, Desk Heads, Financial Professionals, Investment Managers, Asset Managers, Fund Managers, Hedge Funds, Boutique Funds, Analysts, Advisors, Wealth Managers, Private Bankers, Family Offices, Investment Bankers, Private Equity, Institutional Investors, Professional Investors
Get Ahead in 60 Seconds. Join 10,000 +
Save 2 to 8 hours weekly. Organised for Success.
Sign Up / Register
Web links may be disabled on mobile for security. Please click on desktop.



---
Caproasia Users
Manage $20 million to $3 billion of assets
Invest $3 million to $300 million
Advise institutions, billionaires, UHNWs & HNWs
Caproasia Platforms | 10,000 Investors & Advisors
Monthly Roundtable & Networking
Family Office Programs
The 2023 Investment Day
28th March 2023 - Hong Kong
4th April 2023 - Singapore
April 2023 - Virtual
6th June 2023 - Hong Kong
13th June 2023 - Singapore
Sept 2023 - Hong Kong
Oct 2023 - Singapore
Oct 2023 - Hong Kong
Visit: The Investment Day | Register: Click here
Caproasia Summits
Contact Us
For Enquiries, Membership
[email protected]
,
[email protected]
For Listing, Subscription
[email protected]
,
[email protected]
For Press Release, send to:
[email protected]
For Events & Webinars
[email protected]
For Media Kit, Advertising, Sponsorships, Partnerships
[email protected]
For Research, Data, Surveys, Reports
[email protected]
For General Enquiries
[email protected]
---
Caproasia | Driving the future of Asia a financial information technology co. since 2014
---