---
Why Wealth Managers Struggle with Managing Investments?
Private Bankers manage a few hundred millions to sometimes billions of investment decisions a year.  Most Wealth Managers advise investments that range from $10,000 to a few hundred thousands for each client.
Related:
Since investments help to grow client's assets, it is often the most discussed and calibrated decision. Unfortunately, many Wealth Managers, Personal Bankers, Priority Bankers, Private Bankers and Financial Advisors struggle with managing Investments.
- Article continues below -
We look at why it is so hard to manage investments:
No. 1 The Number of Investment Products
Equities or Bonds?  Via Unit Trust, Exchange Traded Funds or Structured Products?  Do you manage foreign exchange, interest rate and issuer risks?  Do you manage liquidity and cashflow of the investments?  Do you focus on domestic, regional or global portfolio?
Where do you start?
Table of Investments:
| | | | |
| --- | --- | --- | --- |
| Assets | Vehicles | Derivatives | Instruments |
| Cash Equivalents | Unit Trust | Options | Interest Rates |
| Equities | Mutual Funds | Futures | Foreign Exchange |
| Bonds | Exchange Traded Funds | Forwards | |
| Commodities | Listed Trusts | Swaps | |
| Real Estate | Structured Notes | | |
| | Insurance Linked | | |
No. 2 Investment Acumen vs Investment Management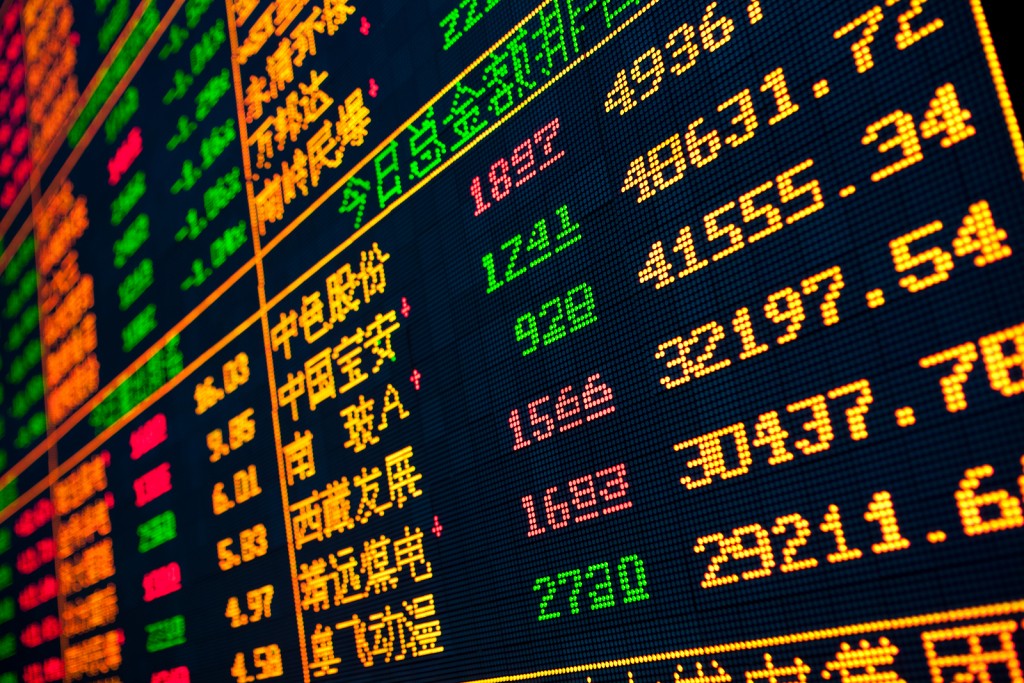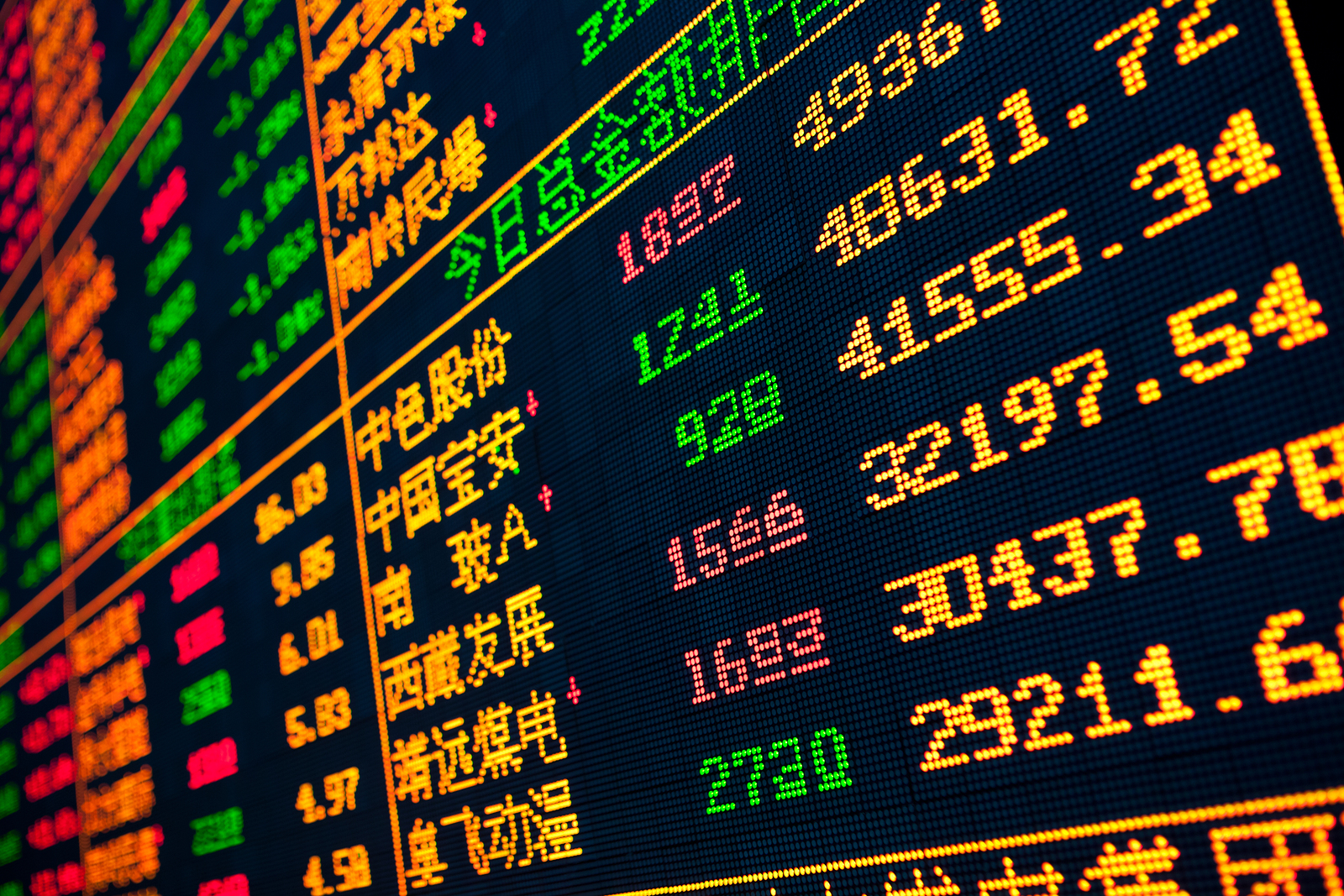 Getting a professional investment or advisory certificates gives you more knowledge and credibility.  But how does that add value to you?
Or you start to get really good at investments?  You spotted a few investments that generated a few hundred percent returns.
Do you take profit?
Should you liquidate some?
What if the strategy turns against you?
What if your client have more funds for you to invest into?
What if your client is retiring in a few years?
These are hard decisions to make.  Investment Management though less exciting than spotting great ideas, provides a professional process of determining investment decisions, risks and returns.
What if you are on holiday or away for an extended period of time?  What would your clients do during a crisis or an arising opportunity?
No. 3 Knowledge & Execution Know-How
It is fun, exciting and quite an achievement to navigate through Wind, Bloomberg or Thomson Reuters, analysing cashflow & financial statements, using sophisticated technical analysis and tools, and discovering which platforms to trade for equities, bonds, futures and derivatives.
How about the reporting standards?
How do you switch different currencies?
How do you account for compounding and annualised returns?
Did you do well because of good fortune, economic boom or your investment expertise?  It might take a few years, and at least 1 or 2 crisis to discover more.
No. 3 Relying on Tips & Inside Information
Meeting a CEO or Fortune 500 company for the first time?  Did you just ask him how is business?  And he replied: "good."
You took that as a signal to invest into their stocks.  Unfortunately, CEOs of listed companies are not able to provide material information on their business and financial performance. If they had disclosed to you, they could be liable for committing a regulatory offence such as "Insider Trading."
Wealth Managers, especially early in their career make the mistakes of getting information from Stockbrokers, Investment Bankers or Related Persons who hold material information.
No. 4 Falling Prey to Rumour Mills, Exaggerated Financial News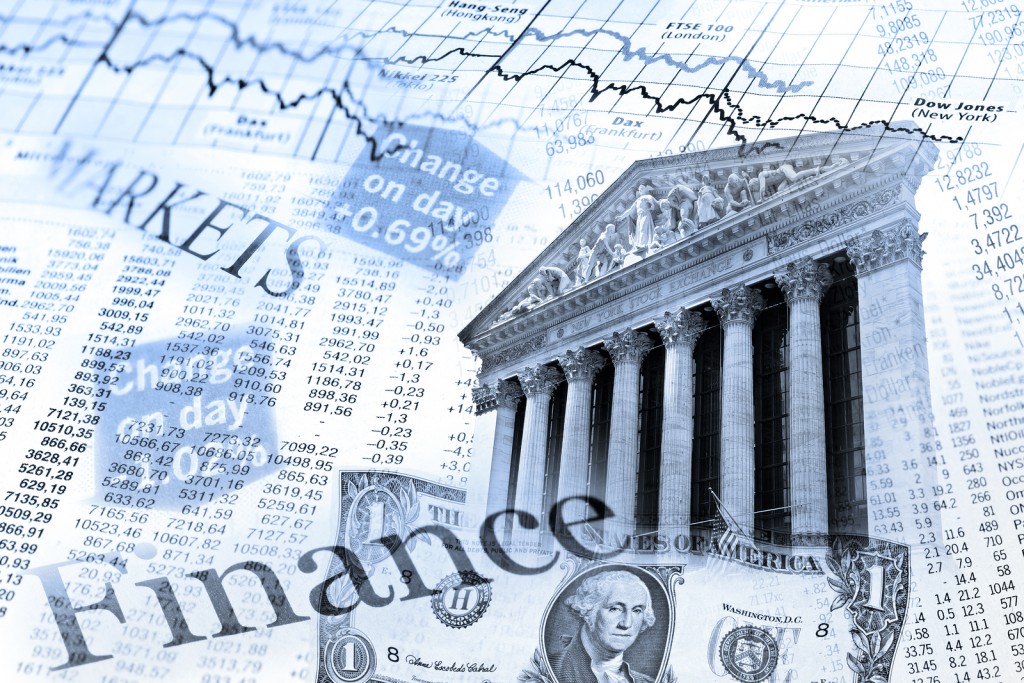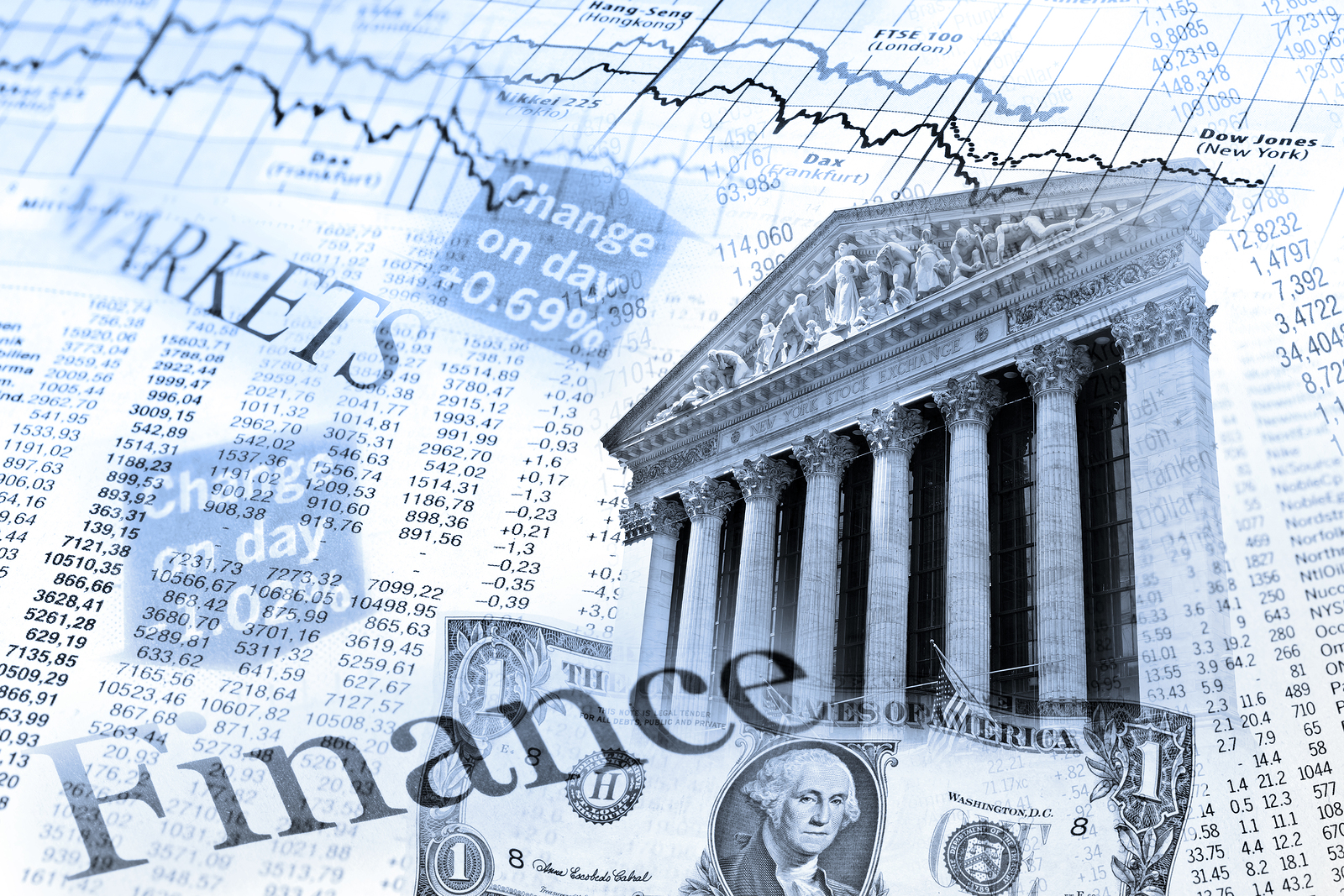 Do you know that many stock exchanges require listed companies to have minimal trading volume yearly?  Failing to do so, might prompt a de-listing process.
To spur active trading and volume, some companies with lesser trading volume have to rely on analysts and small brokerage firms to generate publicity – thereby generating trading activities and volume.  This somehow creates the perfect setup for some traders to prey on the additional liquidity.
With the help of financial news broadcasters, the stock is thrown into the limelight, attracting tons of investors.  Inevitably, wealth managers would heard of the rising stock or be asked by client:" Is the stock worthwhile getting into."
Or maybe you might have got hold of news of a potential acquisition … … but what if the deal fell through?
No. 5 Dependant on Experts & Trusted Experts
Assuming Wealth Managers survived being fascinated by investments, and filtering the buzz of the market, they have to get past the experts and trusted experts, who feed them professional analysis, backed by extensive research everyday.
Can your best experts be wrong?  Can your most trusted experts be wrong?  Every financial institution has a panel of experts, and up and coming experts, who do you listen to for investments?
How do you decide?
No. 6 Following Big Names: Boon or Bane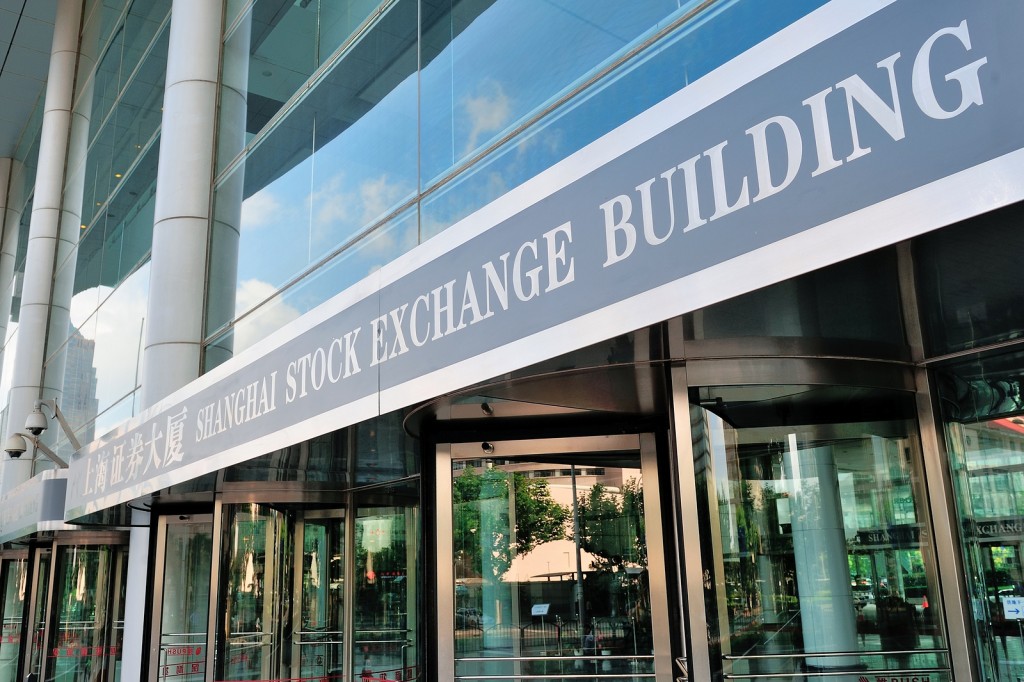 Call out the names of JP Morgan, Goldman Sachs, Bank of China, KKR, Warren Buffett, Li Ka-Shing and Wang Jianlin, few would have the courage to disagree with them (in the open).
Would you rather get your clients to follow the investment advisory from the biggest names, or to follow a small investment firm?  How about yourself?
Since they are the "market-makers" and have considerable influence in global economy, they are able to impact financial decisions and outcome.
Do you follow them or not?
No. 7 Rotating to Alternative Investments, Private Equity & Non-Regulated Investments.
When all else fails, you start to think of alternative investments.  Perhaps there would be an ideal investment that provides stable and higher returns, without compromising risks.
Here comes another learning experiment or experience.
No. 8 Zero Due-diligence on Products, and Products Originators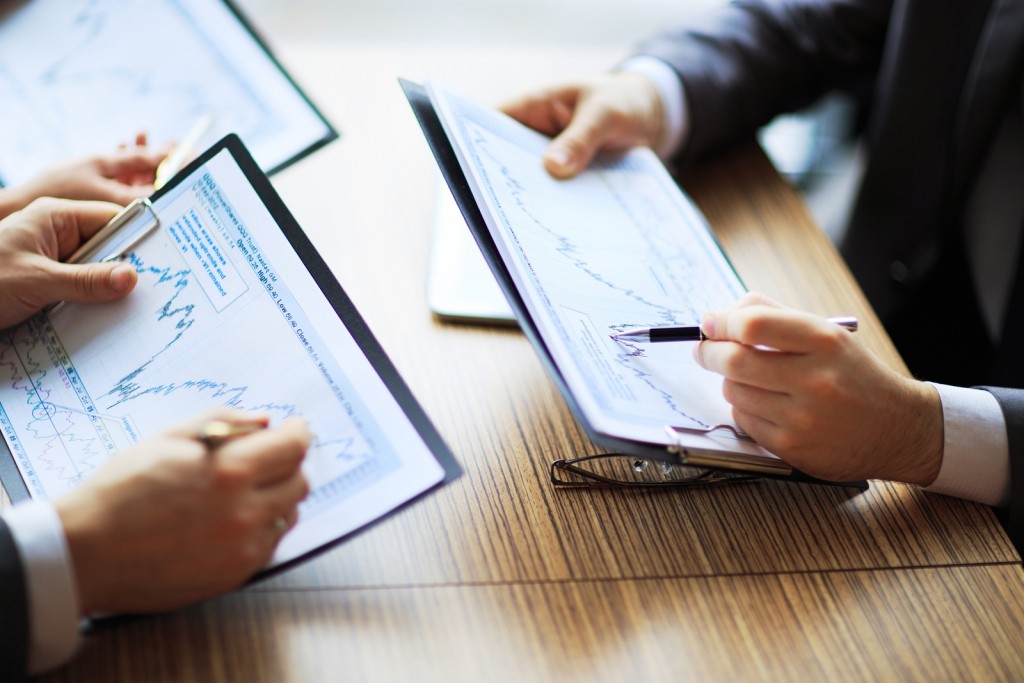 Despite the increased transparency, Wealth Managers do not have the tools and expertise to do due-dillgence on products and products originators.
Do you know which legal jurisdiction is the contract liable in?
Are you aware of soft dollar commissions?
Are you aware of conflict of interests in the products?
Are you aware of a conspiracy?
Do you have any tools to analyse the security of the financial products?
No. 9 The 2% Annual Management Fee
Hedge Funds, Fund Manages, Discretionary Portfolio Managers and Private Banks all focus on getting you to entrust your clients' assets to them to manage, in generating a 2% fee income annually.
Regardless of the investment outcome, your client's assets decrease by 2% yearly.  And if you managed to survive many of the potential pitfalls above.
No. 10 Duty of Care
Or perhaps simply, when investments go wrong, who will help you to talk to your clients?  Is this why you struggle with managing investments for your clients?
Are you proficient in managing investments or struggling with managing Investments? Is managing investments difficult or as easy as ABC?  Or is there many other factors? What do you think?
Related:
Managing $20 million to $3 billion. Investing $3 million to $300 million.
For Investment Managers, Hedge Funds, Boutique Funds, Private Equity, Venture Capital, Professional Investors, Family Offices, Private Bankers & Advisors, sign up today. Subscribe to Caproasia and receive the latest news, data, insights & reports, events & programs daily at 2 pm.
Join Events & Find Services
Join Investments, Private Wealth, Family Office events in Hong Kong, Singapore, Asia-wide. Find hard-to-find $3 million to $300 million financial & investment services at The Financial Centre | TFC. Find financial, investment, private wealth, family office, real estate, luxury investments, citizenship, law firms & more.  List hard-to-find financial & private wealth services. Have a product launch? Promote a product or service? List your service at The Financial Centre | TFC. Join interviews & editorial and be featured on Caproasia.com or join Investments, Private Wealth, Family Office events. Contact us at
[email protected]
or
[email protected]
Caproasia.com
| The leading source of data, research, information & resource for financial professionals, investment managers, professional investors, family offices & advisors to institutions, billionaires, UHNWs & HNWs. Covering capital markets, investments and private wealth in Asia. How do you invest $3 million to $300 million? How do you manage $20 million to $3 billion of assets?
Quick Links
2021 Data Release
2020 List of Private Banks in Hong Kong
2020 List of Private Banks in Singapore
2020 Top 10 Largest Family Office
2020 Top 10 Largest Multi-Family Offices
2020 Report: Hong Kong Private Banks & Asset Mgmt - $4.49 Trillion
2020 Report: Singapore Asset Mgmt - $3.48 Trillion AUM
For Investors | Professionals | Executives
Latest data, reports, insights, news, events & programs Everyday at 2 pm Direct to your inbox Save 2 to 8 hours per week. Organised for success
Register Below
For CEOs, Heads, Senior Management, Market Heads, Desk Heads, Financial Professionals, Investment Managers, Asset Managers, Fund Managers, Hedge Funds, Boutique Funds, Analysts, Advisors, Wealth Managers, Private Bankers, Family Offices, Investment Bankers, Private Equity, Institutional Investors, Professional Investors
Get Ahead in 60 Seconds. Join 10,000 +
Save 2 to 8 hours weekly. Organised for Success.
Sign Up / Register
Web links may be disabled on mobile for security. Please click on desktop.



---
Caproasia Users
Manage $20 million to $3 billion of assets
Invest $3 million to $300 million
Advise institutions, billionaires, UHNWs & HNWs
Caproasia Platforms | 10,000 Investors & Advisors
Monthly Roundtable & Networking
Family Office Programs
The 2023 Investment Day
28th March 2023 - Hong Kong
4th April 2023 - Singapore
April 2023 - Virtual
6th June 2023 - Hong Kong
13th June 2023 - Singapore
Sept 2023 - Hong Kong
Oct 2023 - Singapore
Oct 2023 - Hong Kong
Visit: The Investment Day | Register: Click here
Caproasia Summits
Contact Us
For Enquiries, Membership
[email protected]
,
[email protected]
For Listing, Subscription
[email protected]
,
[email protected]
For Press Release, send to:
[email protected]
For Events & Webinars
[email protected]
For Media Kit, Advertising, Sponsorships, Partnerships
[email protected]
For Research, Data, Surveys, Reports
[email protected]
For General Enquiries
[email protected]
---
Caproasia | Driving the future of Asia a financial information technology co. since 2014
---