Caproasia.com | The leading source of data, research, information & resource for investment managers, professional investors, UHNW & HNW investors, and advisors to institutions, billionaires, UHNWs & HNWs. Covering capital markets, investments and private wealth in Asia. How do you invest $3 million to $300 million? How do you manage $20 million to $3 billion of assets? Caproasia -
Learn more
This site is for accredited investors, professional investors, investment managers and financial professionals only. You should have assets around $3 million to $300 million or managing $20 million to $3 billion.


---
Legendary Investor Sir John Templeton
Who is Sir John Templeton?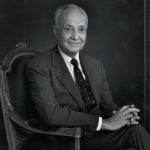 Sir John Marks Templeton was the founder of the iconic Templeton Growth Fund in 1954.  An investor with his fund at inception, would have gained over 13% annualised return,over a period of 38 years.
In 1992, Templeton Fund was sold to the Franklin Group in 1992 for $440 Million.  (At 6% annualised returns, the $440 Million would become $1.95 Billion in 2015).  Today, the renamed Franklin Templeton is one of the largest Fund Management firm in the world.
The late Sir John Templeton is also known to be a pioneer in both financial investment and philanthropy.
What did he accomplish?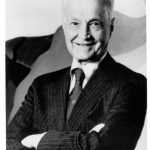 At age 42, he entered into the Mutual Fund industry and established the Templeton Growth Fund in 1954.
For every investor that had $10,000 invested into Templeton Growth Fund Class A at inception, $10,000 would have grown to $2 Million by 1992.  The annualised return would be a remarkable 13.96%.
In 1999, Money magazine called him "arguably the greatest global stock picker of the century."


" Bull-markets are born on pessimism, grow on skepticism, mature on optimism and die on euphoria "
How did he get started?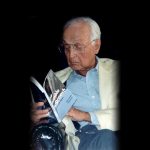 The late Sir John Templeton began his Wall Street career in 1938.  Using the strategy of "buy low, sell high", he picked nations, industries, and companies that hit rock bottom.  He called them the "points of maximum pessimism."
As war broke out in Europe in 1939, he borrowed money to buy 100 shares each in 104 companies with market price at one dollar per share or less.  Out of the 104 companies, 34 of them were in bankruptcies.
It turned out that of the 34 companies, only 4 of the companies' shares became worthless.  He made enormous profits on the others.
" An investor who has all the answers doesn't even understand the questions "
What else did he do?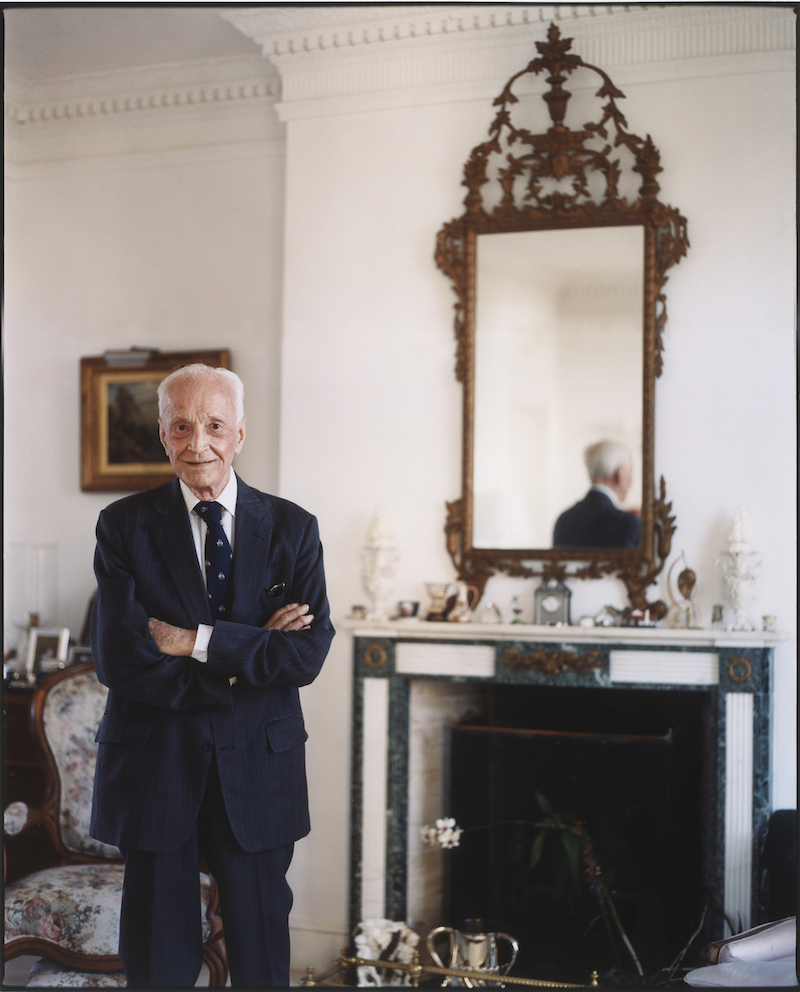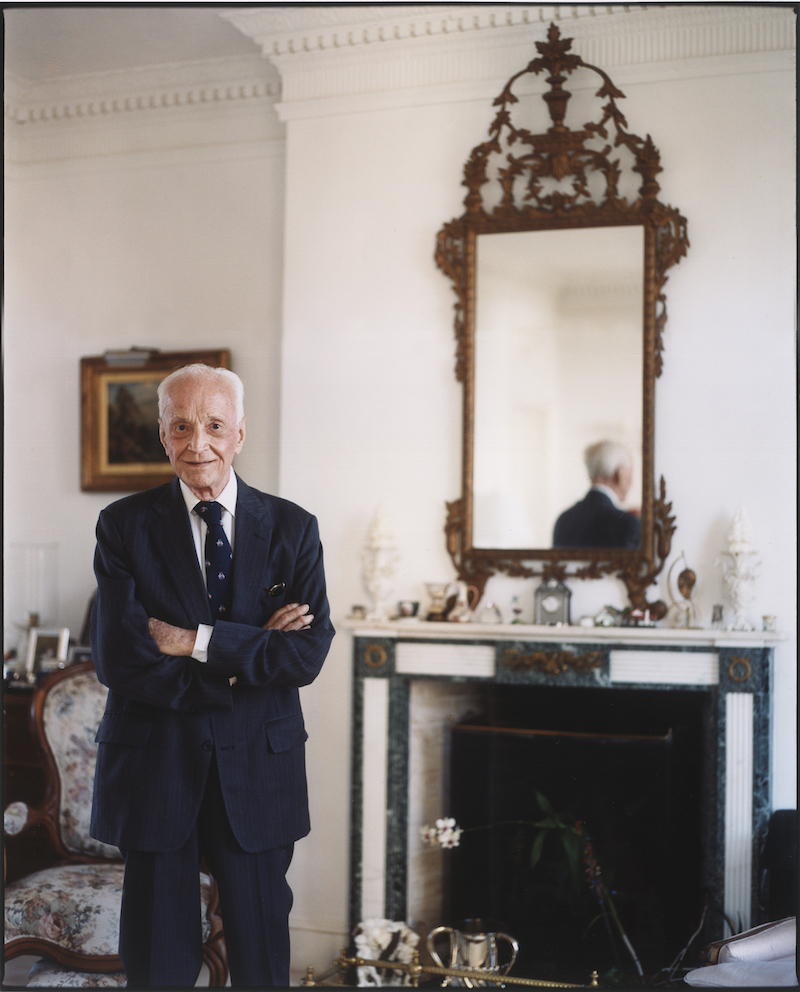 He was convinced that man's knowledge of the universe is limited.  He encouraged humanity to be more open-minded.
In 1972, he established the world's largest individual annual award – The Templeton Prize.  Today (2016), the monetary award is £1,000,000, exceeding the monetary prize of the Nobel Prizes.
In 1987, he contributed much of his assets to the John Templeton Foundation.  Soon, he was created Knight Bachelor by Queen Elizabeth II for his many philanthropic accomplishments.
Keynotes
Birthdate: 29th November 1912
Origin: Winchester, Tennessee, United States
Yale University (Graduated in 1934)
Balliol College at Oxford – Rhodes Scholar (Graduated in 1936)
Sir John's death in 2008, at age 95
Source: John Templeton Foundation
Read More:
---
---
For CEOs, Heads, Senior Management, Market Heads, Desk Heads, Financial Professionals, Investment Managers, Asset Managers, Fund Managers, Hedge Funds, Boutique Funds, Analysts, Advisors, Wealth Managers, Private Bankers, Family Offices, Investment Bankers, Private Equity, Institutional Investors, Professional Investors
Get Ahead in 60 Seconds. Join 10,000 +
Save 2 to 8 hours weekly. Organised for Success.
Subscribe / Sign Up / Contact Us
Caproasia | Driving the future of Asia a financial information technology co. since 2014
Web links may be disabled on mobile for security. Please click on desktop.






---