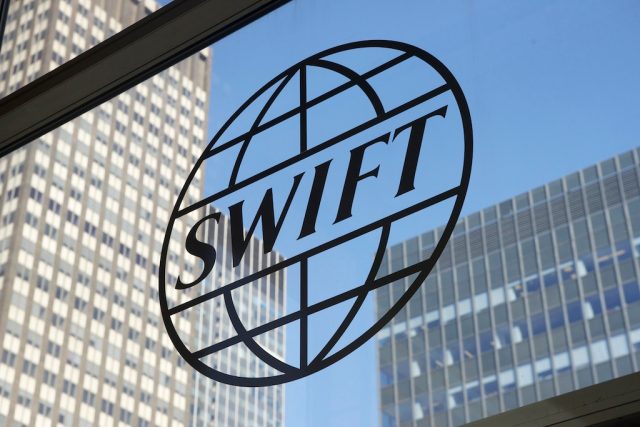 ---
Looking at SWIFT Code and SWIFT
If you are a banking or financial professional, you might have come across the term "SWIFT Code" frequently.  If you do international payment transfer, you will always need to state the SWIFT code of the receiving bank.
If you are managing wealth for clients especially for ultra-high net worth clients, you would be asked to do frequent international payments for investments and expenses, and that involves accurately processing payments with the correct SWIFT codes.
What exactly is a SWIFT Code?  How does it work?
- Article continues below - Web links may be disabled on mobile for security. Please click on desktop.
How SWIFT Code looks like:
BKCHHKHH
8 digit SWIFT Code ~ to a Bank of China branch in Hong Kong
CITISGSGGCB
11 digit SWIFT Code ~ to a Citibank branch in Singapore
How do you read a SWIFT Code?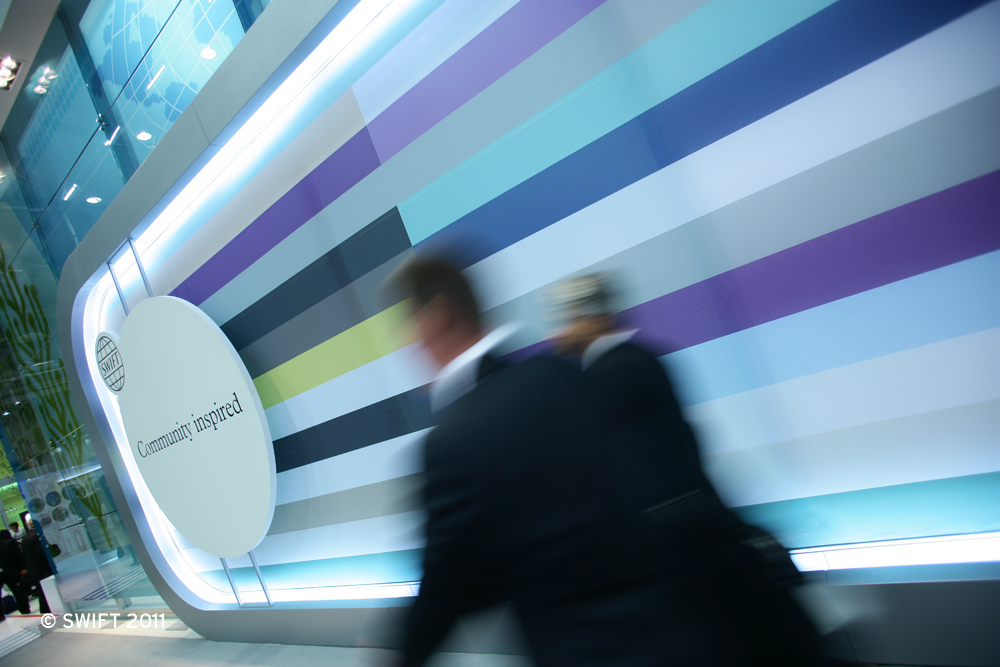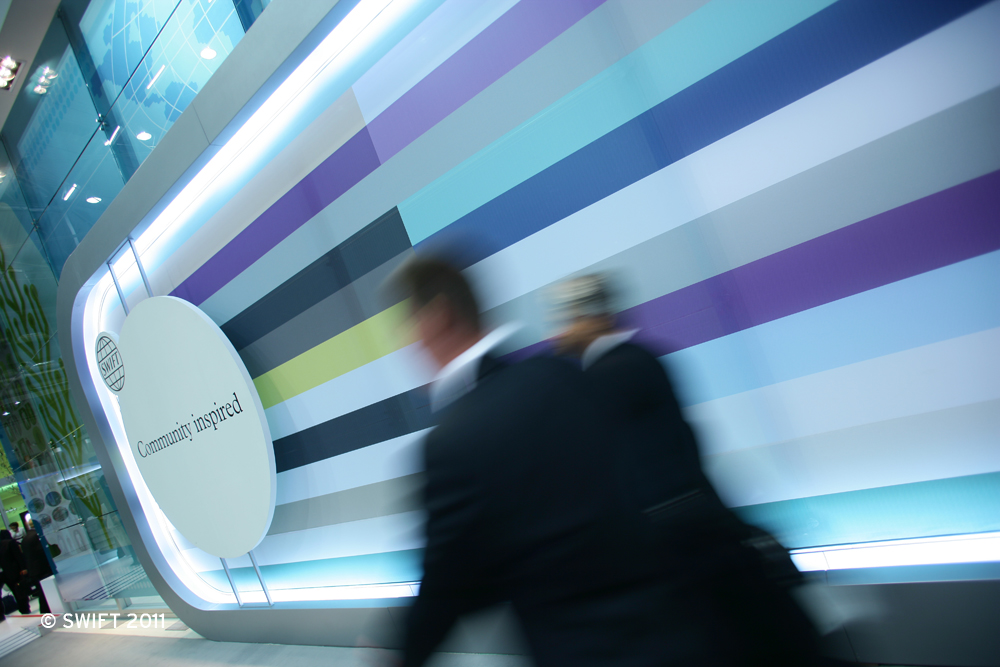 SWIFT code are either in 8 or 11 characters.  8-digits code refers to the primary office (bank).  For 11 characters SWIFT code, the last 3 characters refer to the branch code.
Interpreting the SWIFT Code:
First 4 characters – bank code (only letters)
Next 2 characters – ISO 3166-1 alpha-2 country code (only letters)
Next 2 characters – location code (letters & digits) (passive participant will have "1" in the second character)
Last 3 characters – 

branch

 code, optional ('XXX' for primary office) (letters & digits)
Example:
| | | | | |
| --- | --- | --- | --- | --- |
| SWIFT Code | Bank | Country | Location | Branch |
| CITISGSGGCB | CITI | SG | SG | GCB |
| Intepretation | Citibank | Singapore | Singapore | Global Consumer Banking Unit |
What is SWIFT Code?
SWIFT Code is a unique identifier for banks.  It uses a standard format of Bank Identifier Codes (BIC), popularly known as "SWIFT codes".  The codes are used for transferring money between banks, especially for international payments. Banks also use SWIFT Code for communication purposes such as exchanging messages.
Who is behind the SWIFT Code?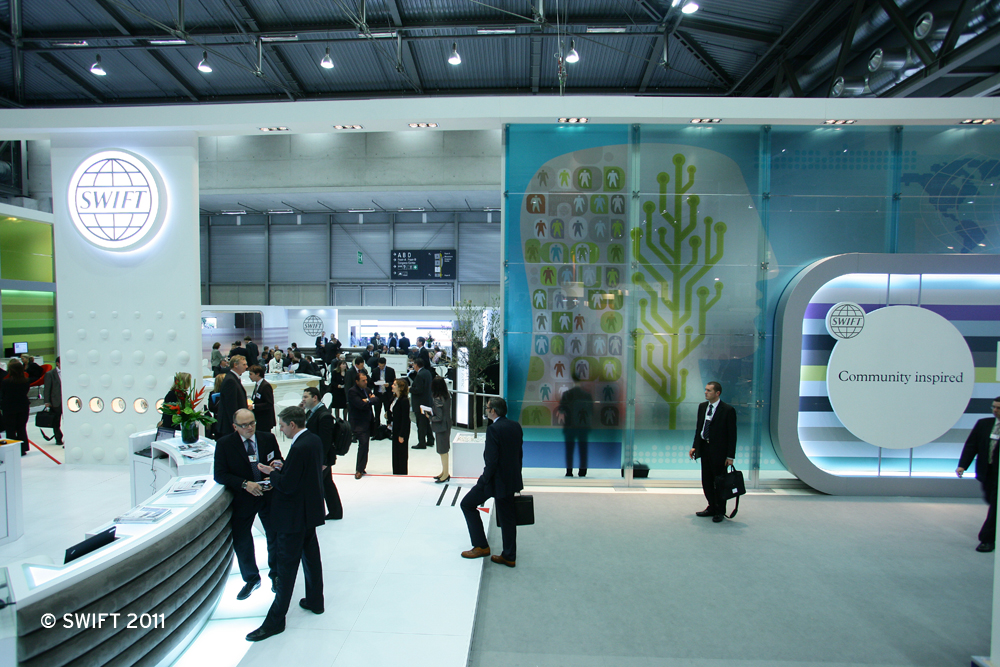 SWIFT is the entity that created the SWIFT Code. The acronym SWIFT stands for Society for Worldwide Interbank Financial Telecommunication.
The History of SWIFT
In 1973, The Society for Worldwide Interbank Financial Telecommunication, SWIFT was founded as a cooperative utility by 239 banks from 15 countries.  The purpose is to solve a common problem: how to communicate about cross-border payments.  It is headquartered in Belgium.
SWIFT Messaging Service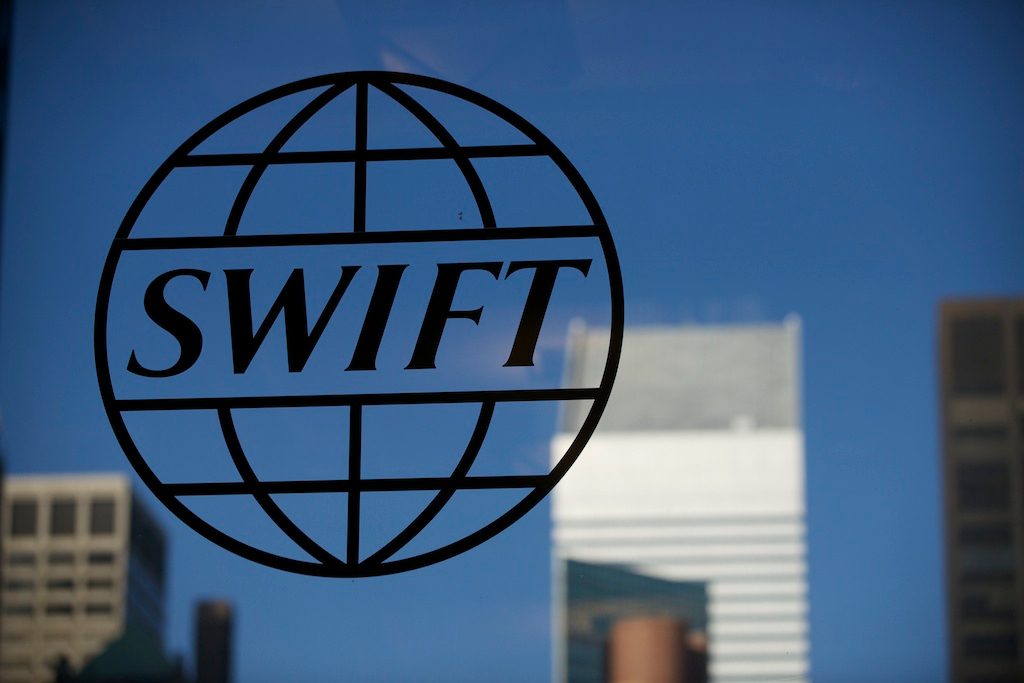 In 1977, 4 years after its founding, SWIFT went live with its messaging service, which replaced the Telex Technology that was widely used then.  A total of 518 institutions from 22 countries were connected to SWIFT's messaging services.
About Telex Technology

The telex network are used to send text-based messages.  It is a switched network of teleprinters, similar to a telephone network.  It is used as early as 1926 and gained widespread use after 1945.    The Telex technology is similar to modern day fax, email and texting though is less used but still relevant in selected industry such as the maritime industry.
The 1977 SWIFT messaging services:
Message Platform
Computer system to validate & route messages
A set of message standards
The standards were developed to allow a common understanding of the data, across different languages and banking systems.  This will allow seamless and automated receiving and processing of communication exchanged between banks (users).
The Standards
The standards are defined under ISO 9362 – a standard format of Business Identifier Codes which is known as SWIFT-BIC, BIC code, SWIFT ID or SWIFT code.  The ISO 9362 is approved by the International Organization for Standardization (ISO)
ISO, the International Organization for Standardization develop and publish International Standards. The standards give world-class specifications for products, services and systems, to ensure quality, safety and efficiency. They are instrumental in facilitating international trade.
The Growth of SWIFT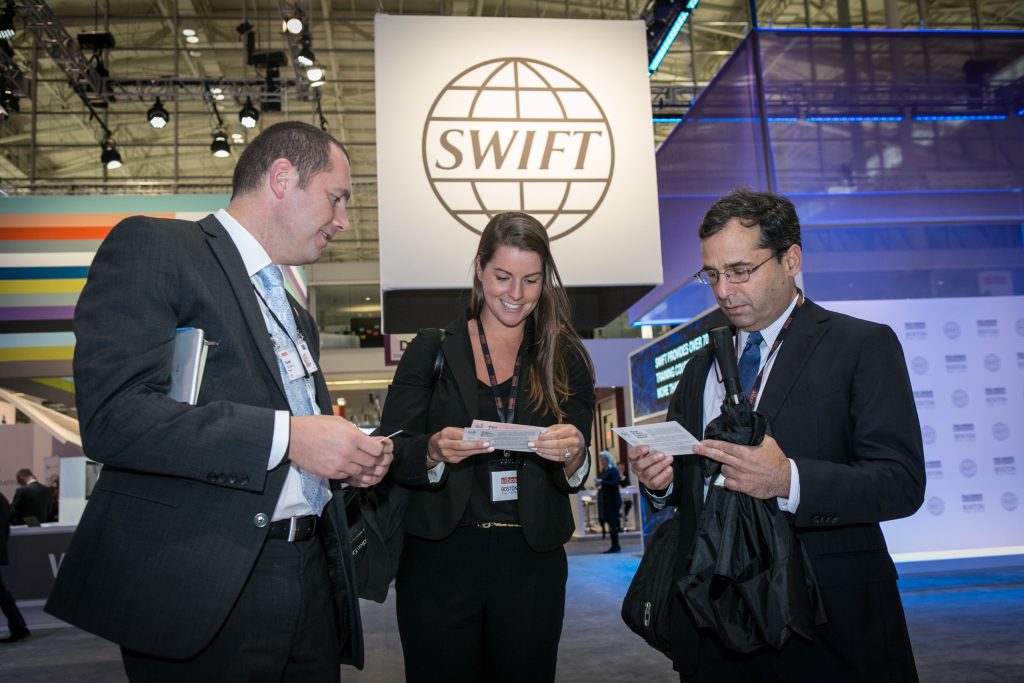 In 1980, Hong Kong and Singapore started live operations, and by 1983 more than 1,000 users from 52 countries were using SWIFT services.  The same year, the connection was made to central banks and established itself as the common link between all parties in the financial industry.
In 1987, the messaging services and user base was introduced into the securities market.
More about SWIFT: About SWIFT
Visit Website: SWIFT
Quick Links
2021 Data Release
2020 List of Private Banks in Hong Kong
2020 List of Private Banks in Singapore
2020 Top 10 Largest Family Office
2020 Top 10 Largest Multi-Family Offices
2020 Report: Hong Kong Private Banks & Asset Mgmt - $4.49 Trillion
2020 Report: Singapore Asset Mgmt - $3.48 Trillion AUM
For Investors | Professionals | Executives
Latest data, reports, insights, news, events & programs Everyday at 2 pm Direct to your inbox Save 2 to 8 hours per week. Organised for success
Register Below
---
Caproasia Users
Manage $20 million to $3 billion of assets
Invest $3 million to $300 million
Advise institutions, billionaires, UHNWs & HNWs
Caproasia Platforms | 10,000 Investors & Advisors
Monthly Roundtable & Networking
Family Office Programs
The 2023 Investment Day
28th March 2023 - Hong Kong
4th April 2023 - Singapore
April 2023 - Virtual
Sept 2023 - Hong Kong
Oct 2023 - Singapore
Oct 2023 - Hong Kong
Visit: The Investment Day | Register: Click here
Caproasia Summits
Contact Us
For Enquiries, Membership mail@caproasia.com, angel@caproasia.com For Listing, Subscription mail@caproasia.com, claire@caproasia.com For Press Release, send to: press@caproasia.com For Events & Webinars events@caproasia.com For Media Kit, Advertising, Sponsorships, Partnerships angel@caproasia.com For Research, Data, Surveys, Reports research@caproasia.com For General Enquiries mail@caproasia.com
---
Make Better Business & Investment Decisions
For CEOs, Heads, Senior Management, Market Heads, Desk Heads, Financial Professionals, Investment Managers, Asset Managers, Fund Managers, Hedge Funds, Boutique Funds, Analysts, Advisors, Wealth Managers, Private Bankers, Family Offices, Investment Bankers, Private Equity, Institutional Investors, Professional Investors
Get Ahead in 60 Seconds. Join 10,000 +
Save 2 to 8 hours weekly. Organised for Success.
Sign Up / Register
Caproasia | Driving the future of Asia a financial information technology co. since 2014
Web links may be disabled on mobile for security. Please click on desktop.



---