Caproasia.com | The leading source of data, research, information & resource for financial professionals, institutional investors, professional investors and private investors (UHNWs, & HNWs). Covering capital markets, investments and private wealth in Asia. How do you invest $3 million to $300 million? How do you manage $20 million to $3 billion of assets? This site is for accredited investors, professional investors, investment managers and financial professionals only. You should have assets around $3 million to $300 million or managing $20 million to $3 billion.
---
MAS Issued Prohibition Orders to Representative for 7 Years for Unauthorised Trades and Misappropriation
Monetary Authority of Singapore (MAS) has issued two prohibition orders against Mr Prem Hirubalan for 7 years, effective 17th August 2017. He is banned from performing any regulated activity under the Securities and Futures Act (SFA) and financial advisory services under the Financial Advisers Act (FAA).
" MAS Ban Representative for 7 Years "
He was a representative of OCBC Securities from May 2010 to May 2011, where he conducted unauthorised share trades in the trading accounts of three customers and misappropriated a sum of around $81,000 from one of these customers.
On 24 June 2016, Mr Hirubalan was convicted of charges and was sentenced to 10 months' imprisonment.
Mr Lee Boon Ngiap, Assistant Managing Director (Capital Markets), MAS:
"MAS expects all finance professionals to act honestly and with integrity. To protect consumers from fraudulent and dishonest behaviour by representatives, MAS will not hesitate to bar any individuals who do not meet fit and proper criteria from the financial industry."
About Monetary Authority of Singapore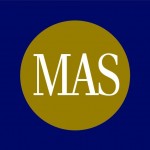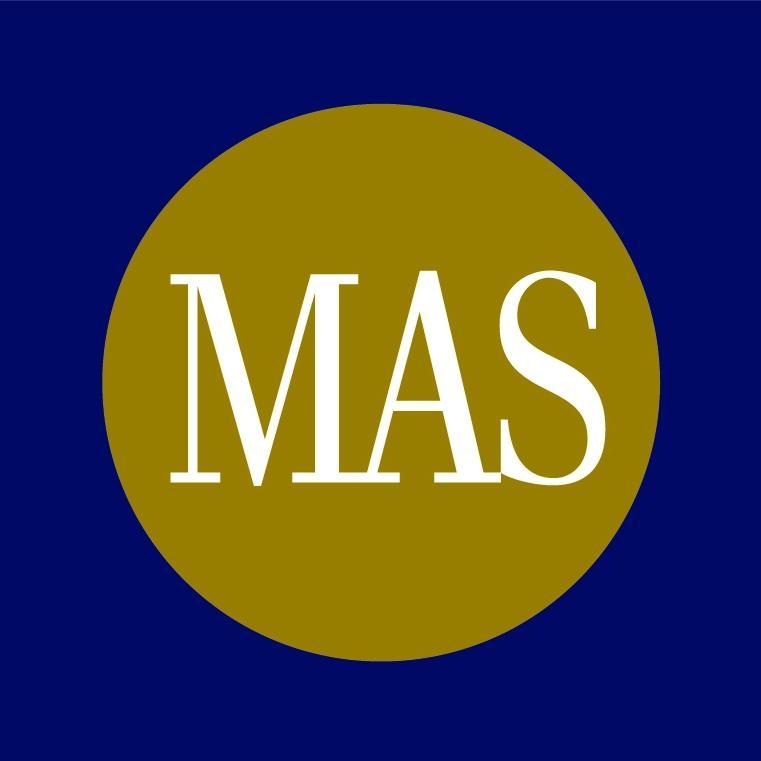 Monetary Authority of Singapore (MAS) is Singapore's central bank, which was formed back on 1 January 1971. It promotes sustained, non-inflationary economic growth through appropriate monetary policy formulation and close macroeconomic surveillance of emerging trends and potential vulnerabilities. MAS manages Singapore's exchange rate, foreign reserves and liquidity in the banking sector. It is also an integrated supervisor overseeing all financial institutions in Singapore — banks, insurers, capital market intermediaries, financial advisors, and the stock exchange.
Origin : Singapore
Assets : USD 385.12 billion
Revenue : USD 1.89 billion
Official Website: www.mas.gov.sg
News & Media: Press Release
Updated on 8th August 2016
Data Release
Caproasia Platforms:
Caproasia Events & Coverage:
---
Caproasia.com | The leading financial website for financial professionals, professional investors and HNW investors. Covering capital markets, investments and private wealth in Asia. How do you invest $3 million to $300 million? How do you manage $20 million to $3 billion of assets? Quicklinks: Caproasia Access | TFC | Caproasia | Jobs
Join 14,000+ leading financial professionals and professional investors in Asia. Stay ahead of your peers & competition. For press release, email to press@caproasia.com For editorial, media kit, listing on TFC, events, seminars or research & data services, email to mail@caproasia.com
---