Caproasia.com | The leading source of data, research, information & resource for investment managers, professional investors, UHNW & HNW investors, and advisors to institutions, billionaires, UHNWs & HNWs. Covering capital markets, investments and private wealth in Asia. How do you invest $3 million to $300 million? How do you manage $20 million to $3 billion of assets? Caproasia -
Learn more
This site is for accredited investors, professional investors, investment managers and financial professionals only. You should have assets around $3 million to $300 million or managing $20 million to $3 billion.


---
JP Morgan CEO Jamie Dimon Apologises for Joke: JP Morgan Will Last Longer than China Communist Party
26th November 2021 | Hong Kong
JP Morgan CEO Jamie Dimon has apologised for his joke on JP Morgan will last longer than China Communist Party, during an interview and speaking at the Boston College series of CEO interviews. With both JP Morgan and China Communist Party celebrating their 100th year anniversary, Jamie Dimon joked during the session: "The Communist Party is celebrating its 100th year – so is JPMorgan.  I'd make a bet that we last longer. I can't say that in China. They are probably listening anyway."
" Jamie Dimon Apologises for Joke: JP Morgan Will Last Longer than China Communist Party "
JP Morgan CEO Jamie Dimon Statement: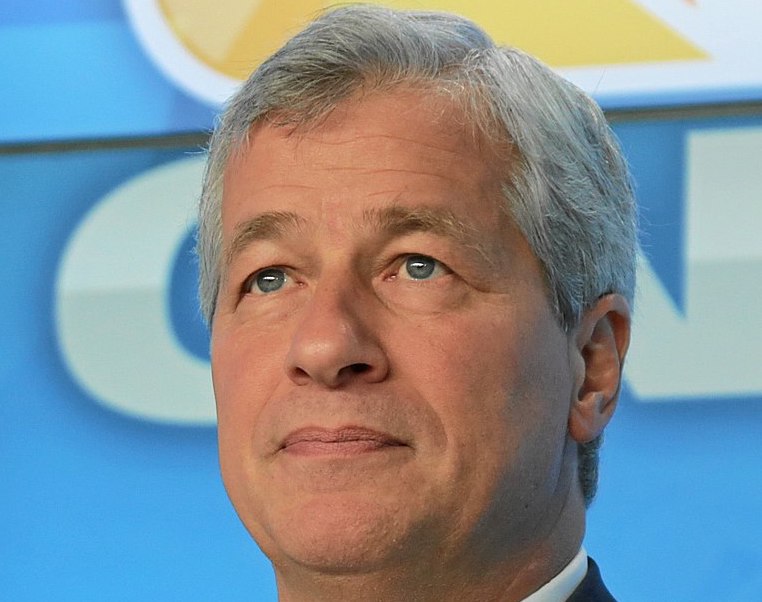 Statement 1: "I regret and should not have made that comment. I was trying to emphasize the strength and longevity of our company."
Statement 2: "It's never right to joke about or denigrate any group of people, whether it's a country, its leadership, or any part of a society and culture. Speaking in that way can take away from constructive and thoughtful dialogue in society, which is needed now more than ever."
Twitter
JPMorgan Chase CEO Jamie Dimon has put out a statement, saying "I regret and should not have made," this joke that his bank will outlast the Chinese Communist Party. pic.twitter.com/vxE8gCHC1N

— The Recount (@therecount) November 24, 2021
Twitter
BREAKING: JPMorgan CEO Jamie Dimon says he regrets and "should not have made" a quip that his bank is likely to outlast China's Communist Party https://t.co/V807PqxrsO pic.twitter.com/XarZFb7o82

— Bloomberg (@business) November 24, 2021
JP Morgan CEO James Dimon
James Dimon became Chairman of the Board on December 31, 2006, and has been Chief Executive Officer since December 31, 2005. He had been President from 2004 until 2018 and Chief Operating Officer from 2004 until 2005 following JPMorgan Chase's merger with Bank One Corporation. At Bank One he was Chairman and Chief Executive Officer from March 2000 to July 2004. Before joining Bank One, Mr. Dimon held a wide range of executive roles at Citigroup Inc., the Travelers Group, Commercial Credit Company and American Express Company.
Mr. Dimon is on the Board of Directors of Harvard Business School and Catalyst; Board Member of the Business Roundtable; and a member of The Business Council. He is also on the Board of Trustees of New York University School of Medicine. Mr. Dimon does not serve on the board of any publicly traded company other than JPMorgan Chase.
Related:
---
---
For CEOs, Heads, Senior Management, Market Heads, Desk Heads, Financial Professionals, Investment Managers, Asset Managers, Fund Managers, Hedge Funds, Boutique Funds, Analysts, Advisors, Wealth Managers, Private Bankers, Family Offices, Investment Bankers, Private Equity, Institutional Investors, Professional Investors
Get Ahead in 60 Seconds. Join 10,000 +
Save 2 to 8 hours weekly. Organised for Success.
Subscribe / Sign Up / Contact Us
Caproasia | Driving the future of Asia a financial information technology co. since 2014
Web links may be disabled on mobile for security. Please click on desktop.






---