Caproasia.com | The leading source of data, research, information & resource for investment managers, professional investors, UHNW & HNW investors, and advisors to institutions, billionaires, UHNWs & HNWs. Covering capital markets, investments and private wealth in Asia. How do you invest $3 million to $300 million? How do you manage $20 million to $3 billion of assets? Caproasia -
Learn more
This site is for accredited investors, professional investors, investment managers and financial professionals only. You should have assets around $3 million to $300 million or managing $20 million to $3 billion.


---
Top 2 Products to build a Strong Relationship with Clients in Retail Banking
Ever wonder which is the best investment product to start talking to customers about?
The perfect scenario is client will listen to you and accept whichever portfolio and investment solutions you recommend to them.  Unfortunately, that is rarely going to happen.  Someone has to do the job of communicating the product or solution to clients effectively.
Here, we look at how Relationship Managers can use the right products to build a strong and lasting relationship with clients.
Common Retail Products
We study a list of common retail products and track the ease of explaining them to clients.  We also assess the future risks of such  products such as losses, lower expected returns, cancellation or withdrawal issues, customers' complaints & product failures.  This process will help you to use your time effectively.  In other words, the difference between those who are struggling to hit their sales target or being in control of what sales numbers to produce.
| | | |
| --- | --- | --- |
| Investment Products | Ease of Explaining | Future Risks |
| Structured Products (Protected) | Easy | Low |
| Unit Trust | Easy | Medium |
| Equity Linked Notes | Not Easy | Medium |
| Currency Linked Notes | Not Easy | Medium |
| Structured Products (Non-Protected) | Not Easy | High |
| FX Margin | Difficult | High |
| | | |
| --- | --- | --- |
| Insurance Products | Ease of Explaining | Future Risks |
| Single Premium Endowments | Easy | Low |
| Regular Premium Endowments | Easy | Low |
| Whole Life Policies | Easy | Low |
| Investment-Linked Policies | Not Easy | Medium |
| Universal Life | Not Easy | Medium |
| | | |
| --- | --- | --- |
| Loan Products | Ease of Explaining | Future Risks |
| Housing Loans | Easy | Low |
| Investment Loans | Not Easy | High |
| Insurance Loans | Not Easy | Medium |
Source: Caproasia Intel
Choosing Products
Some Relationship Managers prefer to sell structured products (Principal Protected) or Endowment Policies since the returns and risks are somewhat predictable. The flipside is the banker has diminishing value to clients over time, as there is little expertise involved. The Relationship Manager's knowledge stagnates, and will start losing touch with the financial market.
Some Relationship Managers had started in Unit Trust, but when the market plunge together with the recommended investments, they start getting cold feet. Some had dabbled in foreign currencies or leveraged trading, and were got caught in similar fashion.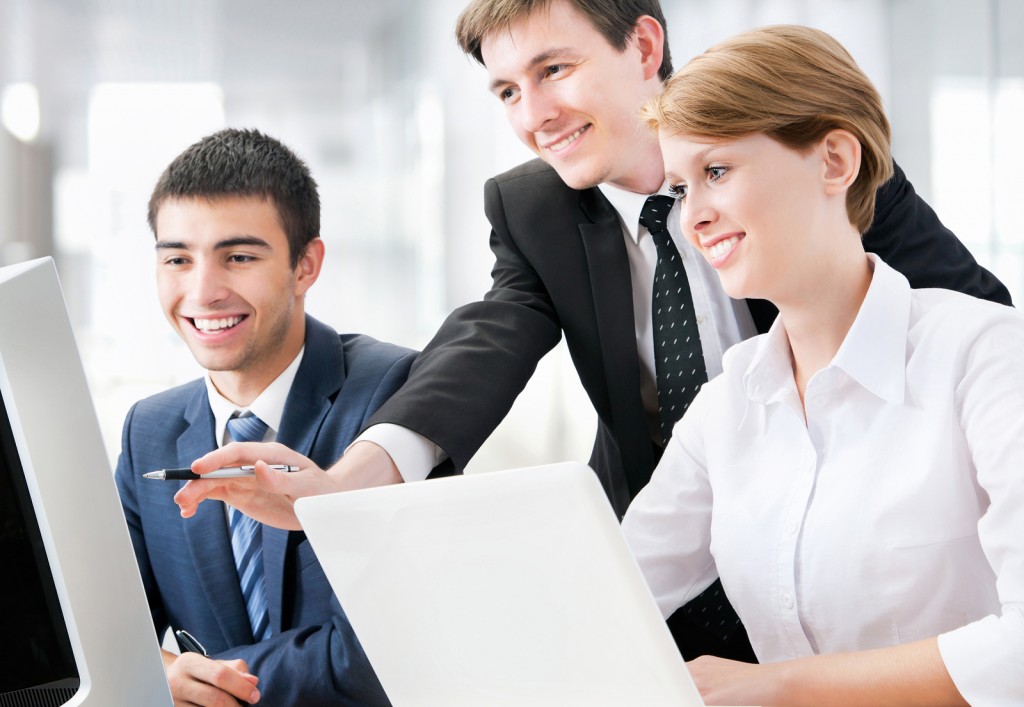 With so many retail investment products to fit into client's portfolio, Relationship Managers are having a tough time building a quality portfolio, meeting sales targets, complying with regulatory sales process and building a strong relationship with customers.  (Read: Struggles of Wealth Managers)
Here we review the top 2 products that can help you build a strong relationship with clients in Retail Banking.
No.1 Unit Trust
1) You get to Engage Clients Anytime
You are able to discuss about financial markets, the hottest stocks, companies that are going bankrupt, the biggest financial news coming up this week. All these translate into possible investment ideas.
Update Clients weekly, monthly even though there isn't a need to. It is always comforting to know someone is watching their investments.
2) One Product. Hundreds to Choose From
More: 9 More Reasons Why Unit Trust Can Help To Build a Strong Relationship With Clients
No. 2 Currency Linked Investment
1) You get to Engage Clients Anytime, or 24 Hours a Day if You Wish.
Any news could positively or negatively impact any investments and foreign currency positions. Take advantage of falling currency to buy more. You get to build a close relationship with your customer everyday.
FX is also the most liquid trading instrument in the world with more than $5.5 trillion daily. The foreign exchange market operates 24 hours a day, except for the twilight hours where trading slows drastically.
2) Taking a Holiday Involves You
More: 7 More Reasons Why Dual Currency Can Help to Build a Strong Relationship With Clients
---
---
For CEOs, Heads, Senior Management, Market Heads, Desk Heads, Financial Professionals, Investment Managers, Asset Managers, Fund Managers, Hedge Funds, Boutique Funds, Analysts, Advisors, Wealth Managers, Private Bankers, Family Offices, Investment Bankers, Private Equity, Institutional Investors, Professional Investors
Get Ahead in 60 Seconds. Join 10,000 +
Save 2 to 8 hours weekly. Organised for Success.
Subscribe / Sign Up / Contact Us
Caproasia | Driving the future of Asia a financial information technology co. since 2014
Web links may be disabled on mobile for security. Please click on desktop.






---