---
The 6 people that make a Strong Wealth Management Team
The Pilot works with the Co-Pilot and the crew members (stewards and stewardess) while the Doctor works with the nurse and clinic assistant.
Ever wonder what makes a strong Wealth Management Team that provides wealth management advisory to clients?
Ads & Announcements
The 2023 Investment Day | HK & SG
-
Visit & Register here
Where do you invest $250k, $1 million, $10 million, $100 million or $1 billion? Can you generate IRR of 10% / 15% / 20% or more? Private Equity, Hedge Funds, Boutique Funds, Private Markets & more. Taking place on 28th March 2023 in Hong Kong, 4th April 2023 in Singapore, and Virtual Investment Day in April 2023.




No. 1 Wealth Manager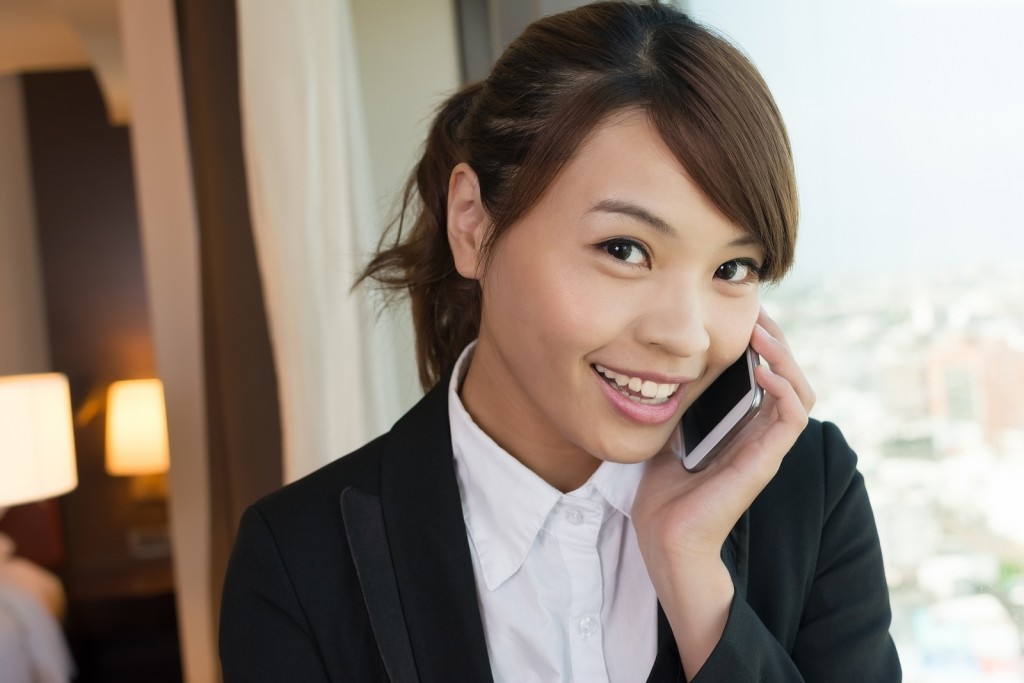 The Wealth Manager is the most important person, providing direct and intimate wealth advisory to clients.  They find clients, build relationships & trust, get clients to open up about their financial status, their family and their life, all so that the Wealth Management team can put together a series of Wealth Management solutions for clients.
Wealth Management Advisory
Wealth Management Products
Wealth Managers are addressed differently in different financial institutions.  They are sometimes known as Relationship Manager, Personal Banker, Priority Banker, Private Banker, Financial Consultant or Financial Advisor.
No. 2 Investment Advisor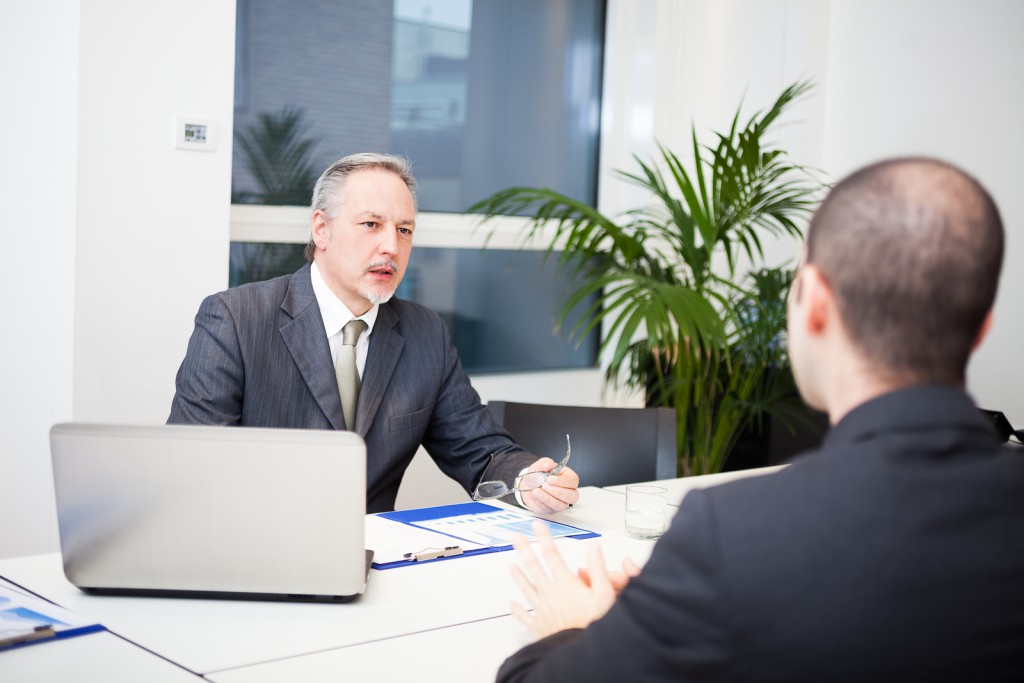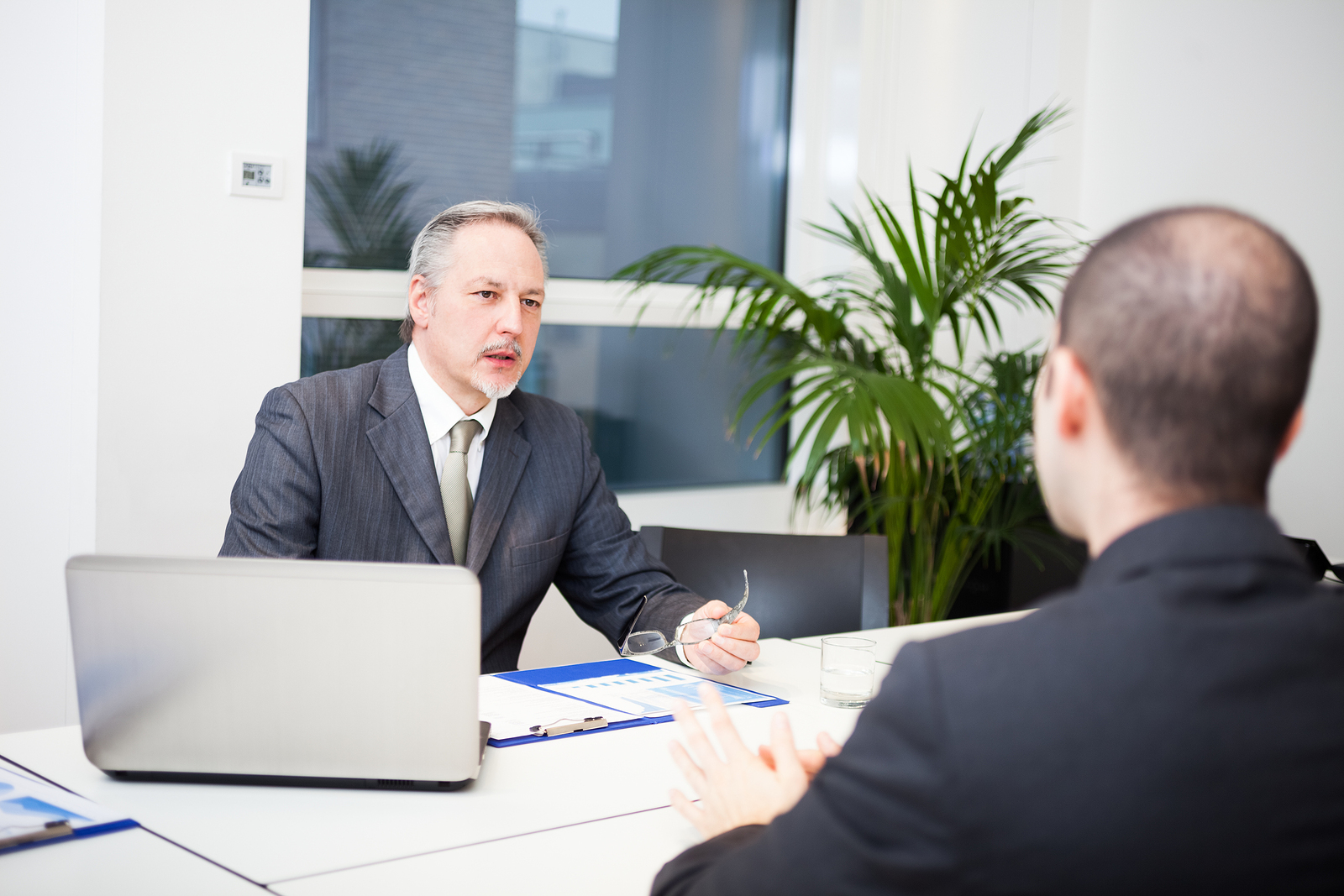 No clients want their money to shrink in value as clients are determined to either grow or at least preserve their wealth.  The Investment Advisor does the job of investing and growing or preserving the money.
Investment Advisors closely monitor global investment & economic trends, putting together investment & portfolio ideas that best capture the potential growth. Investments into assets such as money market, bonds and equities are done through financial instruments such as Securities (Bonds & Stocks), Unit Trusts, Exchange Traded Funds, Structured Products and Hedge Funds.
No. 3 Treasury Specialist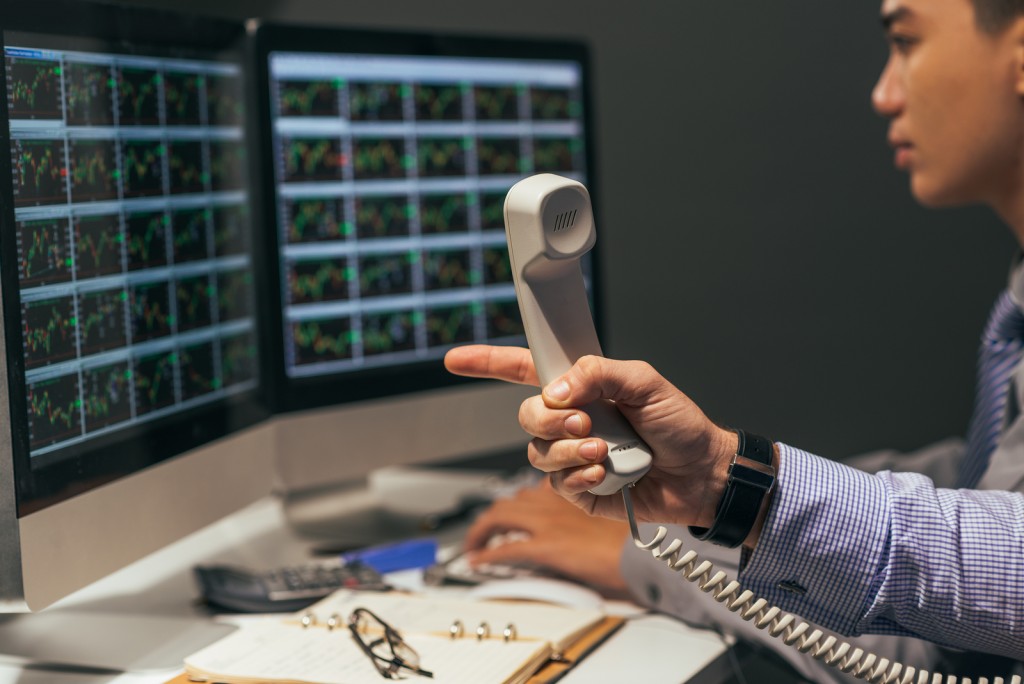 Everyday, many clients walk into the bank to look for better interest rates for savings or lower loan rates.  Whenever they go on a holiday or think of buying an overseas property, they look for favourable exchange rates and ideally, the best timing to do the foreign exchange transaction.  This is where the Treasury Specialist comes in.
The Treasury Specialist keeps track of the latest financial news, foreign exchange rates, interbank rates, central bank rates, interest rates movements, interest rate hike/cut, gold prices, oil prices, metals & commodities, major economic indicators and material financial market movements.
He or she provides treasury advice on foreign exchange and interest rates through spots, forwards and options to clients and Wealth Specialists such as Personal Bankers, Priority Bankers, Private Bankers, Wealth Managers and Investment Advisors.  They help them gain an advantage in decision-making, and sometimes take bets through leverage and margin accounts.
No. 4 Estate Specialist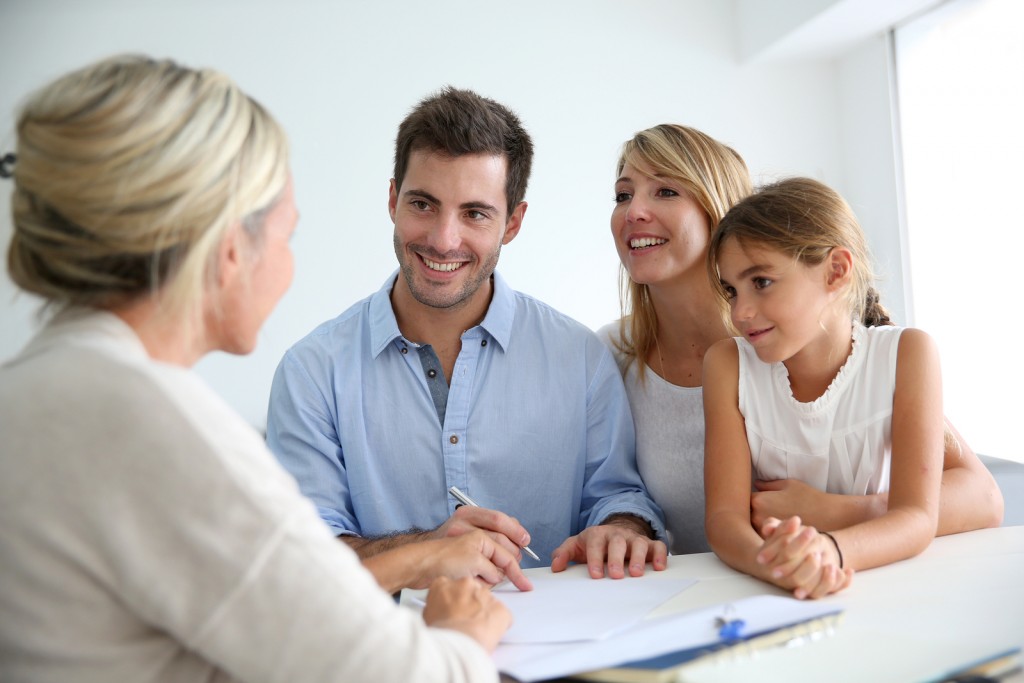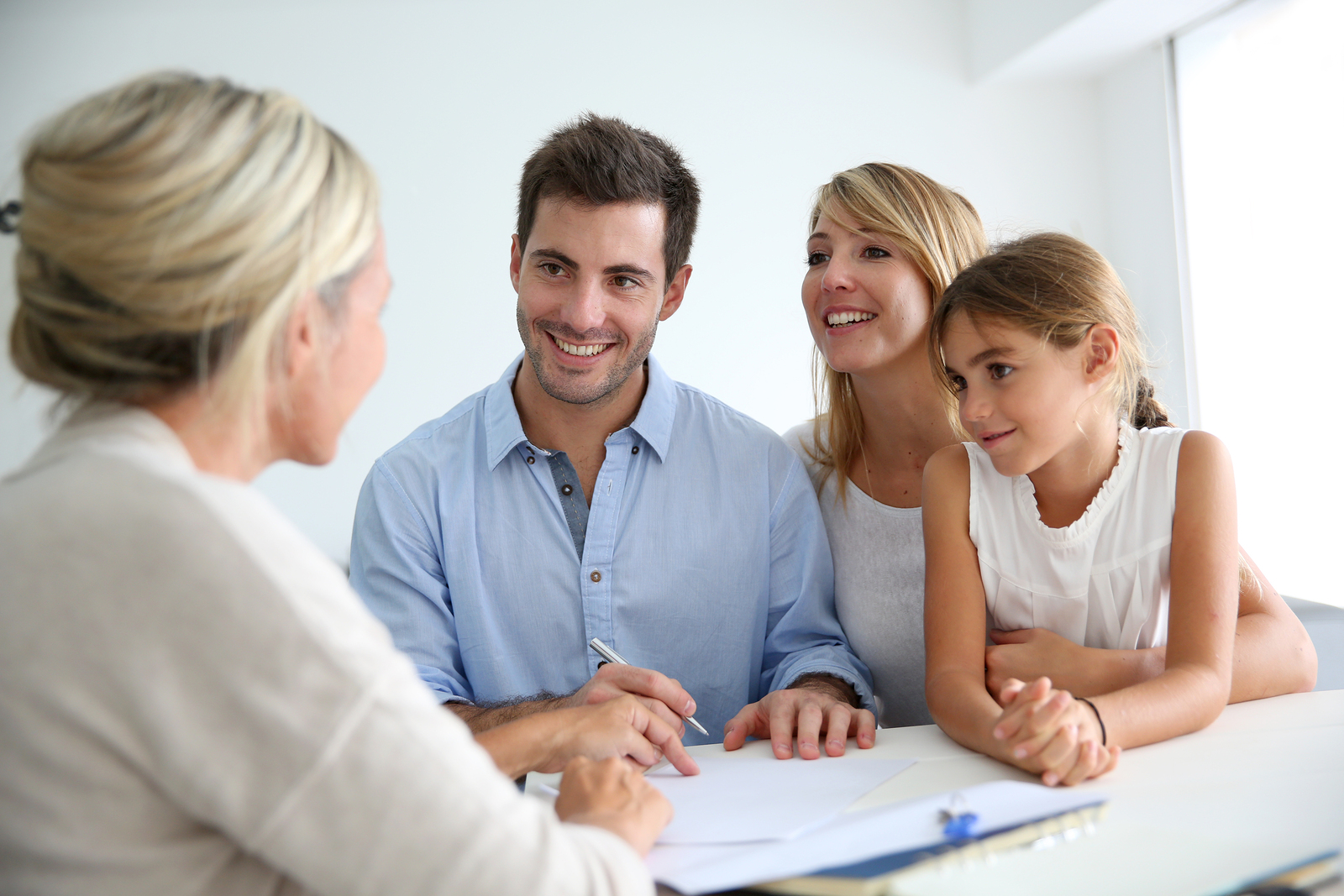 What are life's biggest uncertainties?  Death, Illness, Accidents, Lawsuits, Disputes, Disasters and lot more.  While the Wealth Managers, Investment Advisors and Treasury Specialists take care of the growth and preserving the value of wealth, the Estate Specialists focus on protecting the clients' interests.
Insurance Advisors, Bancassurance Specialists or Financial Advisors, the role had evolved into not only providing basic insurance on life, health and accidents, but also on mapping family assets, providing predictable and efficient asset process through asset structuring, trust and estate planning services.
No. 5 Credit Specialist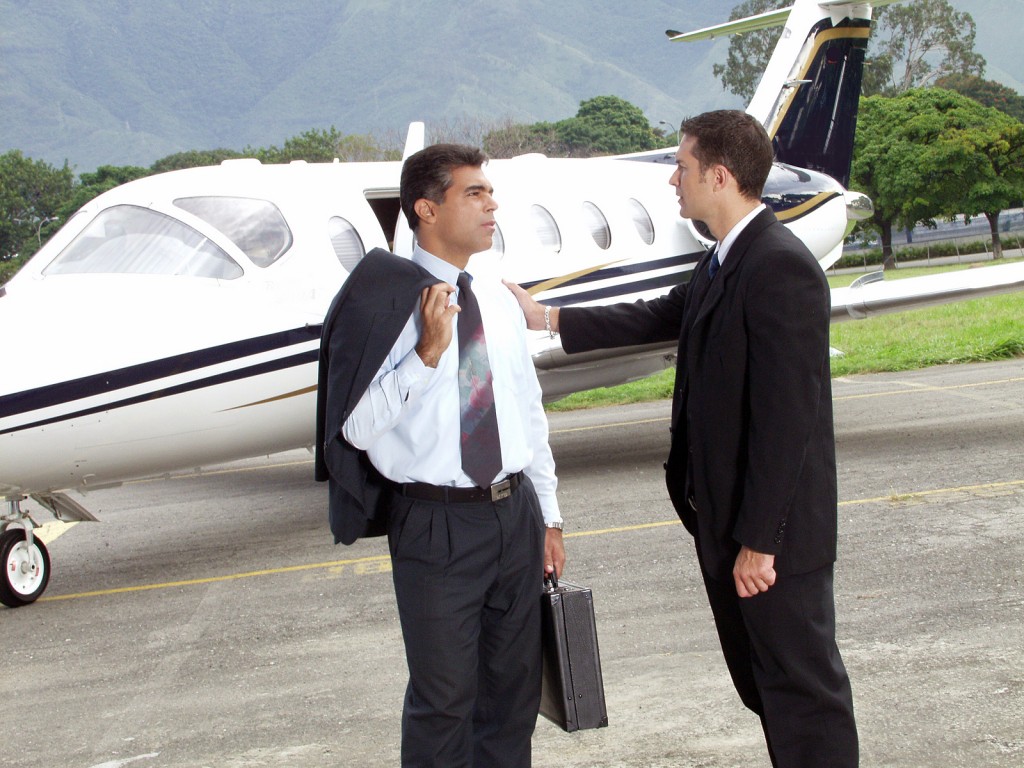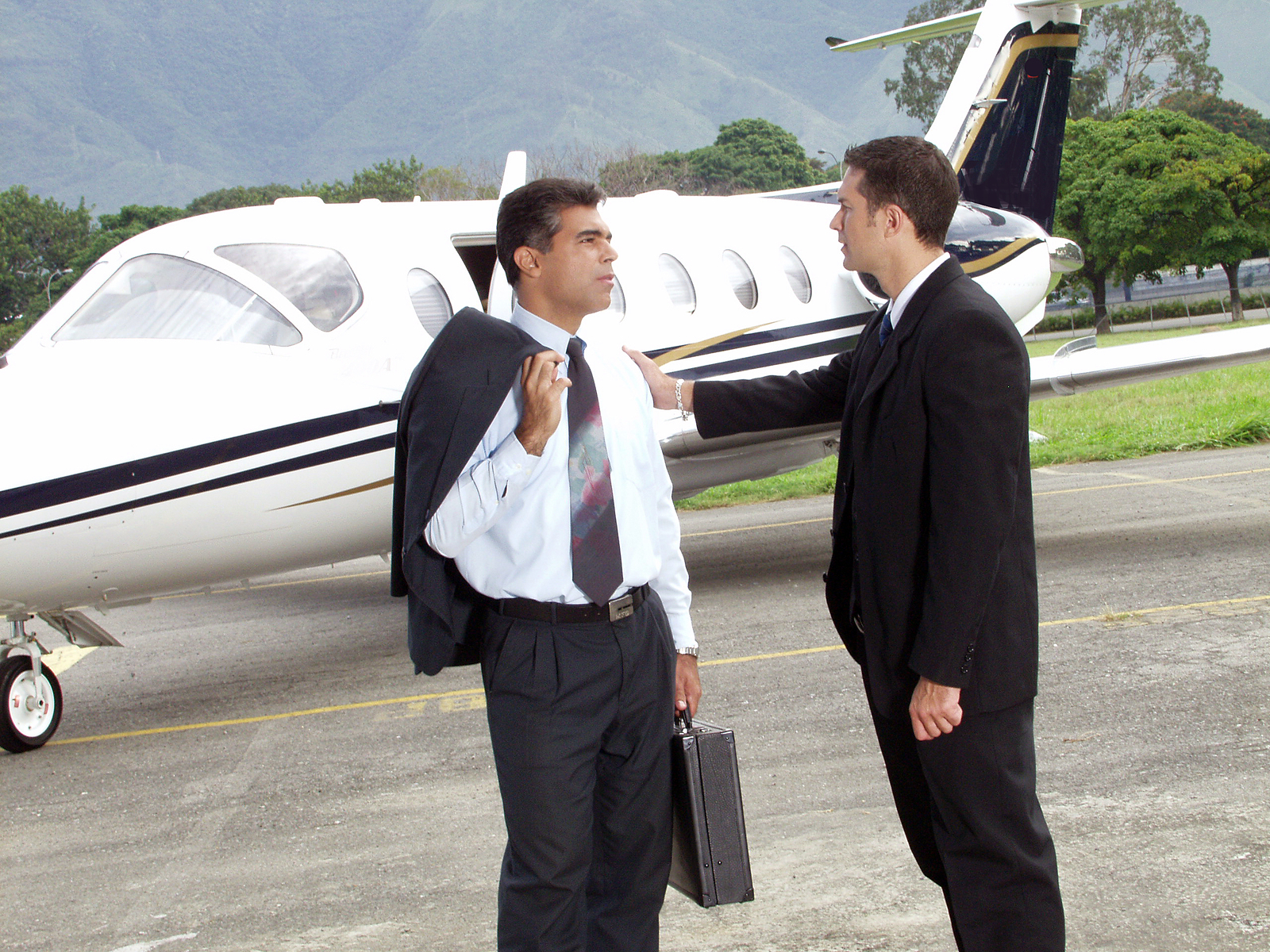 Other than the big uncertainties, there are major life stages such as buying the first house (or multiple houses), getting married, buying a car and funding expensive renovation, travel or education.  Sometimes, it could be a family emergency where clients need a large amount of cash.
The Credit Specialist is the expert in calculating the available loan that clients can get, against their assets & income.  For example, getting a loan from a house may take few weeks to months while taking a loan from investment or insurance portfolio may take only a few days to weeks.  Only the Credit Specialist knows the timeframe required, acceptable collaterals, the chargeable interest rates, the risk & credit policies of the financial institutions and the chances of approval or rejection.
The Credit Specialist becomes more important when clients have urgent cashflow needs or have complex personal assets such as overseas assets, companies, exotic investments such as aircrafts, boats, arts & jewelleries.
No. 6 Client Associate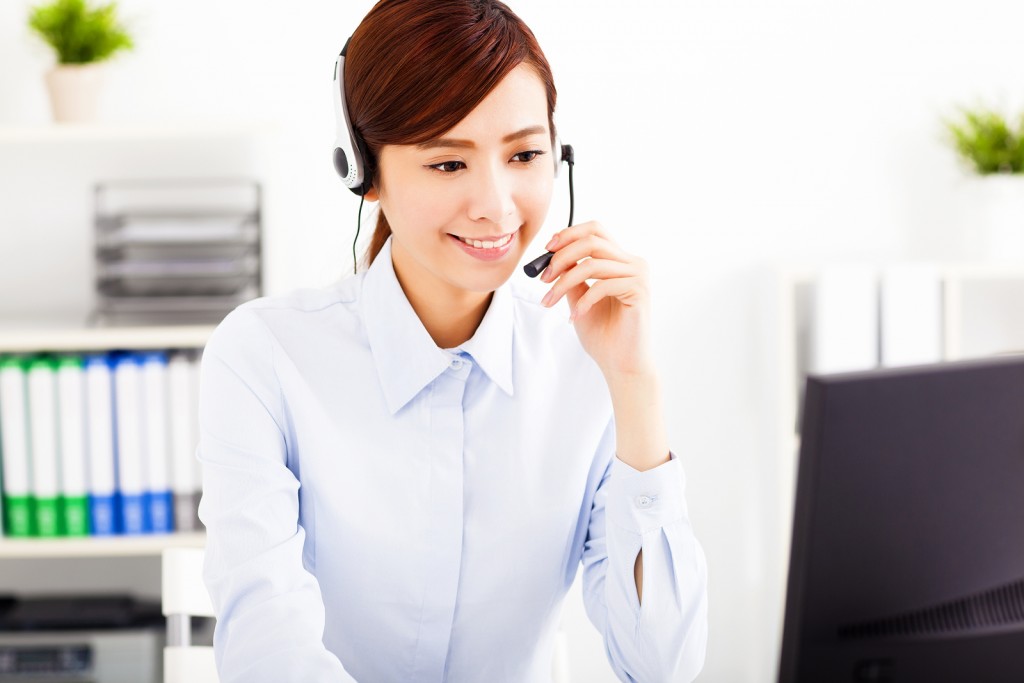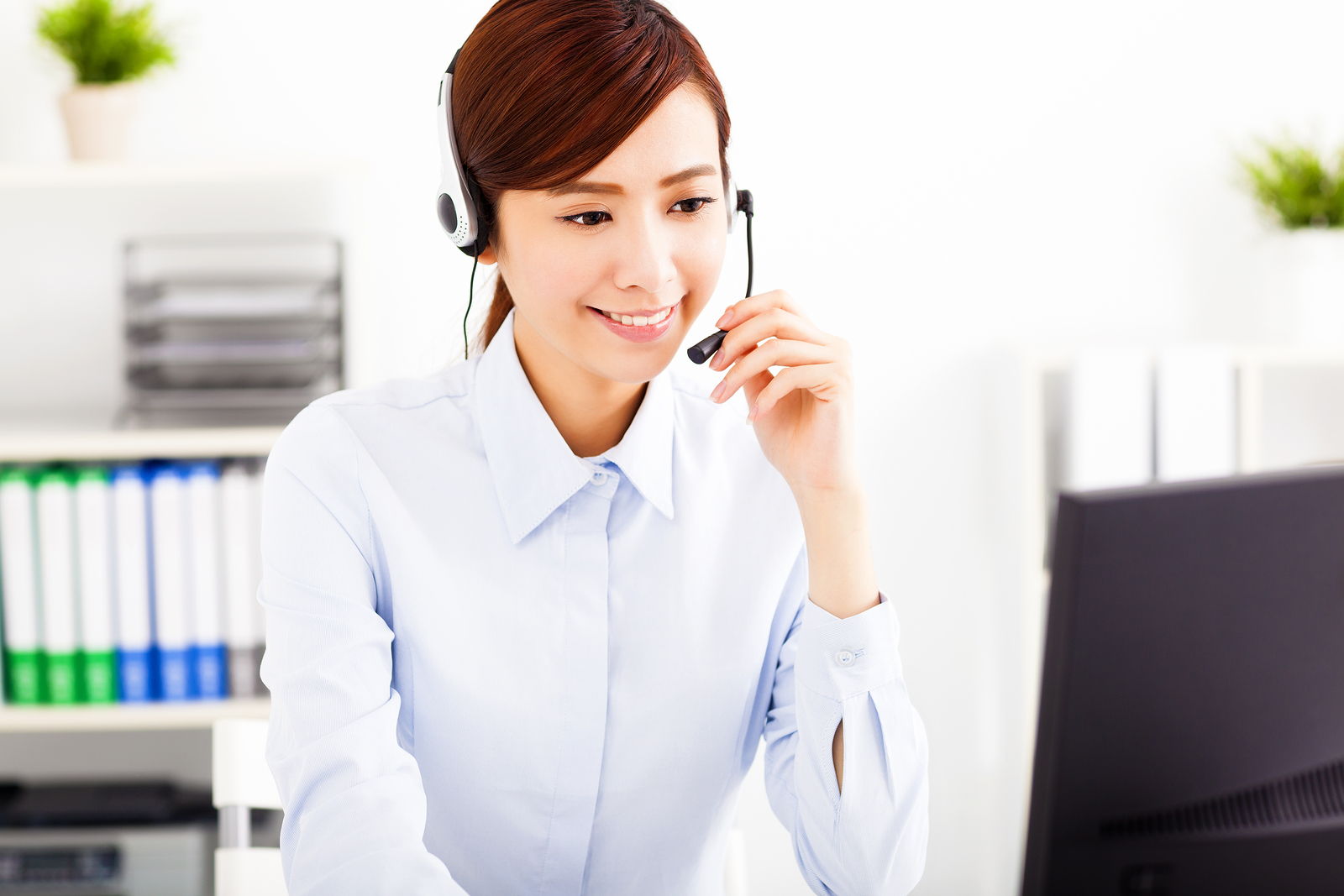 Client Associate, Service Relationship Manager or Assistant Private Banker, no team is ever complete without a capable coordinator and administrator.
Although the Wealth Manager is the focal point of contact, much of the coordination, documentation and administration is done by the Client Associate.  And when the Wealth Managers, Investment Advisors, Treasury Specialist, Estate Specialist and Credit Specialists are not around, the Client Associate will have to assist clients on all areas, including responding to their queries or provide a satisfactory holding reply.
The Team of 6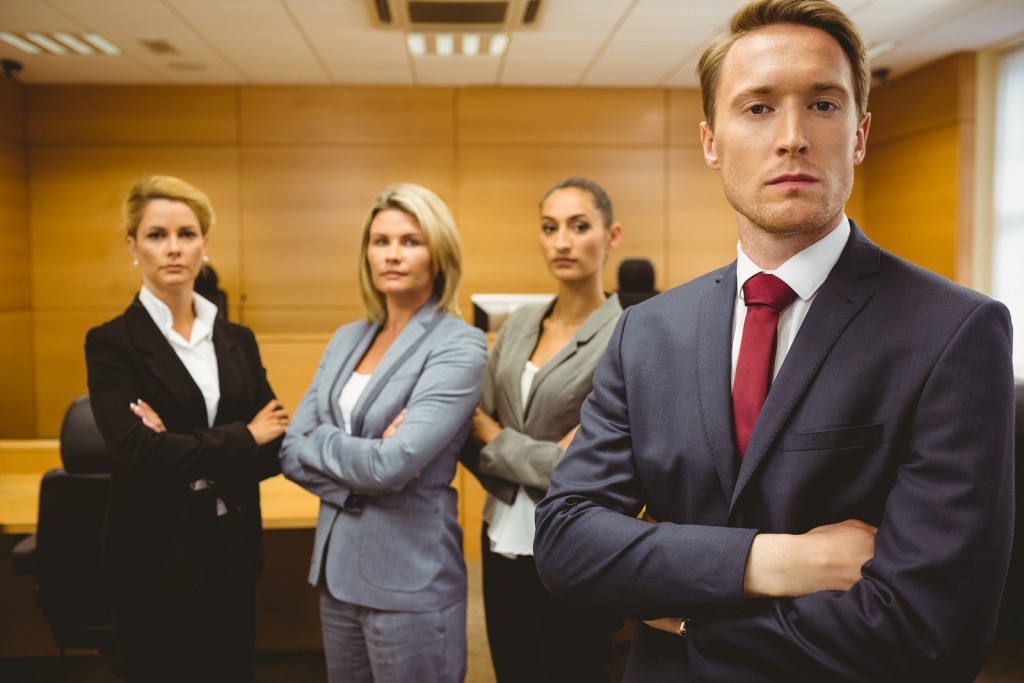 The Team of 6 of a Wealth Manager, Investment Advisor, Treasury Specialist, Estate Specialist, Credit Specialist and Client Associate make up a strong Wealth Management team in providing exemplary advisory services to client.
Food for Thought:
Would the big team be too expensive to be made available for all clients?
Should the client cost be lower or higher with the value added services?
Would it be possible to have so many highly skilled experts?
Woud client be able to understand the advice given?
Is the sophisticated advisory necessary?
Related Articles:
---
---
For CEOs, Heads, Senior Management, Market Heads, Desk Heads, Financial Professionals, Investment Managers, Asset Managers, Fund Managers, Hedge Funds, Boutique Funds, Analysts, Advisors, Wealth Managers, Private Bankers, Family Offices, Investment Bankers, Private Equity, Institutional Investors, Professional Investors
Get Ahead in 60 Seconds. Join 10,000 +
Save 2 to 8 hours weekly. Organised for Success.
Subscribe / Sign Up / Contact Us
Caproasia | Driving the future of Asia a financial information technology co. since 2014
Web links may be disabled on mobile for security. Please click on desktop.




---