Caproasia.com | The leading source of data, research, information & resource for financial professionals, institutional investors, professional investors and private investors (UHNWs, & HNWs). Covering capital markets, investments and private wealth in Asia. How do you invest $3 million to $300 million? How do you manage $20 million to $3 billion of assets? This site is for accredited investors, professional investors, investment managers and financial professionals only. You should have assets around $3 million to $300 million or managing $20 million to $3 billion.
---
How do Wealth Managers Compete against Low Cost Providers?
Low-cost online brokerages, self-directed financial products, and new wealth management providers offering promotions or low transaction fees – how do Wealth Managers compete against low cost providers?
Related Articles:
No. 1 Wealth Managers don't compete with Low Cost Providers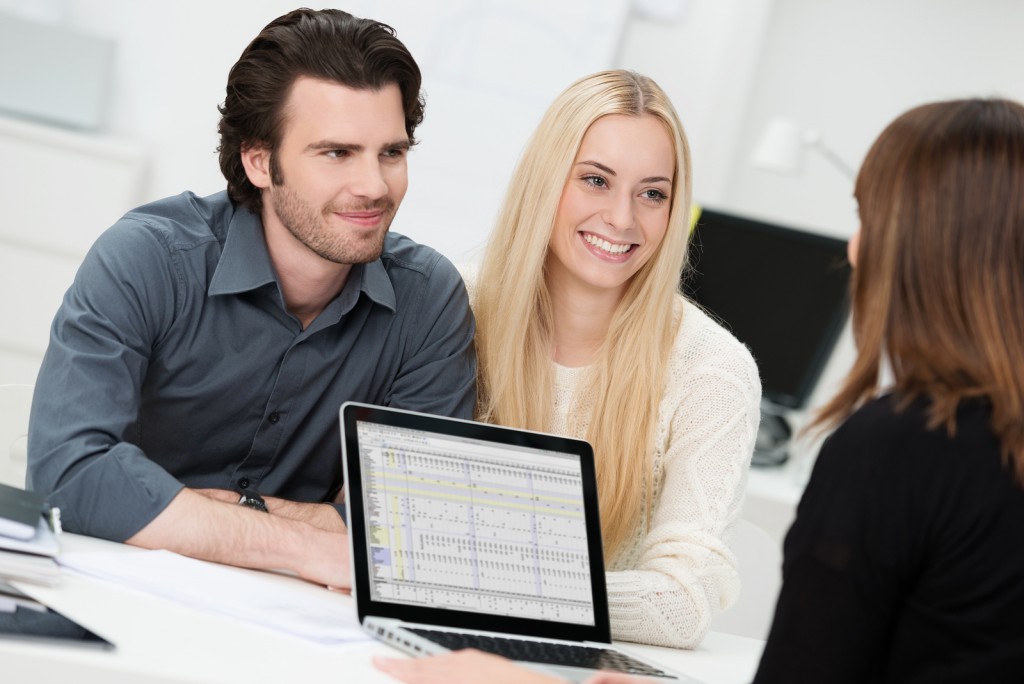 Wealth Management advice is expensive and can be very valuable, especially at major financial decisions in life. The access to primary wealth management products through low-cost providers that result in cost savings, doesn't mean good wealth management advice had been given.
For example, replicating an investment portfolio by getting into a Unit Trust (Balanced: Equity 50% and Bonds 50%) doesn't solve real situations.
Considerations:
What if the client needs 50% of the funds to buy a house?
Should they simply liquidate half the value?
What if equities were doing badly?
Should they had bought a single asset Unit Trust instead so that they are able to liquidate the appropriate investments.
Could the client pledge the portfolio and get a secured loan?
Could the portfolio be reconstructed in a way that there would be income payout for the loan payments?
What are the risks?
A low cost provider couldn't provide the advice customised to the financial situation the client is in.
No. 2 Different Target Market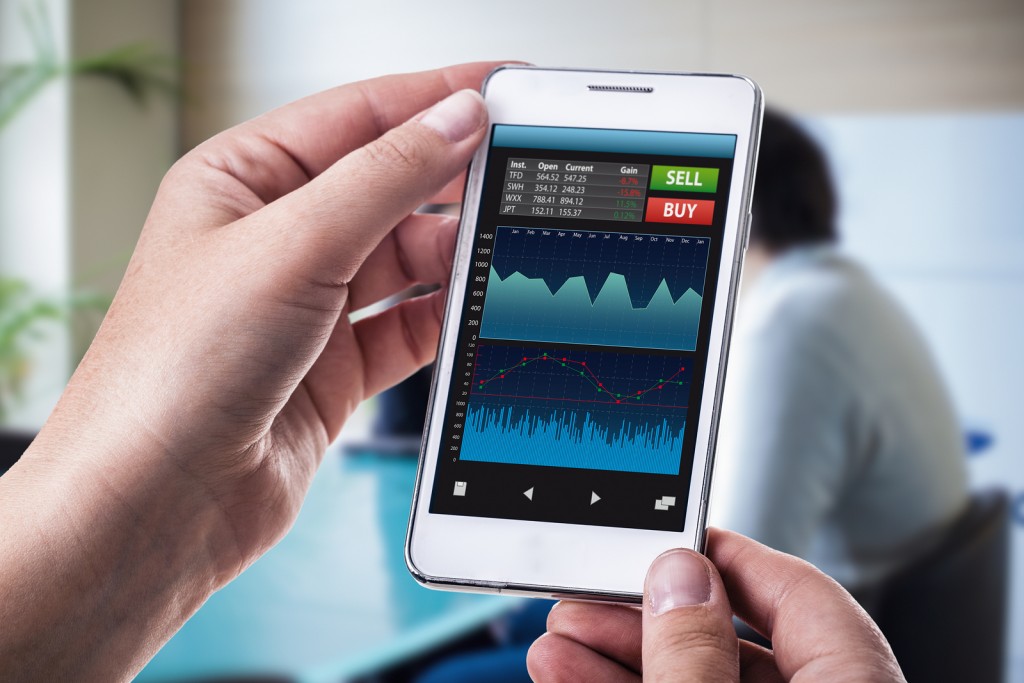 Low cost providers target at people who have the time to do self-directed purchase, at a lower cost. Their customers would spend time going through wealth management or financial products, and complete a purchase process.
All these actions take up considerable time and energy. Not everyone wants to spend their precious time and energy going through the tedious process. And, global financial market isn't fun to begin with.
Related Videos:
No. 3 Time is Precious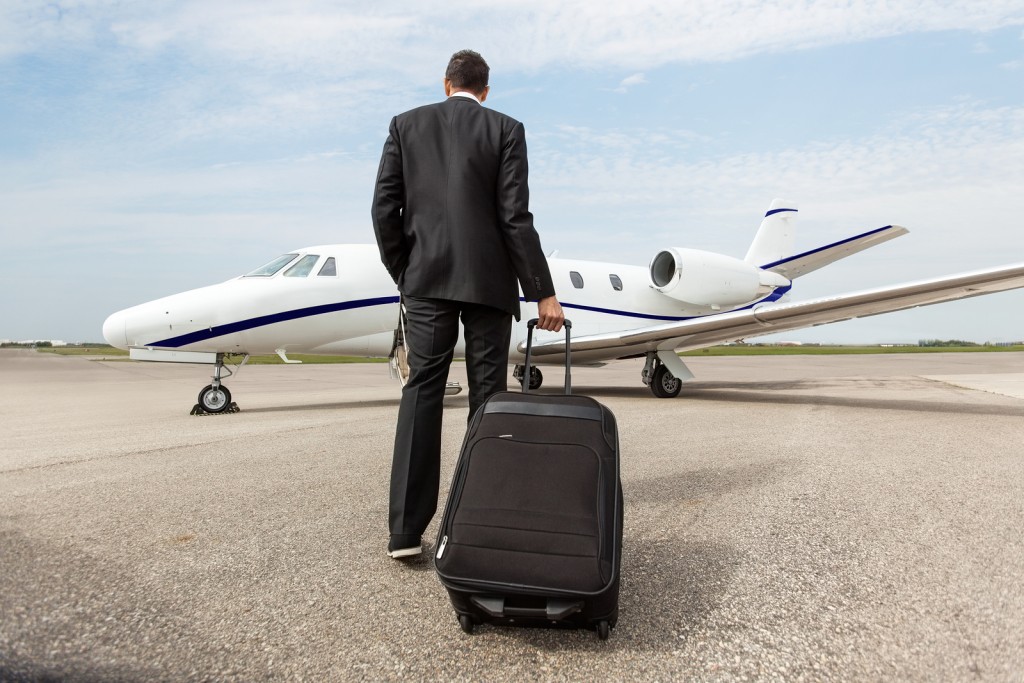 Wealth Management advice was traditionally available only to the affluent and wealthy. The best financial advice are kept confidential and given to the people who can afford the premium service.
For affluent and wealthy clients, they wish they have more time with their family and friends, doing work or business, enjoying their lifestyle or hobbies.
Paying a higher fee to have the best people to look after their wealth and assets, is a small price to pay for their time.
Related Articles:
No. 4 The Premium Advice Lasts a Lifetime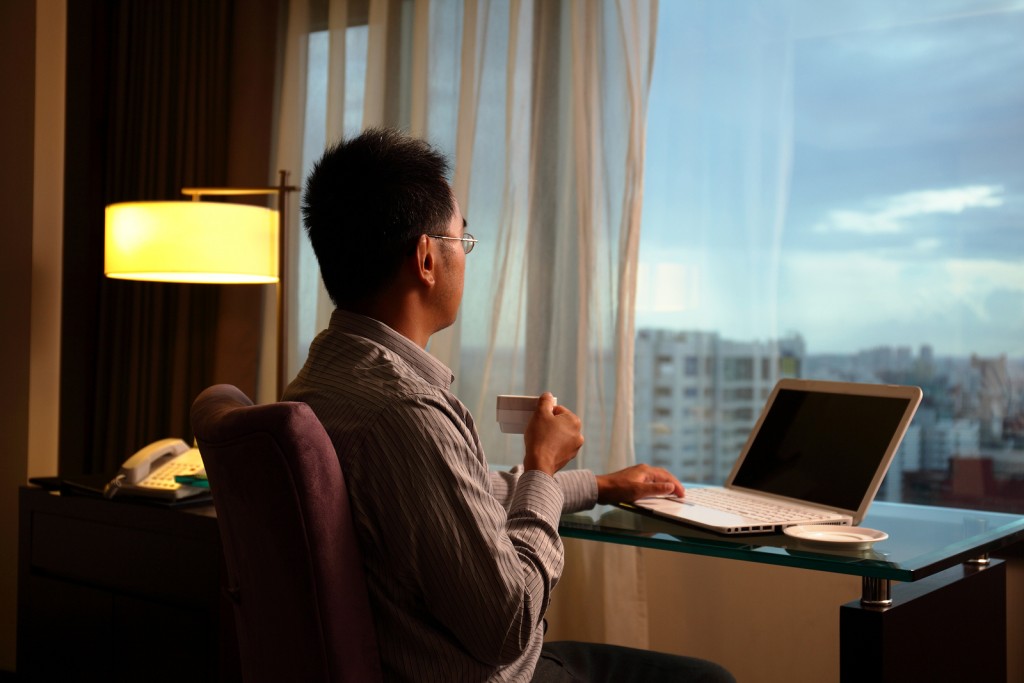 Between 25 years old to 65 years old is a 40 years period where most people have an income. The long journey with a quality wealth manager is certainly better than a low cost provider providing basic products purchase and simple financial advice.
Global economy and financial markets change. Wealth Managers are usually well-informed and have strong institutional support to advice clients.
A lot of changes can happen in 40 years. To be able to tap onto the expertise of a premium institution and learn along the journey is invaluable.
What if incidents such as accidents, hospitalisation, work commitments or simply being unable to access internet? Clients will no longer be able to make decisions and act on it. This may result in severe financial loss, or forgo potential financial benefits.
No. 5 Low Cost Providers face Intense Competition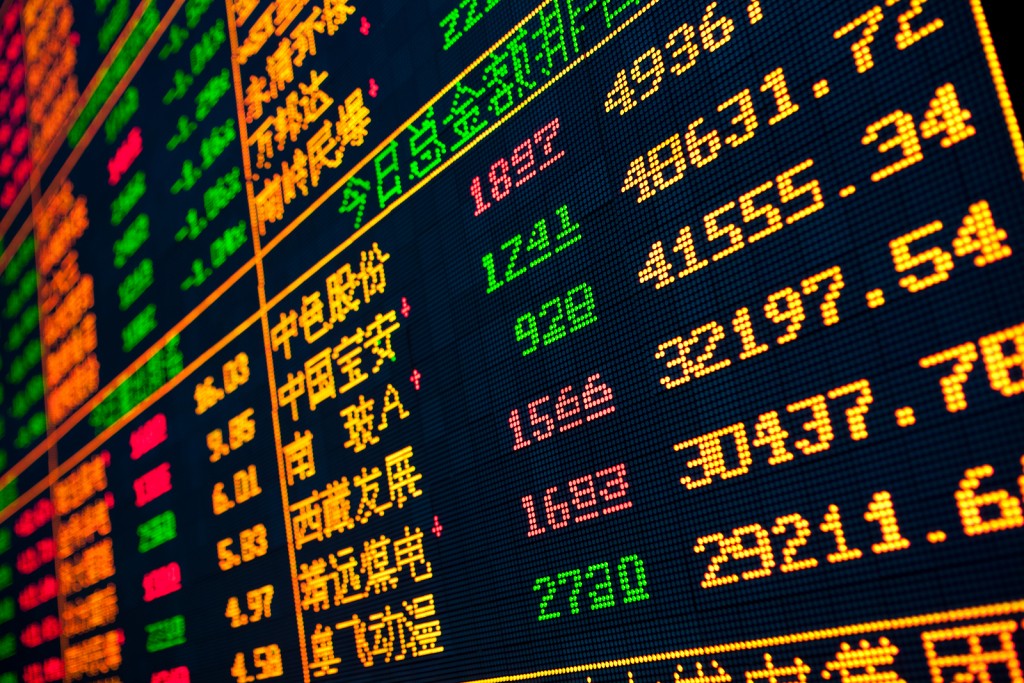 Low Cost Providers face intense competition. Because they go for clients who want a lower cost of transactions, this means they have to keep business operations lean while driving large volume of sales. And since the low cost providers model are usually simple and sustainable by efficiency, they are susceptible to new entrants with the same strategy. This may cause their sales volume to decline. As a result, the business may be operationally unsustainable.
There may also be inadequate customer service support which isn't such a great idea as the personal wealth is a delicate and sensitive affair.
For that 1% cost savings a year, would clients want these uncertainties on their personal assets?
Related Articles:
Data Release
Caproasia Platforms:
Caproasia Events & Coverage:
---
Caproasia.com | The leading financial website for financial professionals, professional investors and HNW investors. Covering capital markets, investments and private wealth in Asia. How do you invest $3 million to $300 million? How do you manage $20 million to $3 billion of assets? Quicklinks: Caproasia Access | TFC | Caproasia | Jobs
Join 14,000+ leading financial professionals and professional investors in Asia. Stay ahead of your peers & competition. For press release, email to press@caproasia.com For editorial, media kit, listing on TFC, events, seminars or research & data services, email to mail@caproasia.com
---