---
7 Things To Do When You Meet People Who Are Better Than You In Finance & Investments?
How often do you meet clients who are leading Fund Managers or CEOs of Banks?  What do you do when you meet these group of prospects or clients:
Fund Managers
Central Banks' Economists
Chief Investment Officers
CEOs of Banks and Financial Institutions
Professors of Finance & Economics
Do you start to convince them you know or or do you follow their instructions?  How do you deal with clients who are better than you in finance & investments?
Ads & Announcements
The 2023 Investment Day | HK & SG
-
Visit & Register here
Where do you invest $250k, $1 million, $10 million, $100 million or $1 billion? Can you generate IRR of 10% / 15% / 20% or more? Private Equity, Hedge Funds, Boutique Funds, Private Markets & more. Taking place on 28th March 2023 in Hong Kong, 4th April 2023 in Singapore, and Virtual Investment Day in April 2023.




No. 1 Acknowledge Them & Their Expertise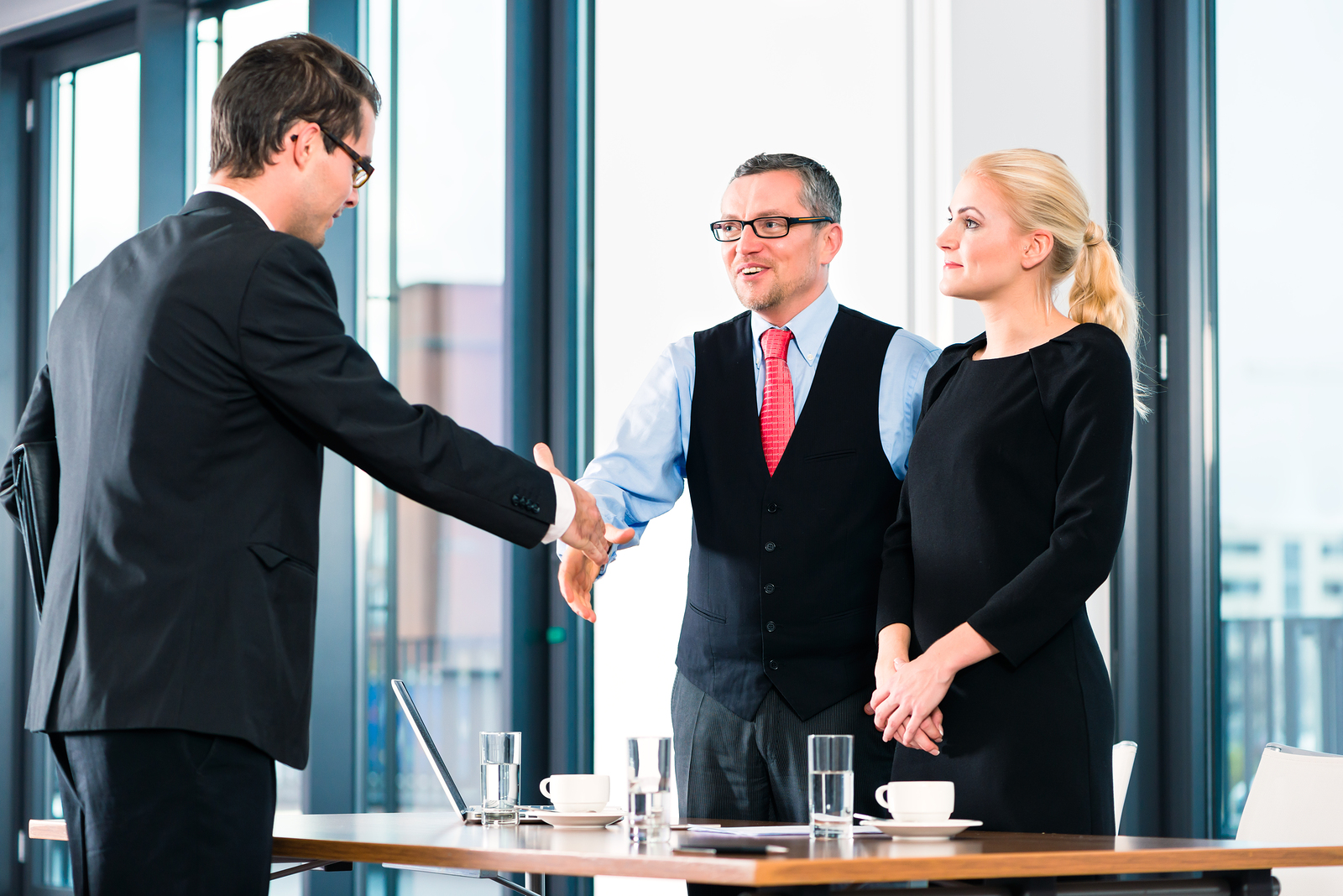 Some advisors try to show they are up to mark, or better.  Some scramble and fumble.  When you meet people who are the best in their professional field, it is a rare privilege.
It is always nice to receive a genuine compliment from someone, so doing the same in acknowledging their expertise is a good way to get started.
No. 2 Different, But Are Still Potential Clients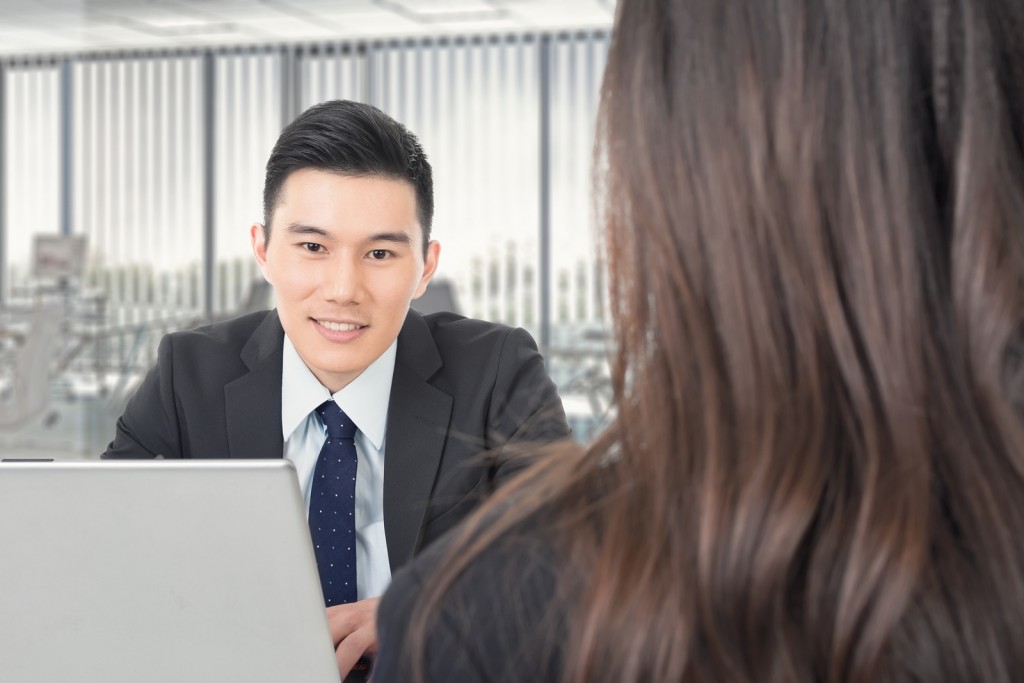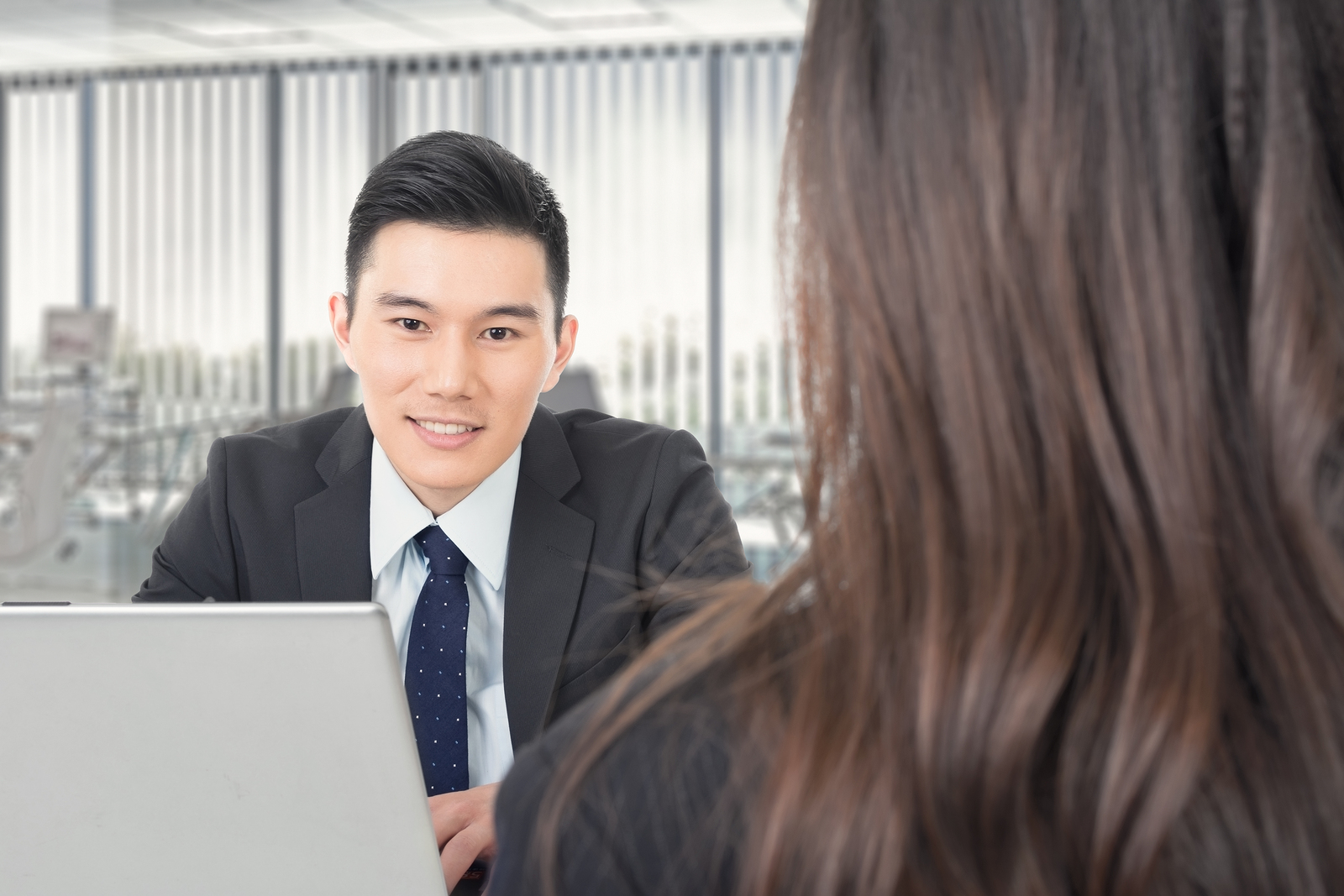 From dealing with clients where you could help them to grow their money through investments or protect their life through insurance or plan for retirements, such clients really don't need basic wealth advice from you.  A quick check if they have those in place would likely suffice.
Most of them rake in millions of dollars in income a year such that when they retire, they would have a hefty asset size of anything from $10 Million to $300 Million, or a lot more.
Possible Conversation with Clients:
You must be so busy, how do you manage your work and life?
How do you keep up-to-date with so many things?
Do you get secrets and inside information all the time?
It is so incredibly hard to get to where you are?  How did you do it?
Do you get stressful once in a while?
Do you get time to spend with your family and friends?
Do you have time for movies, sports or drinks?
Would they refuse to answer most of your questions?  Definitely, especially when they are very busy.  Would some answer you? Probably.
And you have just completed your Know-your-client (KYC).  Not getting answers is also KYC, as you can document their profile as "reserved" and "secretive."
No. 3 Acknowledge Your Shortfalls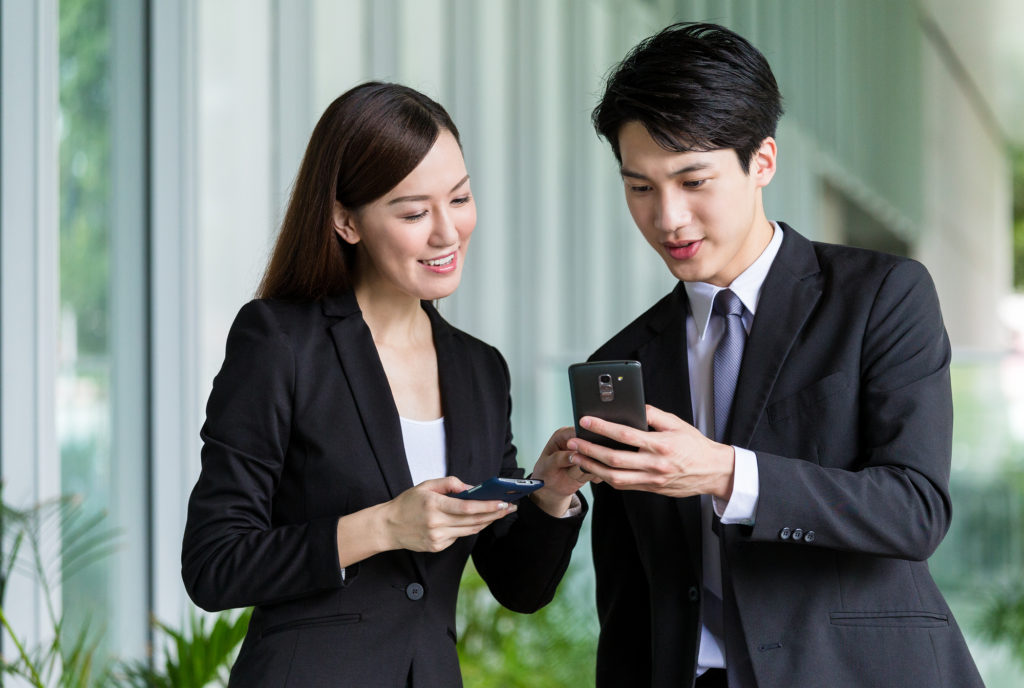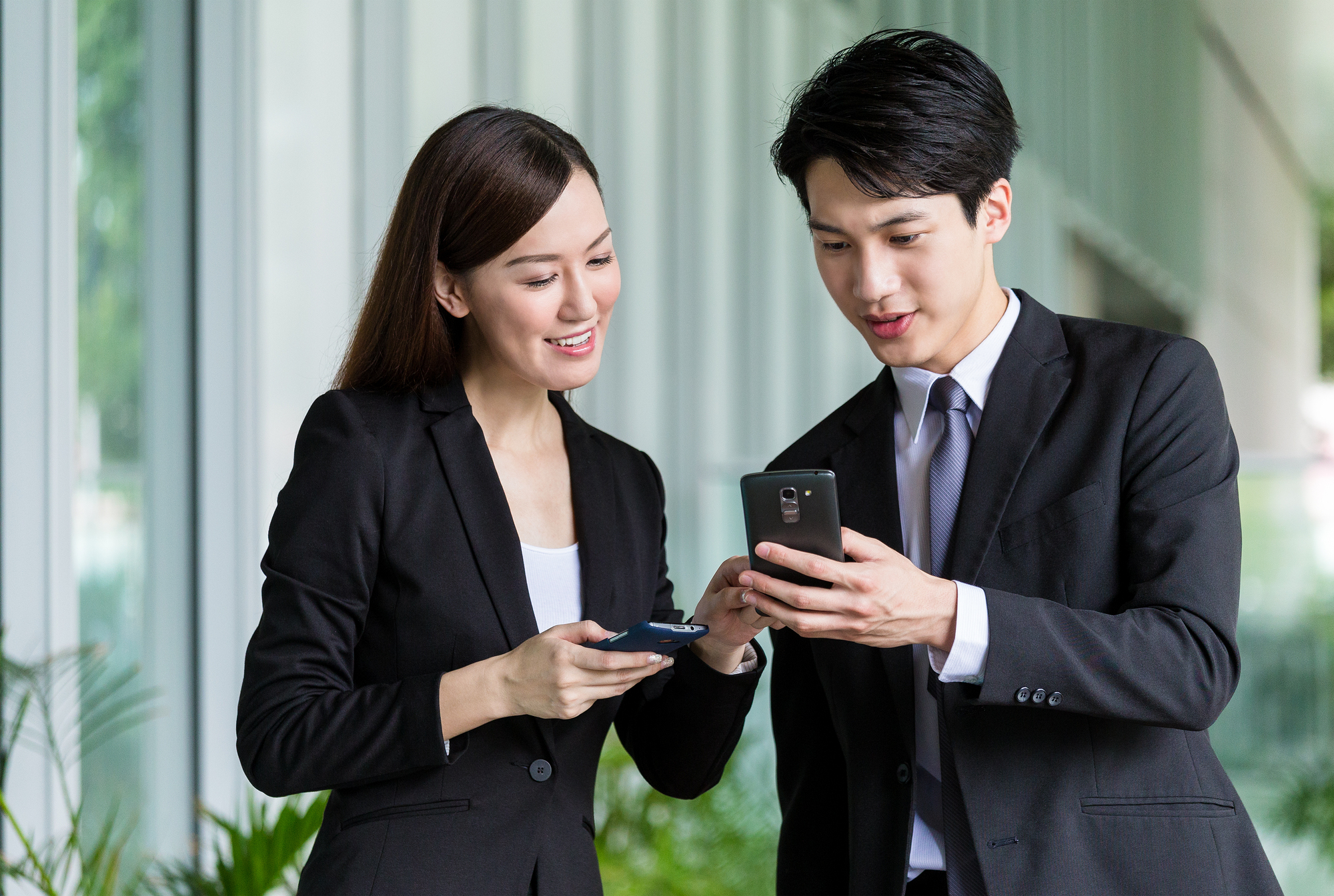 Some advisors are better in insurance, some are better in unit trust, equities, bonds, foreign exchange, derivatives or others.  Which also means there are areas the advisor would be weaker in.
So quickly acknowledging what you are good in and less equipped with and how you can cover up the shortfalls, means you have set the expectation right upfront.
No. 4 You Get to Learn for Free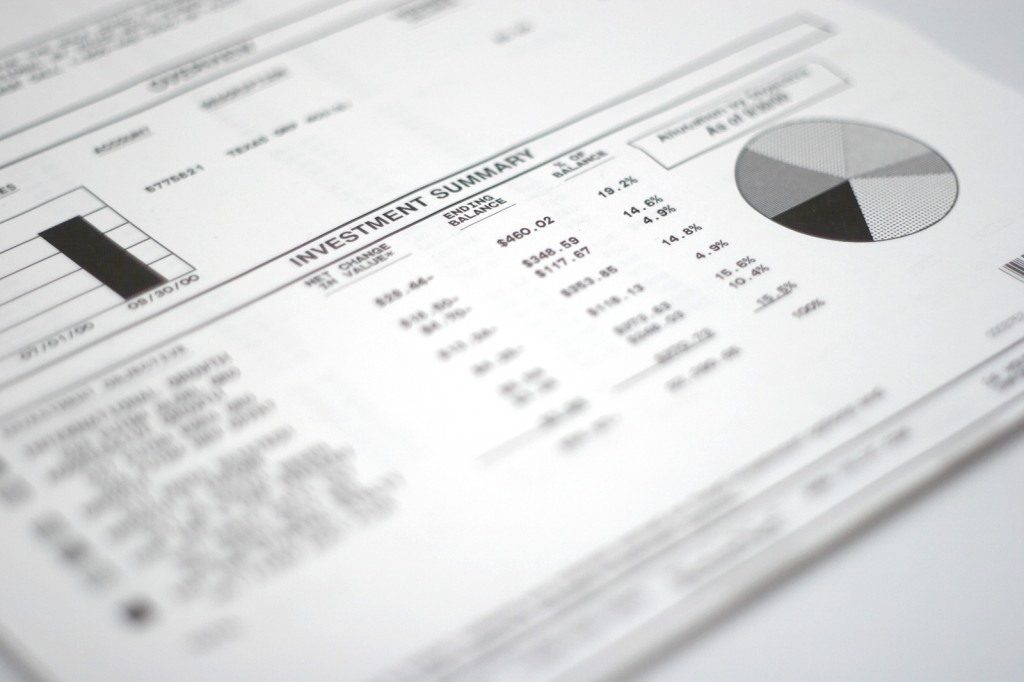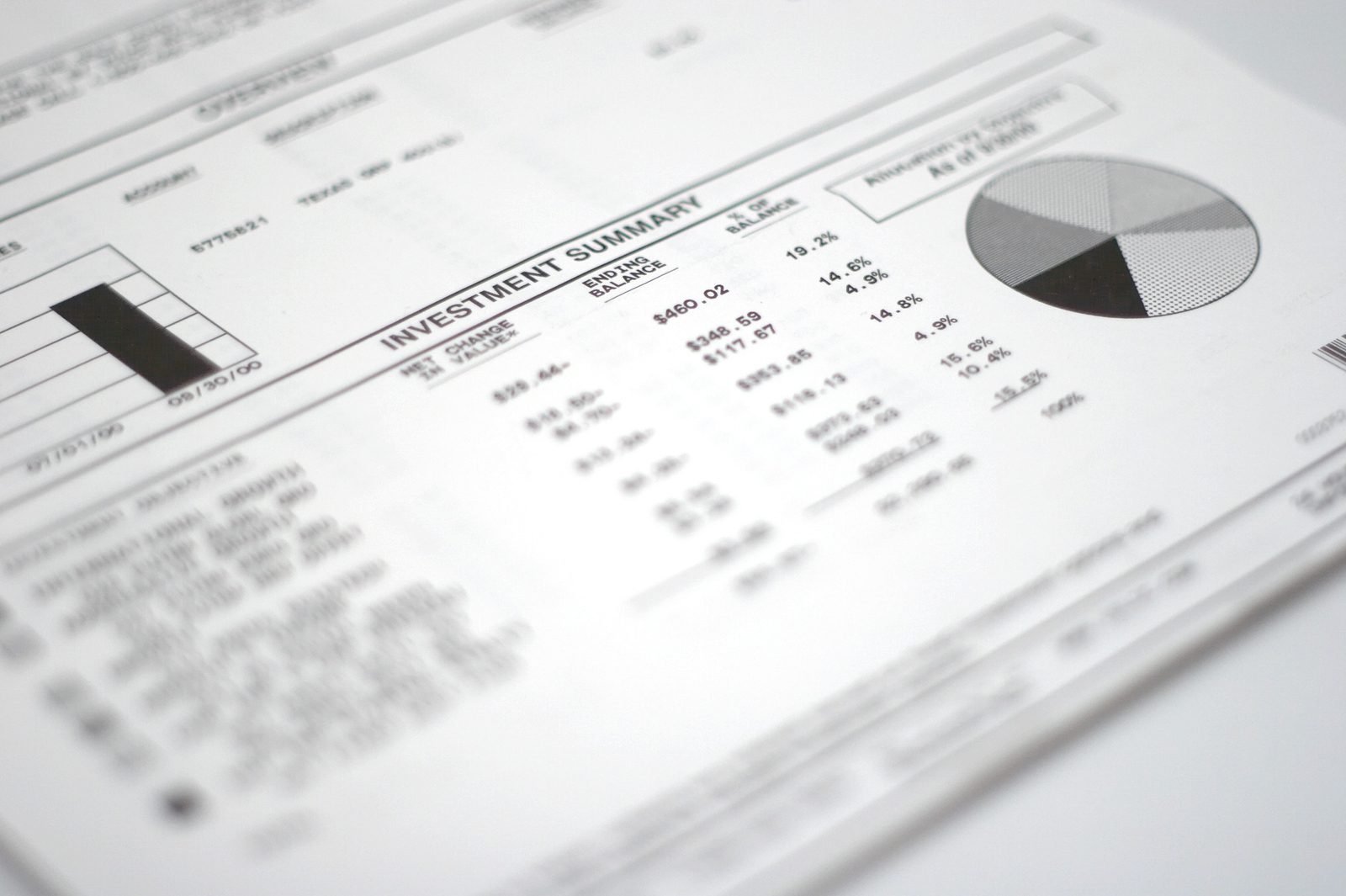 Ever wondered how much you have to pay to get an Masters in Finance, Chartered Financial Analyst or other professional certifications?  Now you are able to get an one-on-one interview, learning or coaching session from the people who are best in the field.
Rather than thinking about managing their wealth, think of learning how to manage your clients assets from them is invaluable.
No. 5 Knowing Their Expertise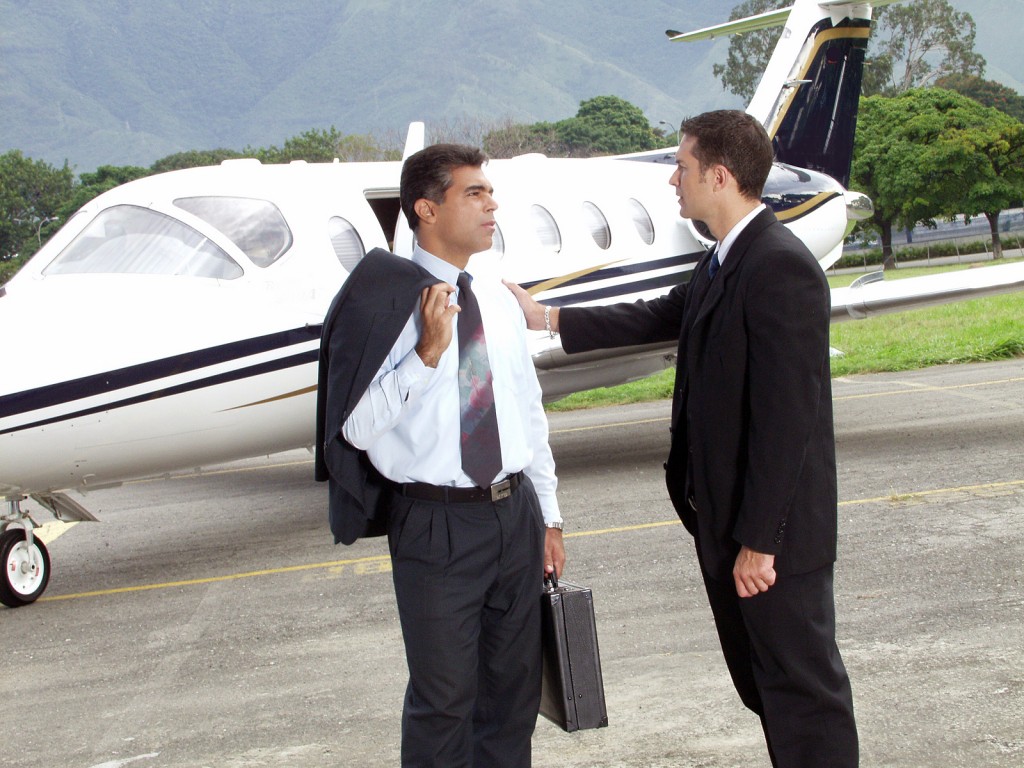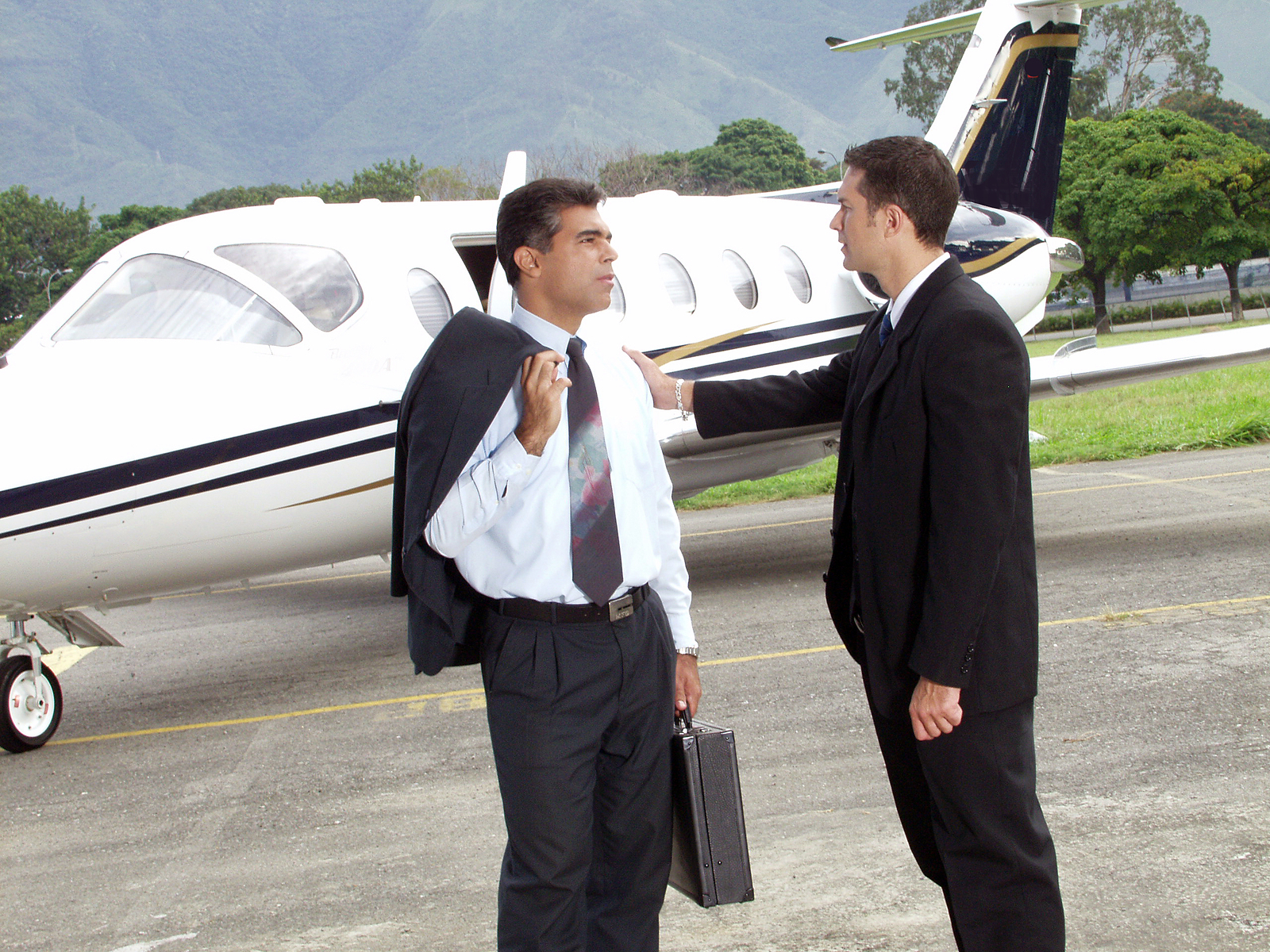 Everyone is an expert in something.  By learning from them, you are able to uncover their key knowledge and expertise and know what they could be be less proficient in.
This allows you to identify areas where you can bring in another expert to advice them.  However, the interconnectivity of the financial industry also means they are able to easily tap on their network to fulfil that gap.
However, they often don't have the time to do the things they want, such as:
Updating their wills
Estate Planning
Portfolio Management
Asset Management
Loans, Interest Rate and Currencies Management
No. 6 Their Privacy is Your Opportunity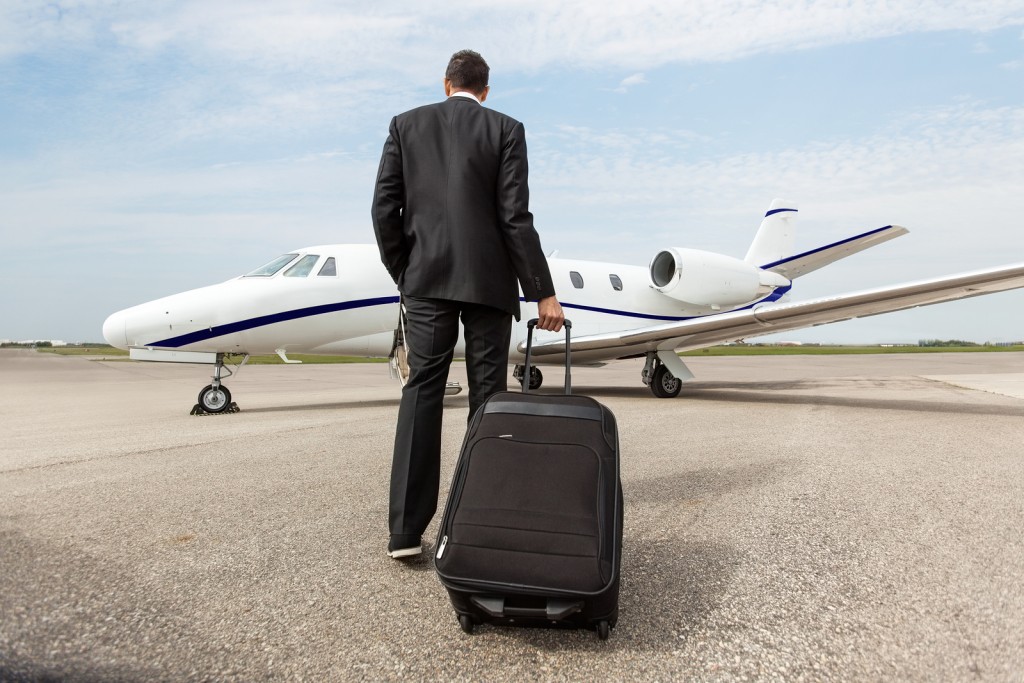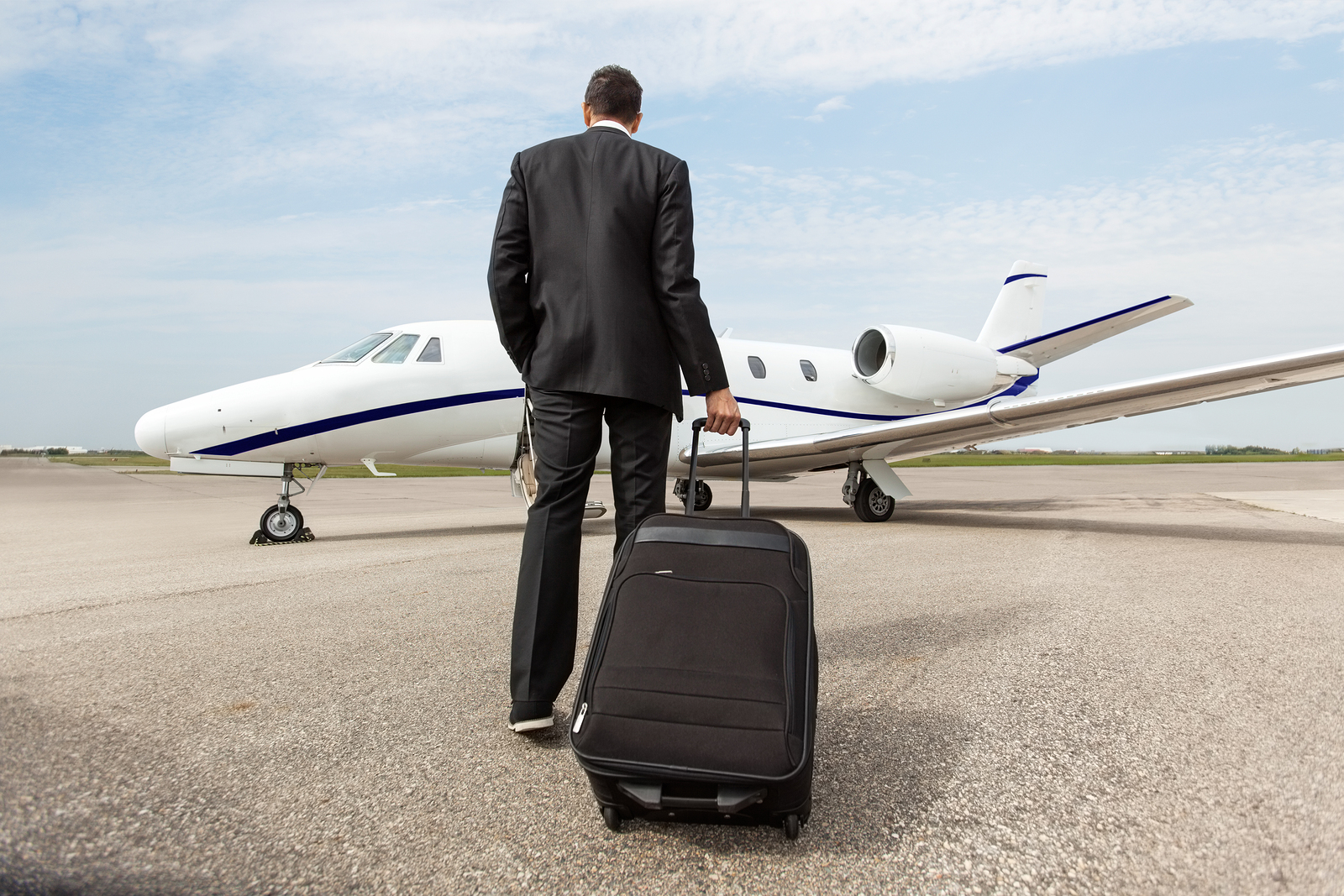 The ones that know more about finance, are usually very private.  This means they would prefer not to share their thoughts, their professional opinions, their personal assets and wealth to their friends or industry professionals.
This brings a great opportunity for you to be their "Private Wealth Advisor"
No. 7 Timing is Everything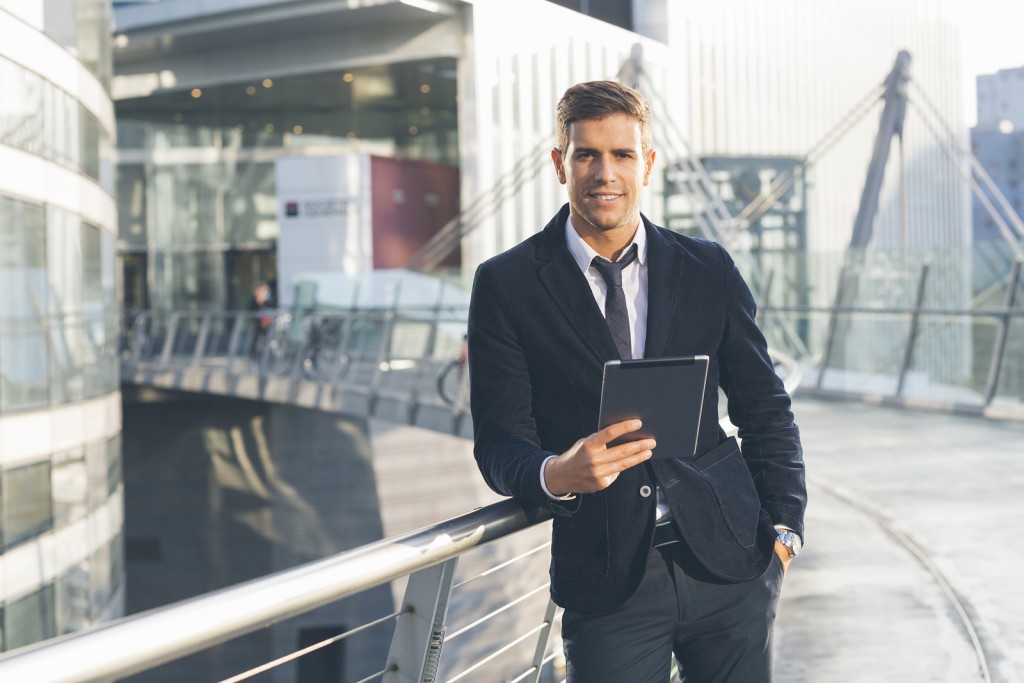 The odds of you meeting such clients is low.  Working hard and meeting more potential clients means you have an increased chance of meeting them.
Similarly, meeting you is their chanced opportunity.  Since they make decisions either quickly or never, anytime might be the time you get to be their Financial Advisor.
Related Articles:
---
---
For CEOs, Heads, Senior Management, Market Heads, Desk Heads, Financial Professionals, Investment Managers, Asset Managers, Fund Managers, Hedge Funds, Boutique Funds, Analysts, Advisors, Wealth Managers, Private Bankers, Family Offices, Investment Bankers, Private Equity, Institutional Investors, Professional Investors
Get Ahead in 60 Seconds. Join 10,000 +
Save 2 to 8 hours weekly. Organised for Success.
Subscribe / Sign Up / Contact Us
Caproasia | Driving the future of Asia a financial information technology co. since 2014
Web links may be disabled on mobile for security. Please click on desktop.




---