---
Chinese Government Directs Alibaba to Sell or Reduce Media Assets, Including SCMP
18th March 2021 | Hong Kong
The Chinese government have directed internet and technology giant Alibaba Group to sell or reduce its vast media assets, including Hong Kong's South China Morning Post (SCMP), in a move to reduce its massive influence on public opinions.
" Chinese government directs Alibaba o sell or reduce media assets "
The Chinese government is looking to reduce the massive influence technology Alibaba have on public opinions, with Alibaba owning or partial having ownerships in leading media network including SCMP, Weibo (Social network platform), Youku (Video Streaming) and Yicai (Financial media).  (In 2015, Alibaba had acquired South China Morning Post (SCMP) for around $266 million from Malaysian billionaire Robert Kuok.)
Ads & Announcements
The 2023 Investment Day | HK & SG
-
Visit & Register here
Where do you invest $250k, $1 million, $10 million, $100 million or $1 billion? Can you generate IRR of 10% / 15% / 20% or more? Private Equity, Hedge Funds, Boutique Funds, Private Markets & more. Taking place on 28th March 2023 in Hong Kong, 4th April 2023 in Singapore, and Virtual Investment Day in April 2023.




Increased Oversight on Chinese Technology Giants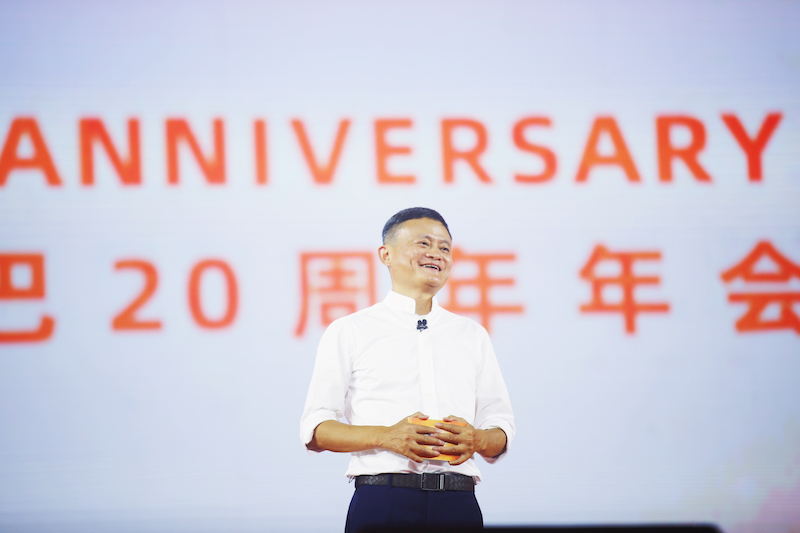 The increased oversight on Chinese technology giants may had been triggered by Jack's Ma speech, highlighting outdated supervision of China's financial regulations that was attended by many financial leaders and regulators at the Bund Summit on the 24th October 2020.
Ant Group planned IPO was subsequently suspended by both Shanghai and Hong Kong Exchange on 3rd November 2021, for failure in major issues including meeting listing conditions and information disclosure requirement.
The planned IPO would have raised $34.5 billion and create a Chinese financial technology giant with more than $300 billion market capitalization.  (IPO ~ Initial Public Offering)
Tencent, Baidu, ByteDance, Didi Chuxing Fined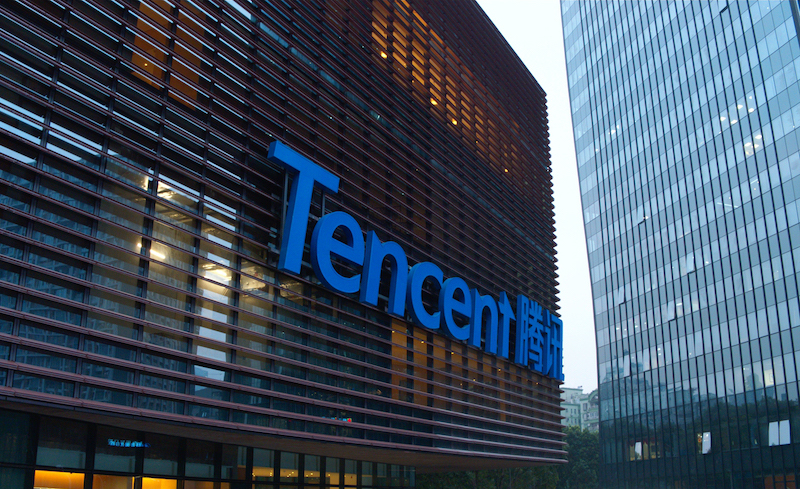 China's antitrust regulator have also fined China's internet & technology giants Tencent, Baidu, ByteDance (owns TikTok) and Didi Chuxing for their investments and acquisitions in recent times for not seeking approvals for M&A deals that will violate anti-competition regulations. (M&A ~ Merger & Acquisitions)
Related:
More:
---
---
For CEOs, Heads, Senior Management, Market Heads, Desk Heads, Financial Professionals, Investment Managers, Asset Managers, Fund Managers, Hedge Funds, Boutique Funds, Analysts, Advisors, Wealth Managers, Private Bankers, Family Offices, Investment Bankers, Private Equity, Institutional Investors, Professional Investors
Get Ahead in 60 Seconds. Join 10,000 +
Save 2 to 8 hours weekly. Organised for Success.
Subscribe / Sign Up / Contact Us
Caproasia | Driving the future of Asia a financial information technology co. since 2014
Web links may be disabled on mobile for security. Please click on desktop.




---