---
How do you become a Private Banker?
To be a Private Banker, you will need a book size of $100 Million to $300 Million.  The book size refers to financial assets or commonly known as Assets Under Management (AUM).  Most Private Banks denote the dollar amount in USD or the base currency of where the Private Bank is operating in.
Examples of AUM:
| | |
| --- | --- |
| Asset Type | Examples |
| Cash Equivalents | Deposits, Money Market Funds, Treasury Bills |
| Bonds & Debentures | Government Bonds, Corporate Bonds, Credit Notes |
| Equities | Stocks, Preferred Shares |
| Funds | Unit Trusts / Mutual Funds / Hedge Funds |
| Private Equity | Equity / Funds of Private Equity |
| Structured Notes | Structured Investments |
| Unleveraged Derivatives | Options |
- Article continues below -
Some Private Banks may include leverage positions as AUM:
| | |
| --- | --- |
| Derivatives | Futures, Forwards, Swaps |
| Credit | Loans for Investments, Real Estate,Businesses , Aircraft , Arts , Antiques |
List of Private Banks in Singapore
$100 Million to $300 Million is a wide range.  How is the book size calculated?
There is no one-size fit all strategy as this is a high net-worth client segment where their wealth size rapidly changes according to economic development.  Some private banks are new in Singapore while some may already have a long established presence.  Some private banks pursue a quick growth strategy while some go for gradual business development.  Below is an illustration of required book size for a Private Banker.  Most private banks set the book size to be built in 2 – 3 years.
| | | | |
| --- | --- | --- | --- |
| Types | Conservative | Standard | Aggressive |
| New Business | USD 50 Million | USD 100 Million | USD 300 Million |
| Established Business | USD 100 Million | USD 200 Million | USD 300 Million |
| With Large Database | USD 200 Million | USD 300 Million | USD 500 Million |
| Ultra High Networth | USD 300 Million | USD 500 Million | USD 1 Billion |
Source: Caproasia Intel
*If you are an existing Private Banker or in a related roles, you may have a non-solicitation clause (for a period of 3 – 12 months) in your employment contract to establish business contact with your existing client base.  This prevents you from getting your existing pool of clients to the new private bank.  In addition, you should likely be bound by banking secrecy laws.
Why only $50 Million book size? That is not usual.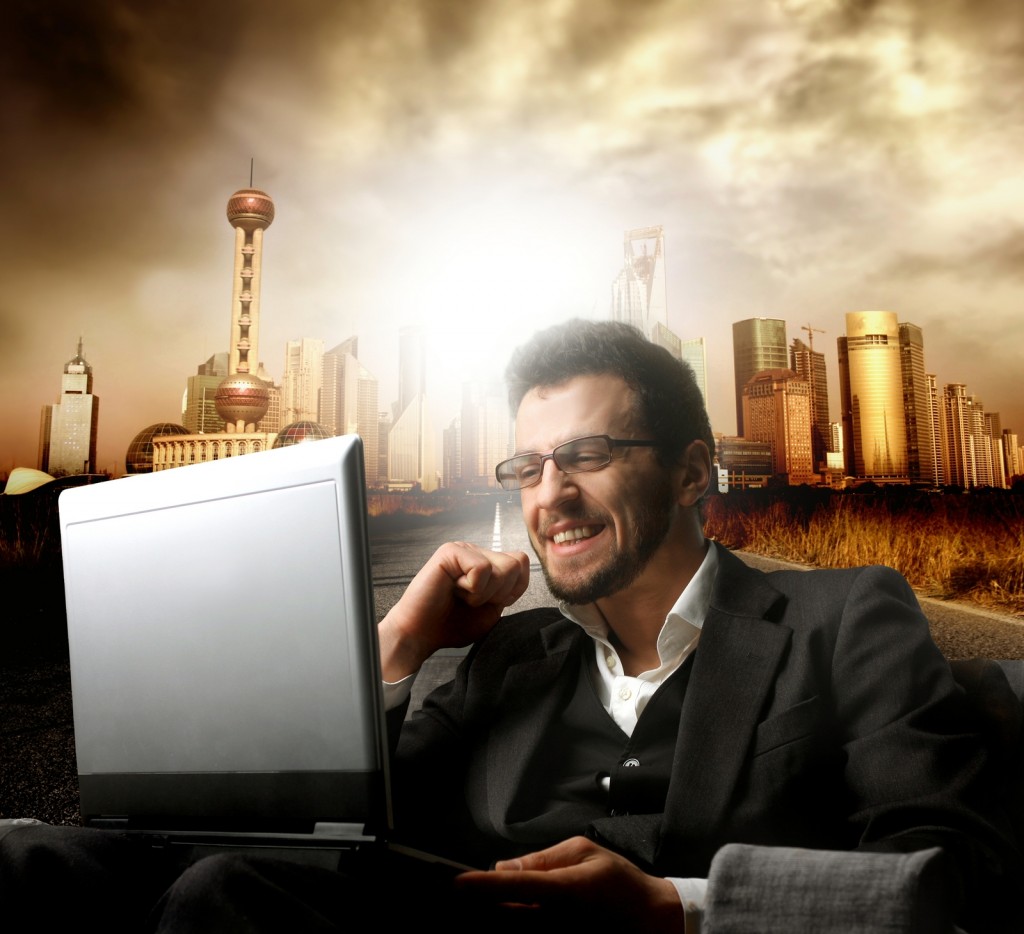 Some private banks pursue a strategy of grooming new junior Private Bankers.  Since an important skill-set of a Private Banker is networking, relationship management and business development, they are always looking to know more influential and wealthy individuals.  These group of clients have fast-growing wealth.
Example:
An entrepreneur or businessman who is worth USD 5 Million may be worth USD 50 Million the next year.  Jack Ma became one of Asia's Richest Man with a net worth of USD 26 Billion.  His AUM alone is a quarter of leading private banks' AUM in Asia.
Why not $50 Million book size for everyone?
Private Banks are very expensive to run.  Private Banking clients are highly demanding and requires complex financial solutions, often on a global requirement and outreach.
The scale to run a profitable and sustainable private banking business is extremely important.  After all, private banks are trusted financial institutions that are supported by wealthy and influential individuals.  To have a rocky financial standing and relationship means infuriating wealthy & influential individuals who may not select the bank in their business dealings.  Neither does a Private Banker wants to join a bank with their private banking units at risk of closure every year.
What if you don't have a book size but wants to become a Private Banker?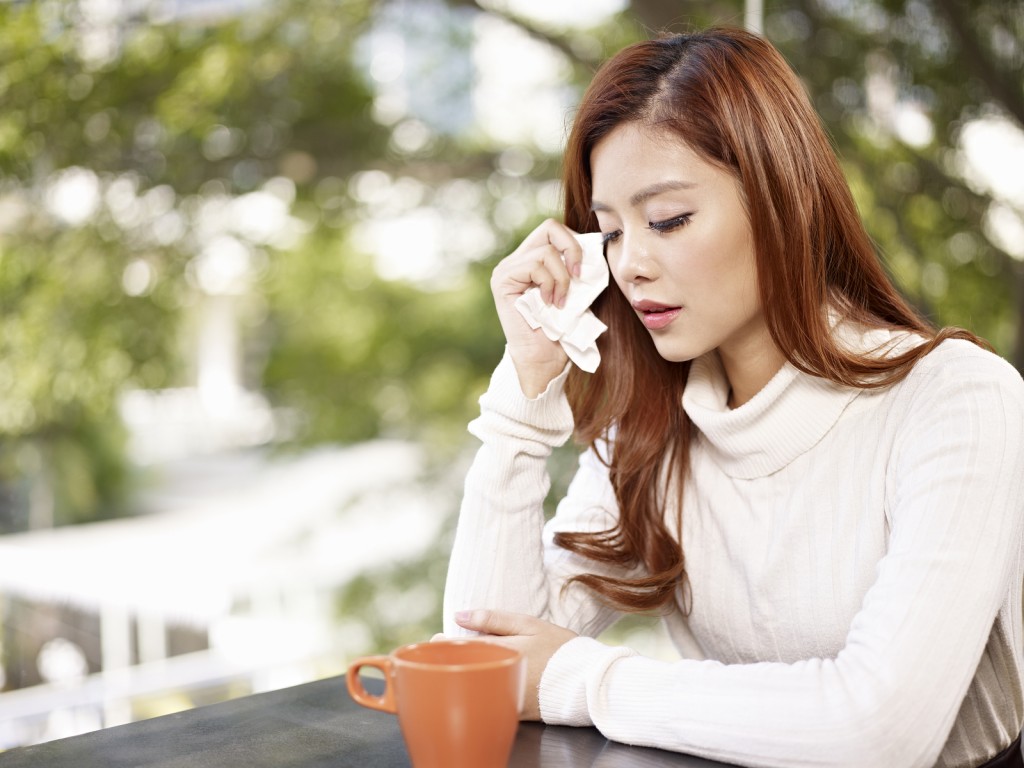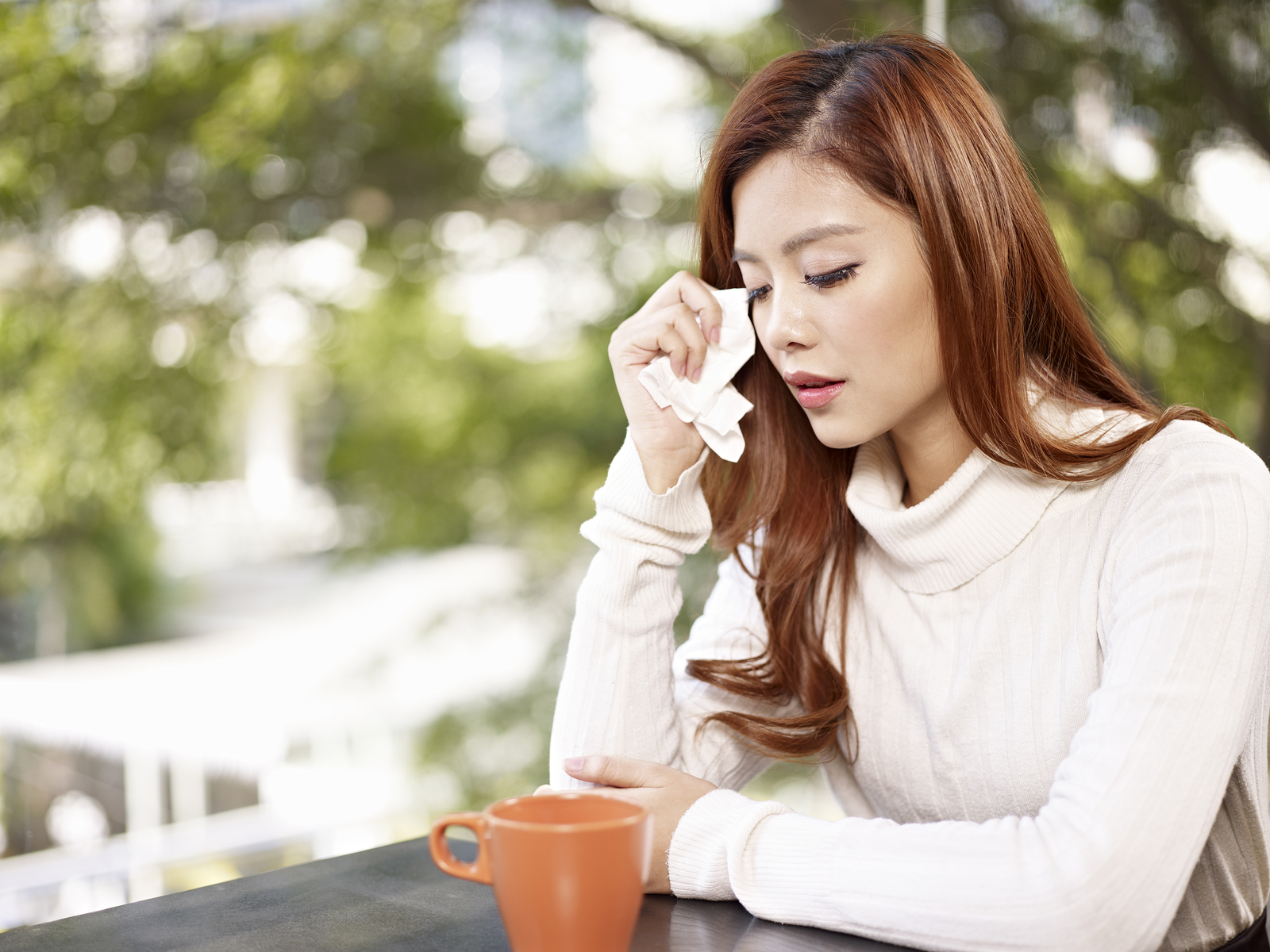 There is a huge demand for Private Bankers in Asia, as wealth is growing at a tremendous pace.  However, the lack of qualified skill-sets and an adapting wealth management industry continues to create a high entry barrier or a non-sustained career for new Private Bankers.
Read More:
The good news is since there is a constant demand for Private Bankers, some banks have huge pool of clients awaiting to be upgraded to Private banking.  This presents opportunities to enter into Private Banking without a ready portfolio of clients.
Examples of ways to become a Private banker without a book size:
Join Private Banks with Private Banking Wealth Management Trainee Program
Become a Private Banker to provide only basic banking services to their clients
Mid-Career candidates with access to high net-worth clients
From a well-connected social circle or wealthy family
Understudy to a Private Banker leaving or retiring in the next 2 to 5 years
Be an Assistant Private Banker
If you are close friends with Jack Ma, Jay Chou, their children or you are the Regional CFO for Wassap, you deserve an interview opportunity
How do you actually get into one?
Many existing Private Bankers in Asia had been in Private Banking for many years.  They were previously Management Associates or Assistant Private Bankers, where over the years, they progress into their role as Private Bankers.  That used to be the Private Banking career process.  Before the year 2000, Private Banking was a low-key affair in Asia, providing only basic banking & investment services.
This has changed since early 2000 where Private Banking & Wealth Management in Asia had grown into a complex one.  Today, the job as a Private Banker is one of the hottest one in Banking & Wealth Management.  So competition is extremely keen.  You can apply by:
Direct Approach:
Know a Private Banking Head, Team Leader or Private Banker and get hired directly
Get a referral into the Private Bank through someone you know
Apply through a Private Banking Headhunter
Apply to Private Banks
Apply through a Jobs Portal
Indirect Approach:
Join a Private Banking Wealth Management Trainee Program
Become a Priority Banker
Become a Priority Banking Team Leader
Become an Investment advisor or Treasury advisor
Become a Assistant Private Banker
Born in a mega-wealthy family
Be well-connected to wealthy & influential individuals
What is the screening criteria?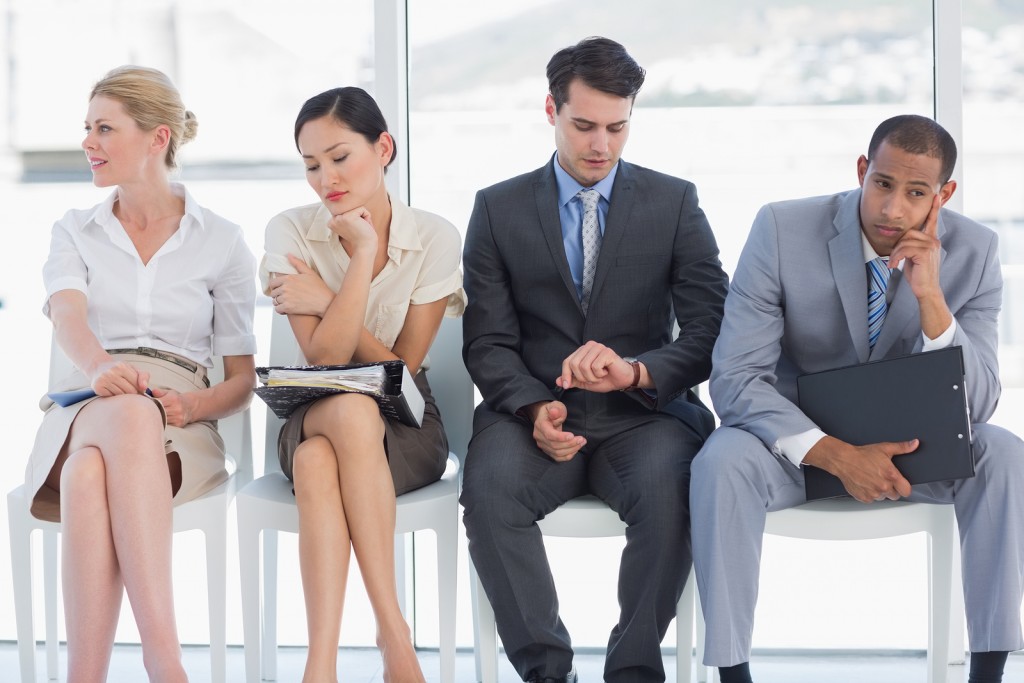 The screening criteria is very stringent.  Most applicants do not qualify because they do not have the book size or the potential to build the book size.  This is the most important criteria.
More criteria:
Book Size / Portfolio Size / AUM
Sales & Revenue
Client & Portfolio Management
Banking & Financial Knowledge
Ability to deal with pressure (financial markets and individual targets)
Soft Skills (Communication, Confidence, Relationship Building, Networking)
Cultural Fit (The Company, the Team, the clients)
Regulatory adherences and certifications
The potential to do all the above
Factors to consider before Applying
Getting into private banking is a major career decision.  You will be focusing only on managing assets for the wealthy and influential clients.  There are many areas to consider.  Some questions to ask?
Are you able to bring the portfolio of clients?
Would your clients' wealth grow?
How many of them will follow you?
Are you able to grow your contacts & network?
Are you able to convince clients to open the private banking account?
Are you able to get them to invest in the private banks products & services?
Which private bank is right for you?
Which private bank is suitable for your clients?
What Private Bankers Say?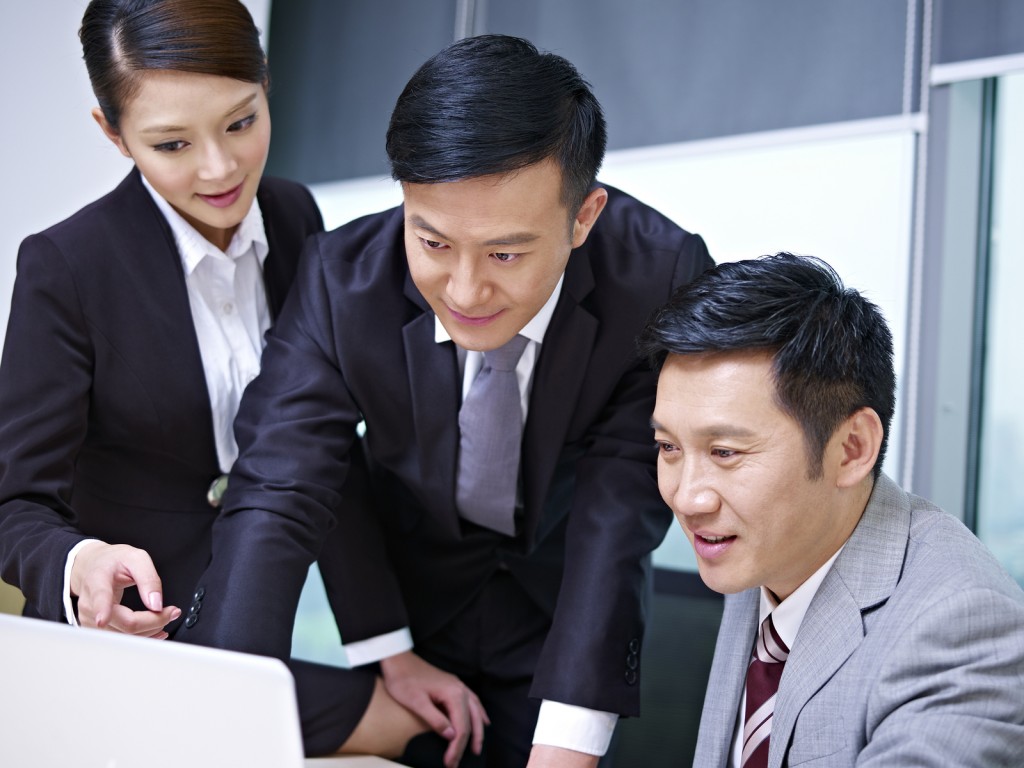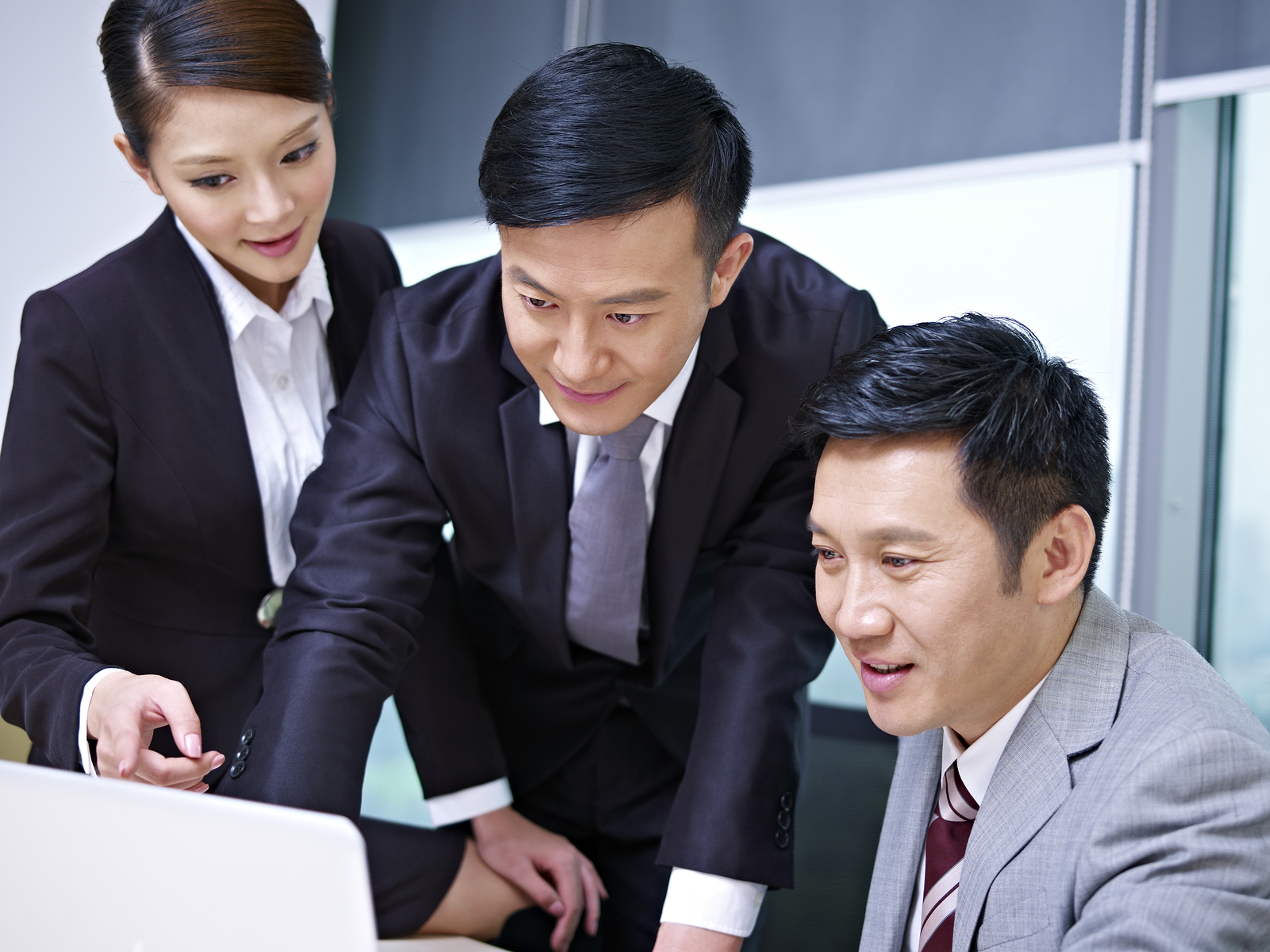 " Private Banking has become increasingly complex today.  It is not an easy role as we adjust to the demands of clients today in Asia " DBS Private Banker
" Becoming a Private Banker was a difficult decision.  It is a long-term career path in a very challenging banking & Asian environment.  I was fortunate to be able to go through the 12 months Associate Program.  That gives me a better understanding before my role begins. – Wealth Management Asia Pacific. " UBS Client Advisor
Related Articles
List of Private Banks in Singapore
Managing $20 million to $3 billion. Investing $3 million to $300 million.
For Investment Managers, Hedge Funds, Boutique Funds, Private Equity, Venture Capital, Professional Investors, Family Offices, Private Bankers & Advisors, sign up today. Subscribe to Caproasia and receive the latest news, data, insights & reports, events & programs daily at 2 pm.
Join Events & Find Services
Join Investments, Private Wealth, Family Office events in Hong Kong, Singapore, Asia-wide. Find hard-to-find $3 million to $300 million financial & investment services at The Financial Centre | TFC. Find financial, investment, private wealth, family office, real estate, luxury investments, citizenship, law firms & more.  List hard-to-find financial & private wealth services. Have a product launch? Promote a product or service? List your service at The Financial Centre | TFC. Join interviews & editorial and be featured on Caproasia.com or join Investments, Private Wealth, Family Office events. Contact us at
[email protected]
or
[email protected]
Caproasia.com
| The leading source of data, research, information & resource for financial professionals, investment managers, professional investors, family offices & advisors to institutions, billionaires, UHNWs & HNWs. Covering capital markets, investments and private wealth in Asia. How do you invest $3 million to $300 million? How do you manage $20 million to $3 billion of assets?
Quick Links
2021 Data Release
2020 List of Private Banks in Hong Kong
2020 List of Private Banks in Singapore
2020 Top 10 Largest Family Office
2020 Top 10 Largest Multi-Family Offices
2020 Report: Hong Kong Private Banks & Asset Mgmt - $4.49 Trillion
2020 Report: Singapore Asset Mgmt - $3.48 Trillion AUM
For Investors | Professionals | Executives
Latest data, reports, insights, news, events & programs Everyday at 2 pm Direct to your inbox Save 2 to 8 hours per week. Organised for success
Register Below
For CEOs, Heads, Senior Management, Market Heads, Desk Heads, Financial Professionals, Investment Managers, Asset Managers, Fund Managers, Hedge Funds, Boutique Funds, Analysts, Advisors, Wealth Managers, Private Bankers, Family Offices, Investment Bankers, Private Equity, Institutional Investors, Professional Investors
Get Ahead in 60 Seconds. Join 10,000 +
Save 2 to 8 hours weekly. Organised for Success.
Sign Up / Register
Web links may be disabled on mobile for security. Please click on desktop.



---
Caproasia Users
Manage $20 million to $3 billion of assets
Invest $3 million to $300 million
Advise institutions, billionaires, UHNWs & HNWs
Caproasia Platforms | 11,000 Investors & Advisors
Monthly Roundtable & Networking
Family Office Programs
The 2024 Investment Day
March 2024 - Hong Kong
March 2024 - Singapore
June 2024 - Hong Kong
June 2024 - Singapore
Sept 2024 - Hong Kong
Sept 2024 - Singapore
Visit: The Investment Day | Register: Click here
Caproasia Summits
Contact Us
For Enquiries, Membership
[email protected]
,
[email protected]
For Listing, Subscription
[email protected]
,
[email protected]
For Press Release, send to:
[email protected]
For Events & Webinars
[email protected]
For Media Kit, Advertising, Sponsorships, Partnerships
[email protected]
For Research, Data, Surveys, Reports
[email protected]
For General Enquiries
[email protected]
---
Caproasia | Driving the future of Asia a financial information technology co. since 2014
---