---
5 Reasons why being a Wealth Manager is one of the Best Job to be in

Ever wanted to wake up in the morning, have a run, swim, have a game of tennis or golf?  How about a lovely breakfast with your family, friends or clients?  And talk about the little things in life?
And still take home a pay of $80,000 to $250,000 annually?  This is the life of a successful wealth manager.  Of course not every Wealth Manager lives such a cozy life.
Some prefer to work continuously hard, some prefer to go to the office every morning at 830 am and go home at 5pm.  But this is entirely possible, making being a Wealth Manager one of the best job to be in.
- Article continues below -
We look at the top 5 reasons why being a Wealth Manager is one of the best job to be in:
No. 1 Financial Rewards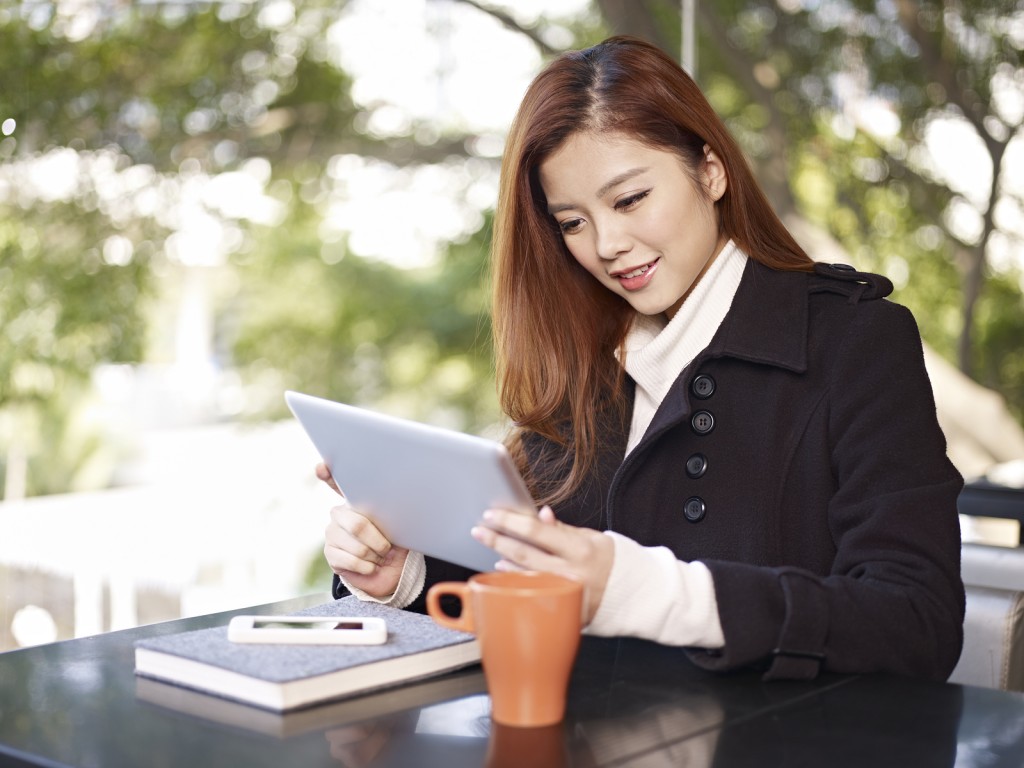 Almost any aspiring Wealth Manager is attracted by the financial rewards – the money.  The possibility of taking home $20,000 a month at 25 years old with the top Wealth Manager taking home pay cheques that can go up to a few million dollars a year.
Regardless of background and academic achievements, the financial rewards are now possible.  Though most don't end up with such impressive income, many Wealth Managers take home a comfortable income that is more than what they would had earned in a typical career path.
Many successful Wealth Managers go beyond the thought of making lot of money quickly.  They realised, to be a good Wealth Manager, good knowledge, good communication skills, clients' interests and trust are more important.
No. 2 Gaining Financial Knowledge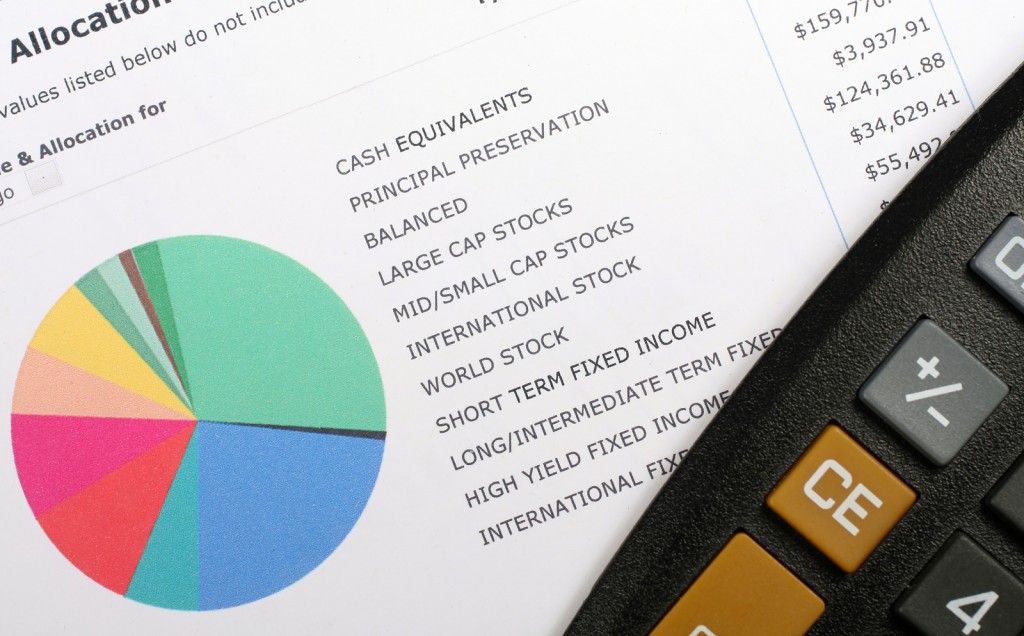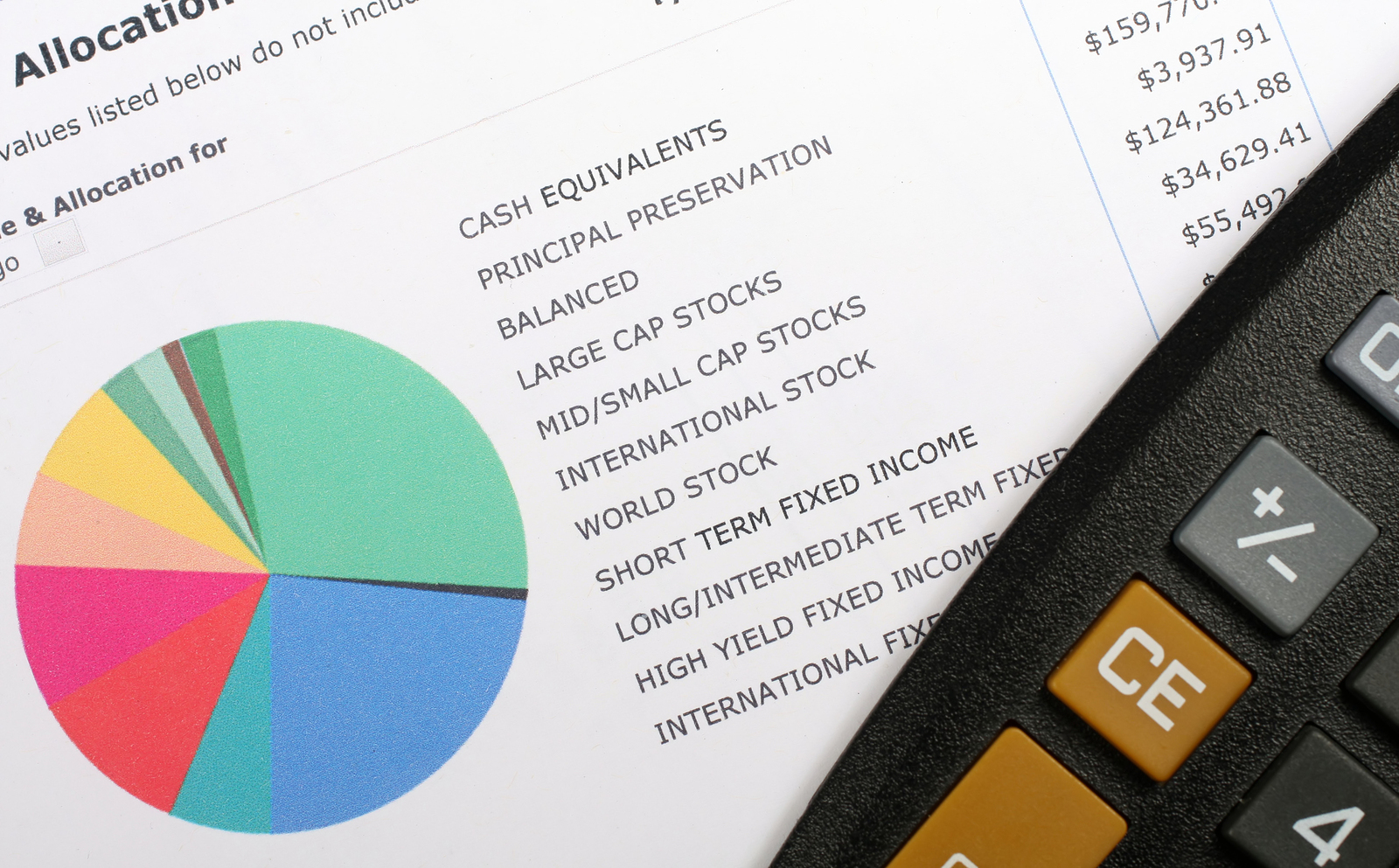 Having an income is great for many young adults.  After years of toiling through examinations, having a job and income means they are able to spend on things they want.  Except things can go terribly wrong.  Below is a list of money-traps people go through in life:
Overspending
Temptation to splurge on an expensive holiday, car or house
Spiralling credit card bills
Taking unnecessary long-term loans
Avoiding Insurance
Getting into bad investments
Getting into scams
Over-saving
Gaining basic and adequate financial knowledge is extremely helpful.  These less-encouraged behaviours and actions not only occur for young adults, but with many educated professionals and retirees falling into the same trap.
As a Wealth Manager, you are able to learn how to manage money prudently for clients, and for yourself too.  This can save large amount of money over time.  For example, a bad investment can cost $100,000 to be lost.  But how long does it take for an average person to save $100,000?
Example of Financial Tools a Wealth Manager can learn:
Deposits
Interest Rate
Foreign Exchange
Bonds
Stocks
Fixed Income
Unit Trust
Structured Products
Endowments
Investment Linked Policies
Derivatives
Alternative Investments
No. 3 Sharing of Expertise and Knowledge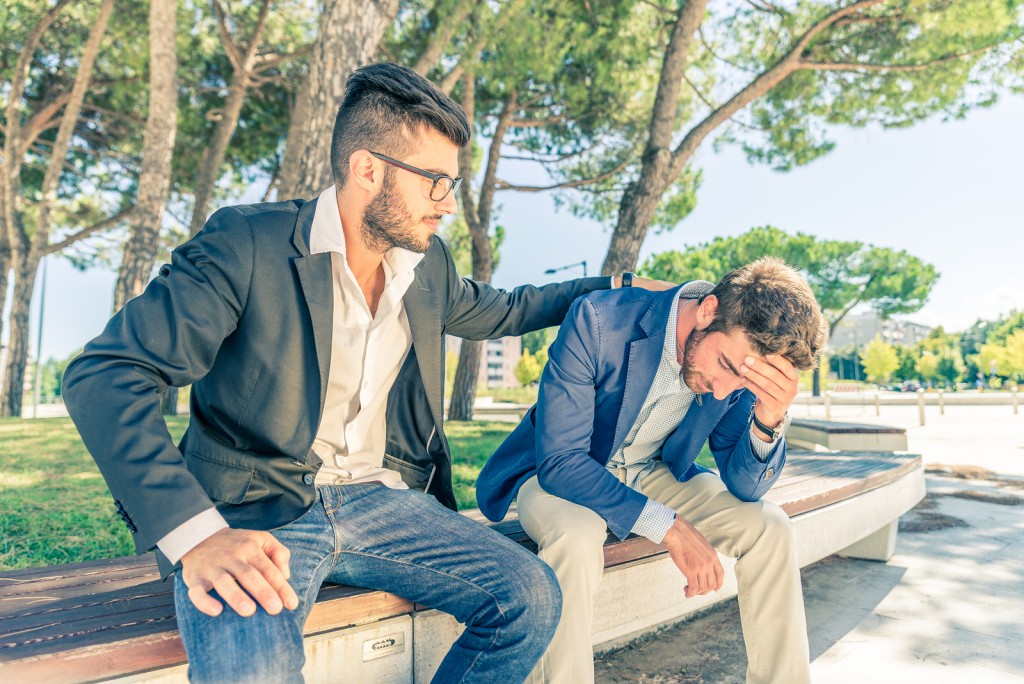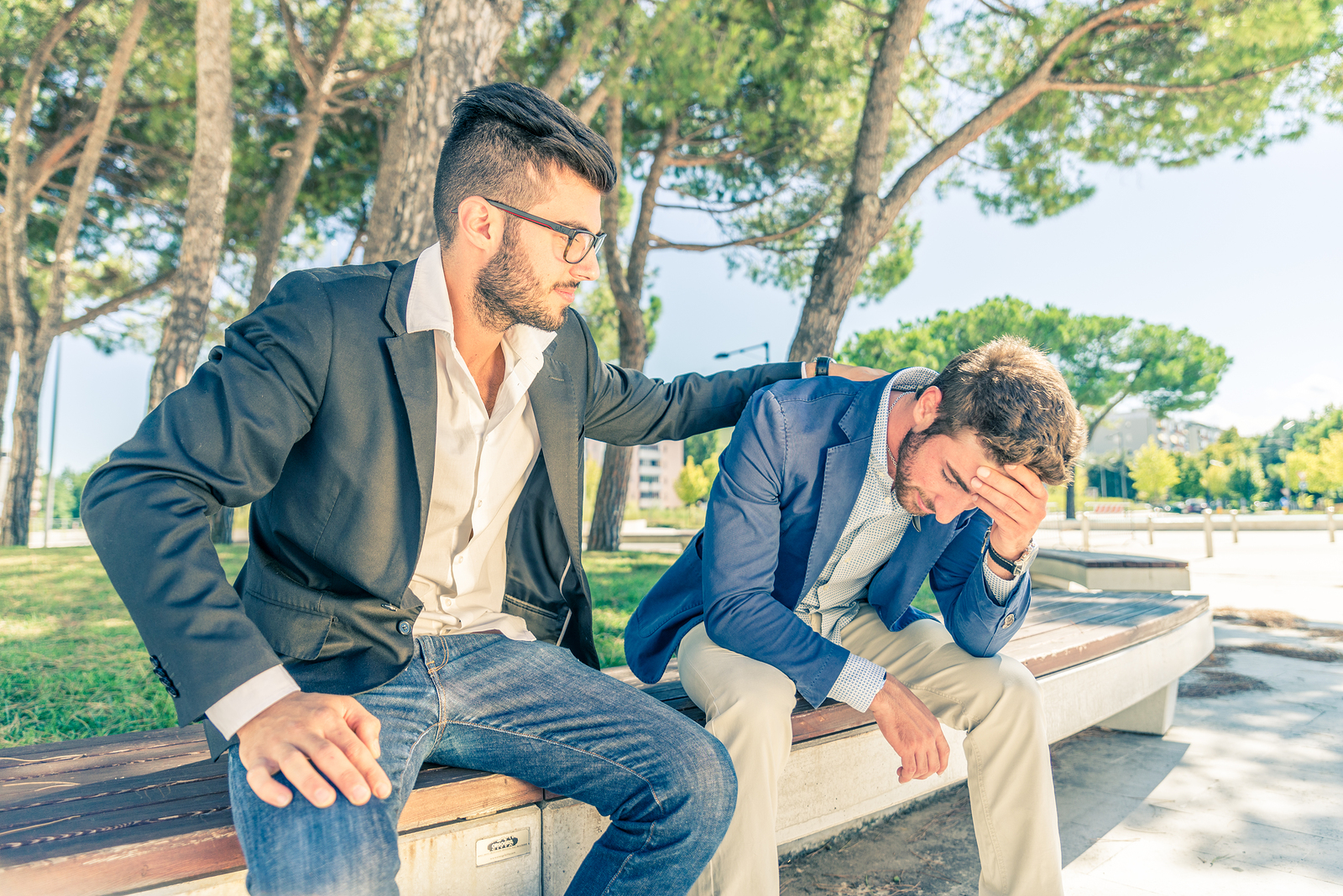 Sharing is a joy.  Being able to earn money from it is a wonder.
With the knowledge and expertise, you are now able to advise clients on tough wealth & financial issues:
Stopping a financially strapped young couple from splurging on a grand wedding
Enforcing a sole-bread winner to buy a comprehensive health and life insurance
Setting up a diversified portfolio and long-term investment plan for a hardworking employee
Getting a wealthy client with no dependents to write a will or a trust
Sharing business, key-man, economic and investment risks to a group of business partners on the verge of a failed partnership.
You are likely more than a wealth manager or advisor.  You take on roles in relationship management, investigation, counselling and teaching.  It is of great personal satisfaction and achievement to be able to impact clients positively.
No. 4 Joining Preferred Network & Interest Groups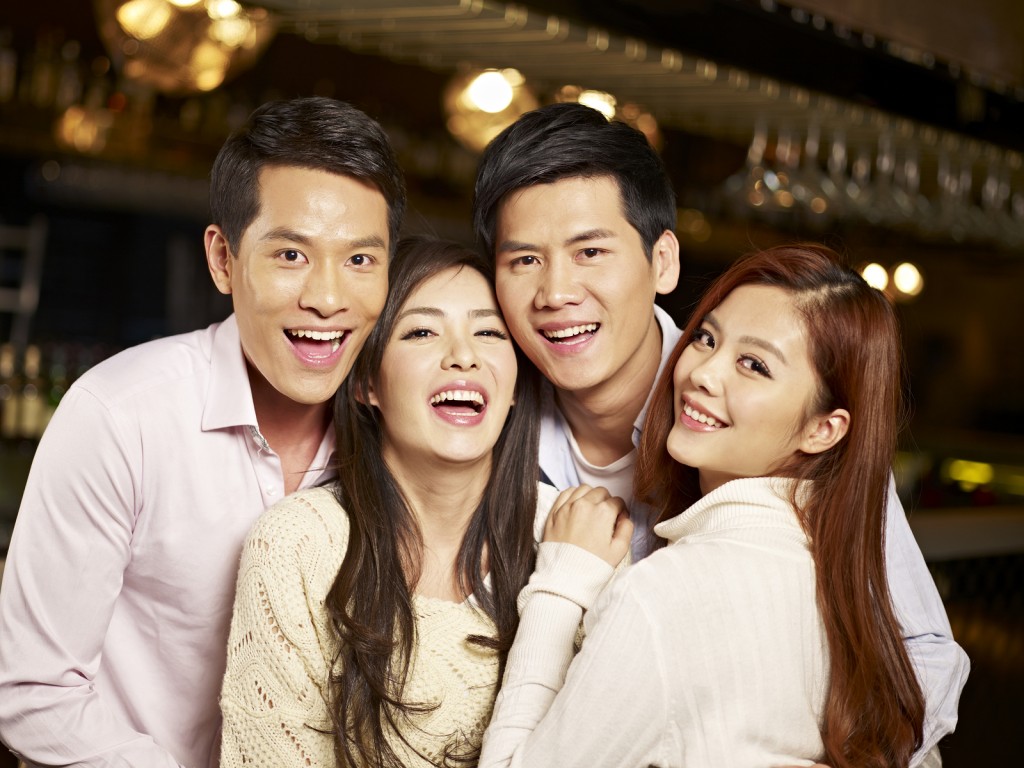 The early days and years as a Wealth Manager is extremely tough – the real reason why many give up and quit.
Wealth Managers do an incredibly amount of things
making sales call
making cold-calls
facing thousands of rejections from prospects
client acquisition
relationship building
talking, sharing, listening, probing
selling, advising and closing sales
And more unwanted work such as mandatory learning and regulatory adherences, unpredictable financial markets and complaints of mistakes or advisory process.
After the initial years, Wealth Managers gather quality experiences and know what they like and dislike, what they can handle or can't handle.  They start to prospect and profile their clients more predictably, and build network and join interest groups to form their potential client base.
For example, if you are fascinated about cars, you can join a car interest groups and possibly pick up a number of prospects.  If you like to serve business clients, you can join business groups and associations.  If you prefer to stay away from clients, you can look for professional clients who work very hard and have very little time.  If you like to play golf, you can join golf clubs.
Not many jobs in the world allow you to do choose who you want to hang out with and who qualifies to be your client.
Not convinced about being able to learn about money management? Gaining beneficial wealth & financial knowledge?  Or being able to advise people on money matters? Or just being able to choose who you want to hang out with?
Below is often the No.1 Reason why you want to be a Wealth Manager
No. 5 Plan Your Own Time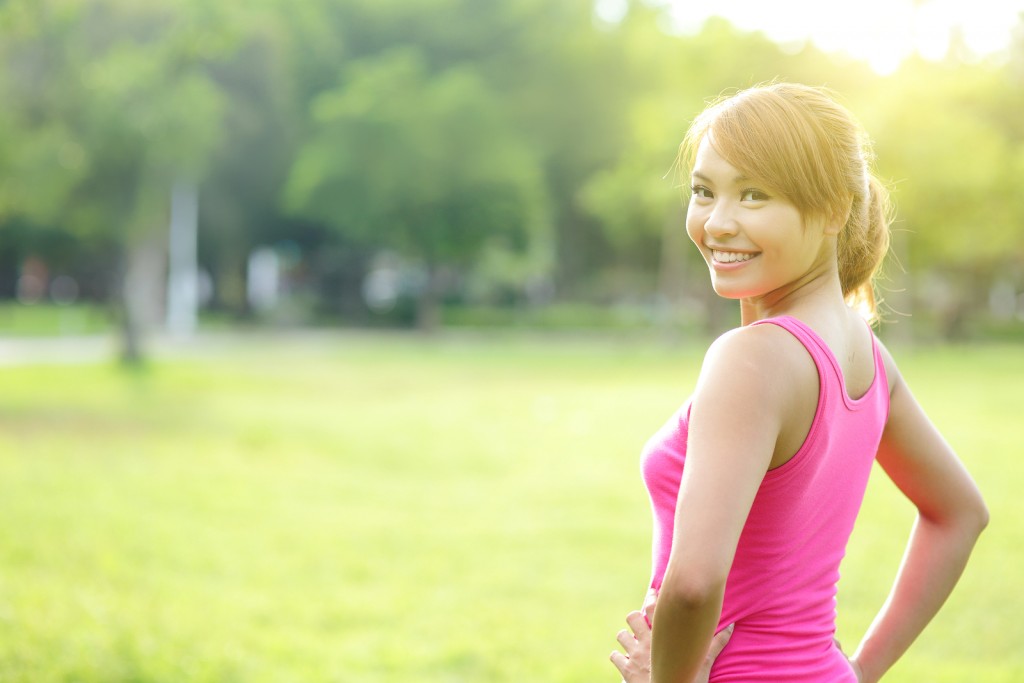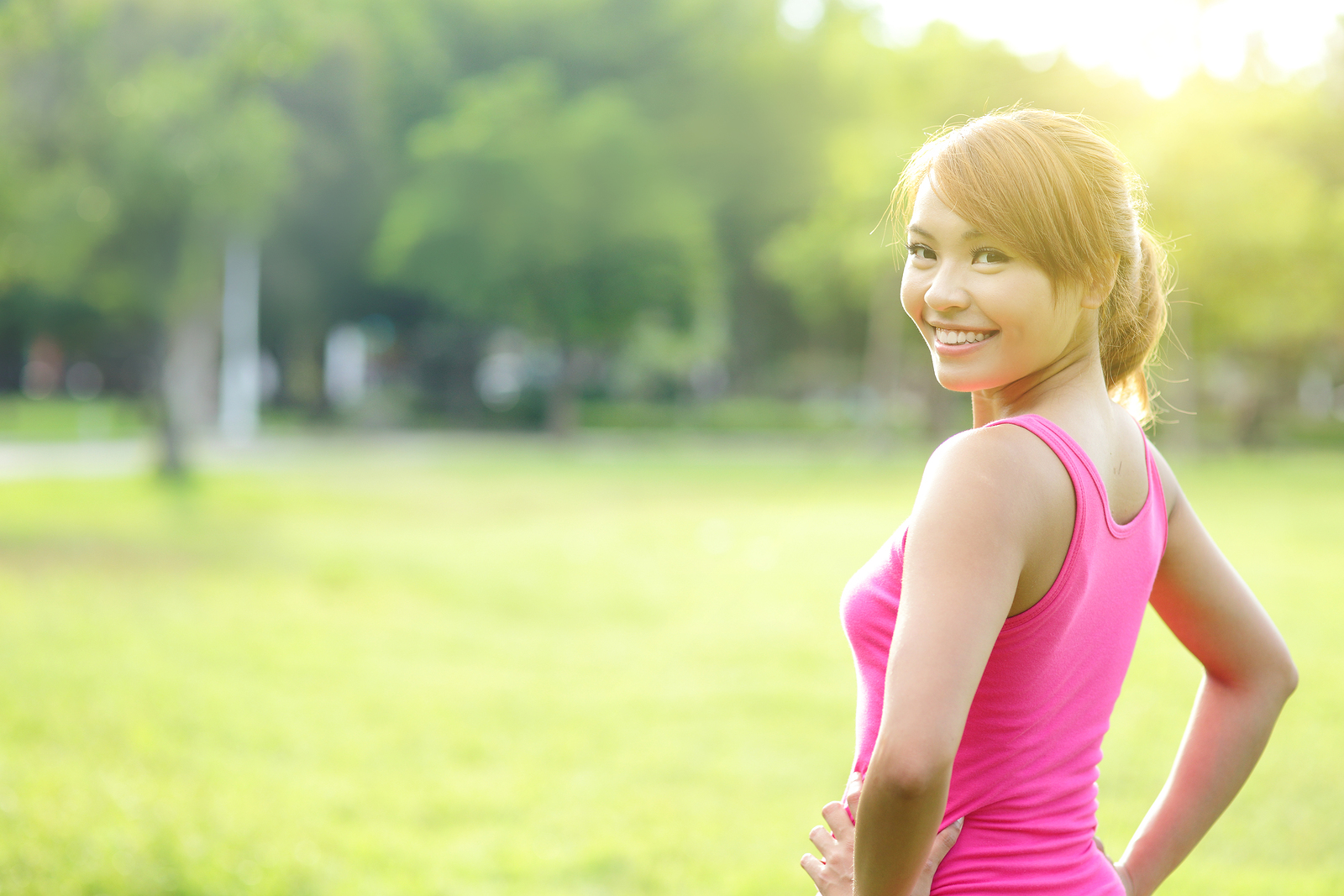 Planning your own time.  The freedom and flexibility to be whenever and wherever you want to be is priceless.  Taking a holiday, spending time with your loved ones, taking weekdays off and only working on weekends, all these are possible as a Wealth Manager.
This is less possible in banking roles such as Personal Banker, Priority Bankers or Private Bankers.  But Priority Bankers and Private Bankers do have some degree of freedom too, though the extend of their freedom depends on the profile of their clients and business policies.  For example, if a Private Banker has fast-growing business clients with active investments, they will likely be kept busy.  But if a Private Banker is managing mostly retirees, they could enjoy their afternoon tea with clients.
And since in established financial institutions, the client's portfolio is co-managed by a team of experts, the Wealth Manager can have a peace of mind knowing that the portfolio is in good hands.
These are 5 reasons why being a Wealth Manager is one of the best jobs to be in.
Related Articles:
More Articles:
Managing $20 million to $3 billion. Investing $3 million to $300 million.
For Investment Managers, Hedge Funds, Boutique Funds, Private Equity, Venture Capital, Professional Investors, Family Offices, Private Bankers & Advisors, sign up today. Subscribe to Caproasia and receive the latest news, data, insights & reports, events & programs daily at 2 pm.
Join Events & Find Services
Join Investments, Private Wealth, Family Office events in Hong Kong, Singapore, Asia-wide. Find hard-to-find $3 million to $300 million financial & investment services at The Financial Centre | TFC. Find financial, investment, private wealth, family office, real estate, luxury investments, citizenship, law firms & more.  List hard-to-find financial & private wealth services. Have a product launch? Promote a product or service? List your service at The Financial Centre | TFC. Join interviews & editorial and be featured on Caproasia.com or join Investments, Private Wealth, Family Office events. Contact us at
[email protected]
or
[email protected]
Caproasia.com
| The leading source of data, research, information & resource for financial professionals, investment managers, professional investors, family offices & advisors to institutions, billionaires, UHNWs & HNWs. Covering capital markets, investments and private wealth in Asia. How do you invest $3 million to $300 million? How do you manage $20 million to $3 billion of assets?
Quick Links
2021 Data Release
2020 List of Private Banks in Hong Kong
2020 List of Private Banks in Singapore
2020 Top 10 Largest Family Office
2020 Top 10 Largest Multi-Family Offices
2020 Report: Hong Kong Private Banks & Asset Mgmt - $4.49 Trillion
2020 Report: Singapore Asset Mgmt - $3.48 Trillion AUM
For Investors | Professionals | Executives
Latest data, reports, insights, news, events & programs Everyday at 2 pm Direct to your inbox Save 2 to 8 hours per week. Organised for success
Register Below
For CEOs, Heads, Senior Management, Market Heads, Desk Heads, Financial Professionals, Investment Managers, Asset Managers, Fund Managers, Hedge Funds, Boutique Funds, Analysts, Advisors, Wealth Managers, Private Bankers, Family Offices, Investment Bankers, Private Equity, Institutional Investors, Professional Investors
Get Ahead in 60 Seconds. Join 10,000 +
Save 2 to 8 hours weekly. Organised for Success.
Sign Up / Register
Web links may be disabled on mobile for security. Please click on desktop.



---
Caproasia Users
Manage $20 million to $3 billion of assets
Invest $3 million to $300 million
Advise institutions, billionaires, UHNWs & HNWs
Caproasia Platforms | 10,000 Investors & Advisors
Monthly Roundtable & Networking
Family Office Programs
The 2023 Investment Day
28th March 2023 - Hong Kong
4th April 2023 - Singapore
April 2023 - Virtual
6th June 2023 - Hong Kong
13th June 2023 - Singapore
Sept 2023 - Hong Kong
Oct 2023 - Singapore
Oct 2023 - Hong Kong
Visit: The Investment Day | Register: Click here
Caproasia Summits
Contact Us
For Enquiries, Membership
[email protected]
,
[email protected]
For Listing, Subscription
[email protected]
,
[email protected]
For Press Release, send to:
[email protected]
For Events & Webinars
[email protected]
For Media Kit, Advertising, Sponsorships, Partnerships
[email protected]
For Research, Data, Surveys, Reports
[email protected]
For General Enquiries
[email protected]
---
Caproasia | Driving the future of Asia a financial information technology co. since 2014
---