Caproasia.com | The leading source of data, research, information & resource for financial professionals, institutional investors, professional investors and private investors (UHNWs, & HNWs). Covering capital markets, investments and private wealth in Asia. How do you invest $3 million to $300 million? How do you manage $20 million to $3 billion of assets? This site is for accredited investors, professional investors, investment managers and financial professionals only. You should have assets around $3 million to $300 million or managing $20 million to $3 billion.
---
Singapore Central Bank MAS Allocates $1.8 Billion to 5 Asset Managers for Climate Investments
9th June 2021 | Singapore
Singapore's central bank Monetary Authority of Singapore (MAS) has allocated S$1.8 billion (US$1.36 billion) of its $398 billion official foreign reserves to 5 asset managers for climate investments. The S$1.8 billion climate investment is part of MAS' Green Investment Programme (GIP) to manage new equity and fixed income mandates focused on climate change and the environment for Monetary Authority of Singapore (MAS). The announcement was on the 9th June 2021 by Singapore's top central banker Ravi Menon at the Launch of Inaugural MAS Sustainability Report. Visit: MAS Sustainability Report 2020/2021
" Singapore Central Bank MAS Allocates $1.8 Billion to 5 Asset Managers for Climate Investments "
S$1.8 Billion into Climate Investment, Allocated to 5 Asset Managers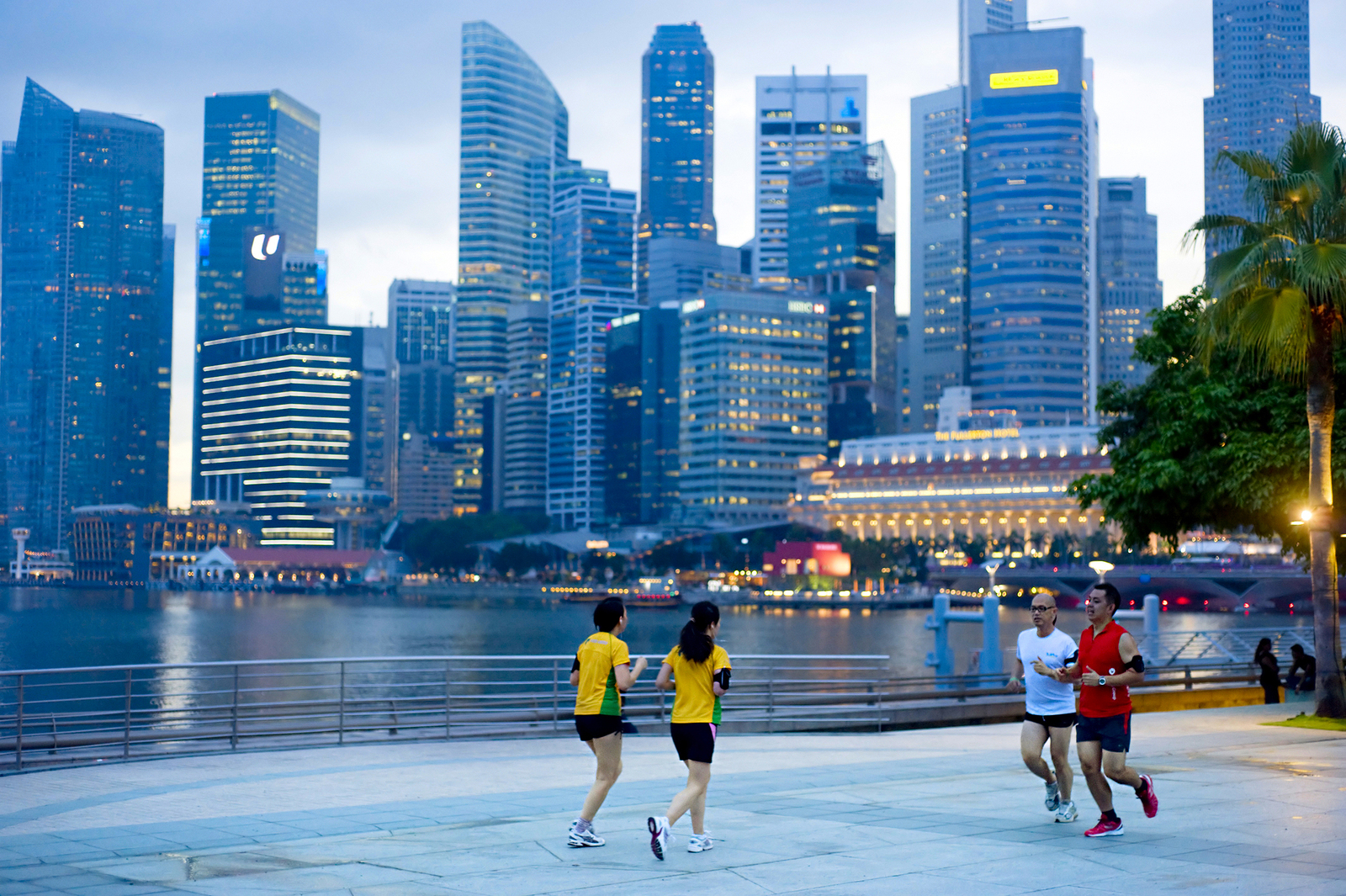 The S$1.8 billion (US$ 1.36 billion) climate investment allocated to 5 Asset Managers will help to enhance the climate resilience of the central bank's official foreign reserve, attract sustainability-focused asset managers to Singapore and catalyse funding towards environmentally sustainable projects in Asia and beyond.
The asset management firms appointed under the Green Investment Programme (GIP) will also establish their Asia Pacific sustainability hubs in Singapore and launch new ESG thematic funds for the Asia Pacific region. MAS will also expect its external fund managers to be more active stewards of the companies they invest in, particularly on climate-related matters.
At the end of May 2021, Monetary Authority of Singapore (MAS) reported official foreign reserves of S$398 billion.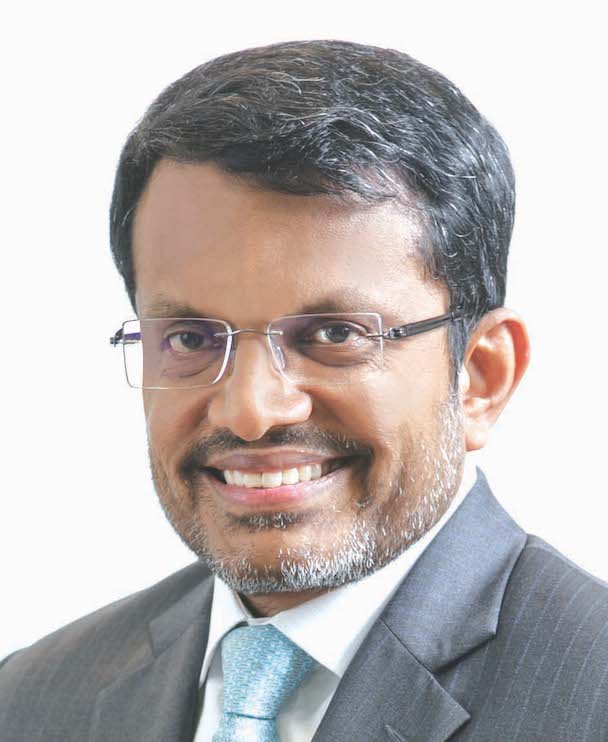 Monetary Authority of Singapore Managing Director, Ravi Menon:
" The climate crisis demands urgent collective action to drastically reduce greenhouse gas emissions. The world is probably on the cusp of the greatest economic and societal transformation since the Industrial Revolution. The coming green revolution will involve all segments of the economy and society – governments, businesses, and individuals will all need to do their part. Everyone must contribute. Every bit counts.
It is in this spirit of collective action that MAS is publishing a sustainability report, to account for what we are doing together with the financial industry, and in our own right, to help remake a greener world and secure a more sustainable future. We want to be the change we want to see."
2016 Paris Agreement, 195 Countries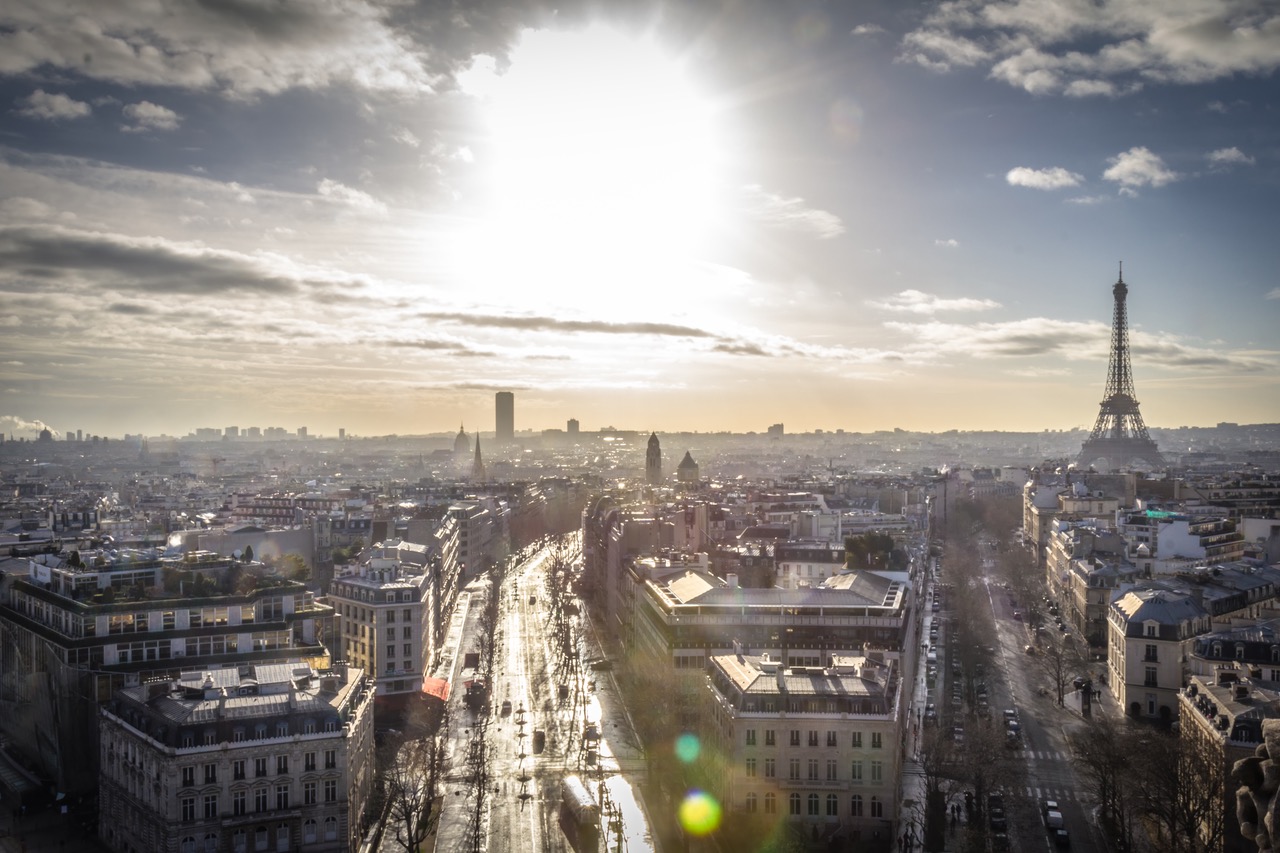 In 2016, 195 countries resolved as part of the Paris Agreement to avoid the most severe effects of climate change, global greenhouse gas emissions must come down 45% by 2030 and reach net zero around 2050 to keep global warming to within 1.5 degrees Celsius above pre-industrial levels.
The Rise of ESG & Sustainable Investment, $2.1 trillion AUM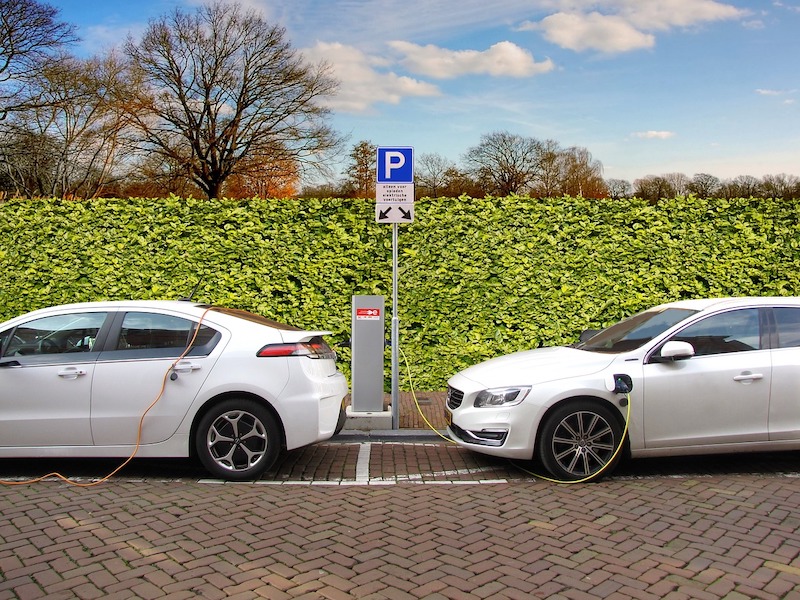 The world is emphasising the importance of ESG, Sustainable Investments, Responsible Investing and Impact Investing to tackle challenges planet earth is facing such as climate change, rising water-level, flood, pollution, waste, green energy, renewables, natural resource management, human rights, bribery, corruption, health, safety, corporate governance and shareholder protection.
There are many global initiatives including United Nations-supported Principles for Responsible Investment, IFC Operating Principles for Impacting Management, Global Impact Investing Network (GIIN) and Global Steering Group for Impact Investment (GSGII). The latest being the Net-Zero Asset Owner Alliance for institutional investors to achieve net zero GHG emissions by 2050.
The market size for ESG & Sustainable Investment is also growing with International Finance Corporation (World Bank Group) reporting $2.1 trillion Assets under Management (AUM) for impact investing in private markets, with $505 billion clearly measured for its impact (development impact and financial returns) in its 2020 Growing Impact Report. In the 10th edition of the 2020 Annual Impact Investor Survey, Global Impact Investing Network (GIIN) finds the $715 billion impact investing market maturing, even amid the worldwide pandemic.
Related:
MAS:
More:

About Monetary Authority of Singapore
(MAS)
The Monetary Authority of Singapore (MAS) is Singapore's central bank and integrated financial regulator. The Monetary Authority of Singapore (MAS) promotes sustained, non-inflationary economic growth through appropriate monetary policy formulation and close macroeconomic surveillance of emerging trends and potential vulnerabilities.
As an integrated financial supervisor, MAS fosters a sound financial services sector through its prudential oversight of all financial institutions in Singapore – banks, insurers, capital market intermediaries, financial advisors, and stock exchanges. It is also responsible for well-functioning financial markets, sound conduct, and investor education.
MAS also works with the financial industry to promote Singapore as a dynamic international financial centre. It facilitates the development of infrastructure, adoption of technology, and upgrading of skills in the financial industry.
Data Release
Caproasia Platforms:
Caproasia Events & Coverage:
---
Caproasia.com | The leading financial website for financial professionals, professional investors and HNW investors. Covering capital markets, investments and private wealth in Asia. How do you invest $3 million to $300 million? How do you manage $20 million to $3 billion of assets? Quicklinks: Caproasia Access | TFC | Caproasia | Jobs
Join 14,000+ leading financial professionals and professional investors in Asia. Stay ahead of your peers & competition. For press release, email to press@caproasia.com For editorial, media kit, listing on TFC, events, seminars or research & data services, email to mail@caproasia.com
---