---
Grab $39.6 Billion SPAC IPO Delayed to Q4 2021, Pending Accounts Clearance
10th June 2021 | Singapore
The $39.6 billion SPAC IPO merger between NASDAQ-listed Altimeter Growth Corp and Grab, one of the largest ride-hailing and technology company in Southeast Asia, has been delayed to Q4 2021 pending accounting clearance for FY 2018, 2019 and 2020 by the United States Securities & Exchange Commission (SEC).   In April 2021, the announced $39.6 billion SPAC merger between Grab and NASDAQ-listed Altimeter Growth Corp was expected to close in the coming months, which will have provided Grab with $4.5 billion of capital. (SPAC ~ Special Purpose Acquisition Company)
" Grab $40 Billion SPAC IPO Delayed to Q4 2021, Pending Accounts Clearance"
SPAC (Special Purpose Acquisition Company) is also popularly referred to as a blank cheque company, that allows the listed company without any existing businesses to raise capital through an IPO (initial public offering), and thereafter use the capital to invest into companies.
Ads & Announcements
The 2023 Investment Day | HK & SG
-
Visit & Register here
Where do you invest $250k, $1 million, $10 million, $100 million or $1 billion? Can you generate IRR of 10% / 15% / 20% or more? Private Equity, Hedge Funds, Boutique Funds, Private Markets & more. Taking place on 28th March 2023 in Hong Kong, 4th April 2023 in Singapore, and Virtual Investment Day in April 2023.



Grab to Receive $4.5 Billion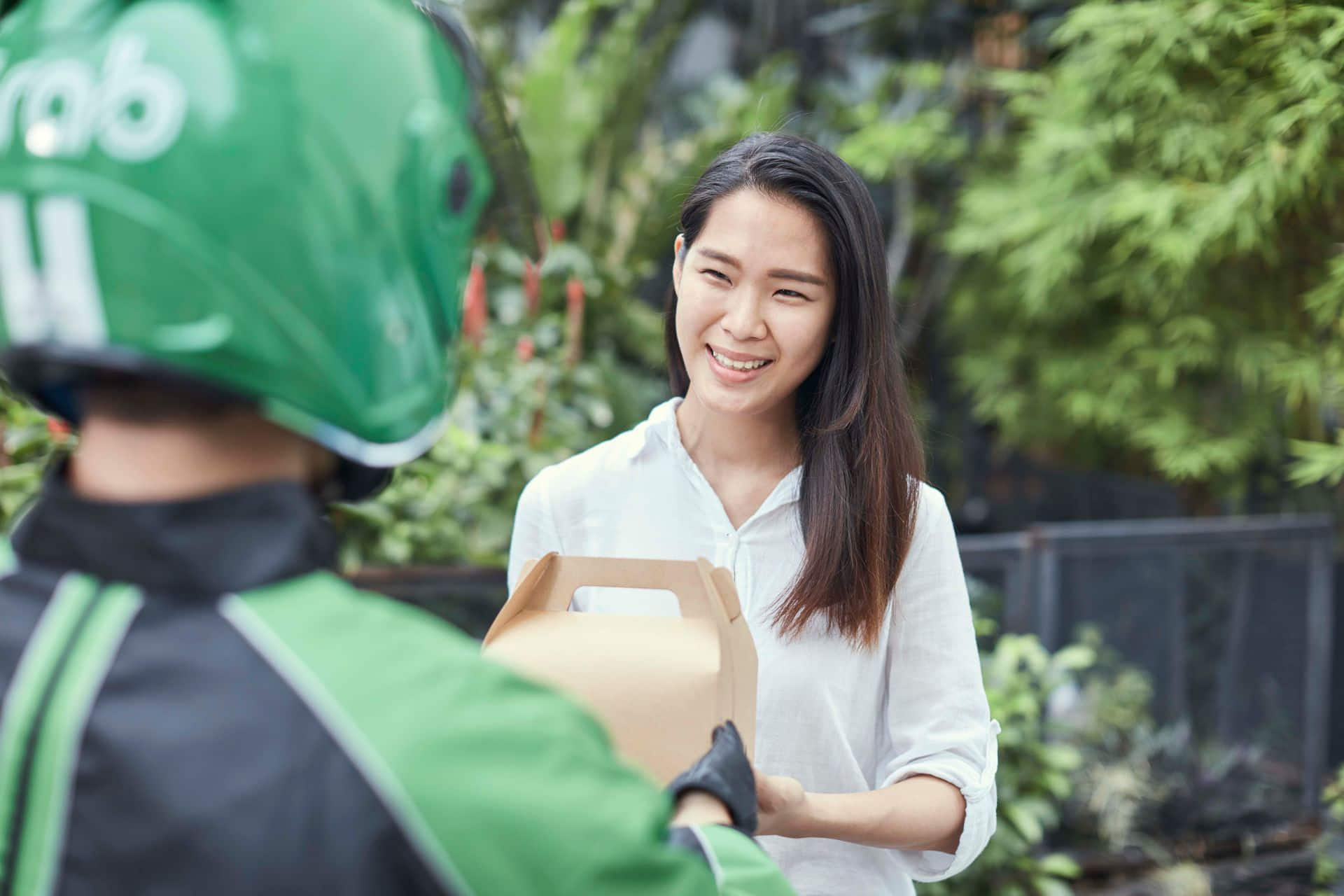 With the merger, Grab will receive approximately $4.5 billion, with $4.04 billion in private placement investment with key investors including BlackRock, Fidelity, T. Rowe Price, Janus Henderson, Nuveen, Mubadala (Abu Dhabi SWF), Permodalan Nasional (Malaysia SWF) and Temasek (Singapore SWF).
SWF ~ Sovereign Wealth Fund
Altimeter Growth Corporation 
Altimeter Growth Corporation (Nasdaq: AGC) is a special purpose investment vehicle sponsored by Altimeter Growth Holdings ("Altimeter"), which is part of the Altimeter Capital Markets Platform, formed to invest in and help bring a world-class technology company to the public markets.
On April 13, 2021, Grab Holdings Inc., Southeast Asia's leading superapp, announced it intends to go public in the U.S. through a SPAC transaction in partnership with AGC. The combined company expects its securities will be traded on the Nasdaq under the ticker symbol "GRAB" in the coming months.
Grab, founded in 2012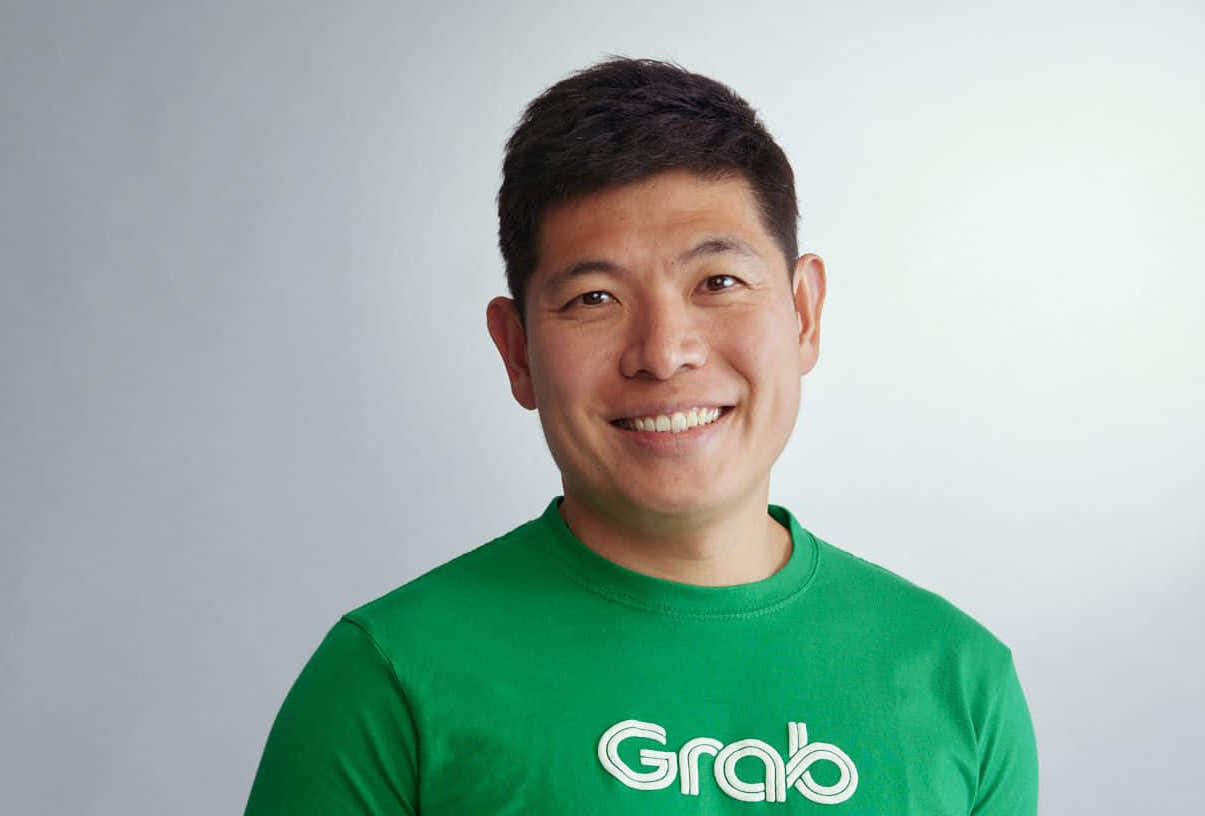 Grab, the superapp of Southeast Asia, was founded in 2012 by Harvard graduates Anthony Tan and Tan Hooi Ling as a taxi-hailing app in Malaysia.  They launched MyTeksi for users to book taxis.  Shortly, MyTeksi was renamed to Grab and relocated to Singapore.
With backing from investors including Softbank, Grab became Southeast Asia's largest ride-hailing company and expanded into food delivery, digital payments and financial services.
Today, Grab serves more than 187 million users in over 350 cities across 8 countries in Southeast Asia, including Singapore, Malaysia, Thailand Indonesia, Vietnam, Philippines, Cambodia and Myanmar.  In 2020, Grab reported revenue of $1.6 billion and net loss (EBITA) of $800 million.
Grab Underwriters
With the SPAC merger with Altimeter Growth Corp, Grab will receive approximately $4.5 billion at a $39.6 billion valuation.
Evercore is the financial advisor to Grab for the transaction and JP Morgan and Morgan Stanley are co-advisors.  JP Morgan and Morgan Stanley are the lead placement agents and Evercore and UBS are co-placement agents to Alimeter Growth for the private placement.
With the upcoming listing on Nasdaq, Grab will trade under the Nasdaq ticket symbol GRAB.  Grab is also considering a secondary (dual) listing in Singapore (Singapore Exchange).
Grab Shareholders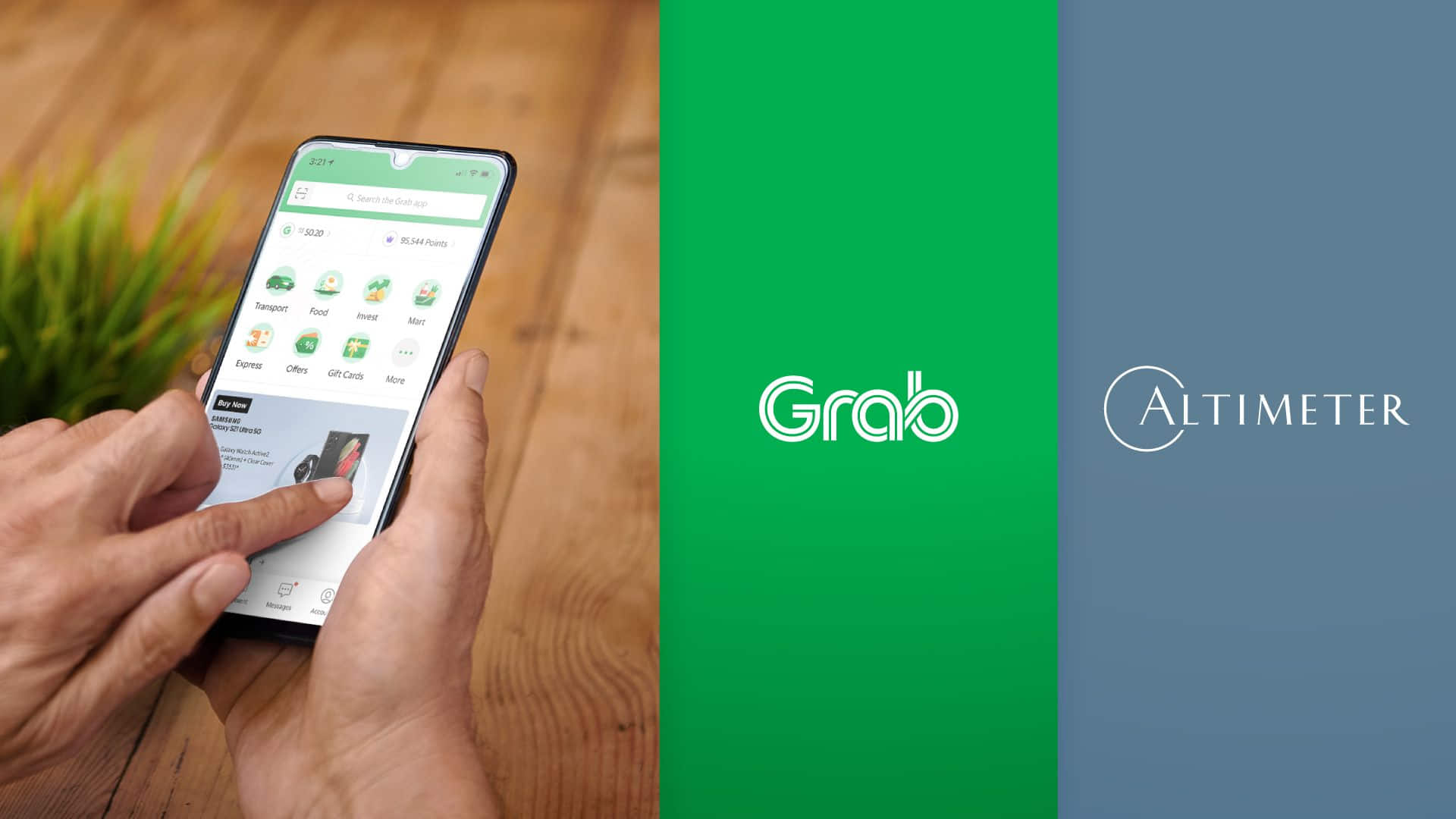 Grab founder Anthony Tan will own 2.2% (122.9 million shares), which is valued at around $870 million.  Co-founder Tan Hooi Ling will own 0.46% (25.6 million shares) and President Tan Ming Maa will own 0.26% (14.4 million shares), which is valued at $181 million and $102 million respectively.
Grab shares valuation for Anthony Tan, Tan Hooi Ling, Tan Ming Maa:
Anthony Tan ~ $870 million
Tan Hooi Ling ~ $181 million
Tan Ming Haa ~ $102 million
Their shares account for around 3% of total shares but around 60% of the weighted voting. The major shareholders of Grab will be SoftBank Vision Fund (18.6%), Uber (14.3%), Didi Chuxing (7.55) and Toyota Motor (5.9%).
Related:
IPO:
---
---
For CEOs, Heads, Senior Management, Market Heads, Desk Heads, Financial Professionals, Investment Managers, Asset Managers, Fund Managers, Hedge Funds, Boutique Funds, Analysts, Advisors, Wealth Managers, Private Bankers, Family Offices, Investment Bankers, Private Equity, Institutional Investors, Professional Investors
Get Ahead in 60 Seconds. Join 10,000 +
Save 2 to 8 hours weekly. Organised for Success.
Subscribe / Sign Up / Contact Us
Caproasia | Driving the future of Asia a financial information technology co. since 2014
Web links may be disabled on mobile for security. Please click on desktop.




---