---
List of Important Asset Classes
Asset Classes are important as these are generally the most accepted investments, and have proven to be valuable and investible over a long period of time.  Without general acceptance, there would be a smaller pool of buyers and sellers, creating a poor market condition for investments.
Asset classes are grouped because of similarities in investment nature.  Below are the commonly accepted asset classes.
The core asset classes are:
- Article continues below - Web links may be disabled on mobile for security. Please click on desktop.
Cash Equivalents
Equities
Bonds
Real Estate
Gold
Precious Metals & Commodities
Alternative Investments
---
No. 1 Cash Equivalents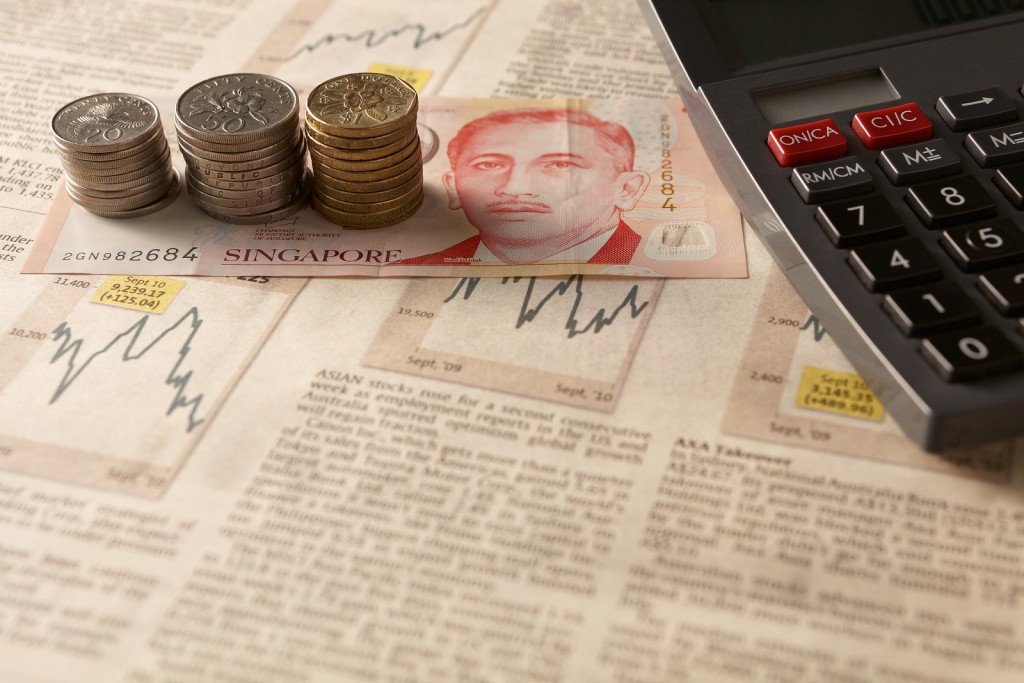 Cash Equivalents is an asset class where the money can be easily converted into cash or is cash itself.  They are short-term in nature such as investments in deposits, bonds or loans and have a holding period of less than 1 year.  Returns are usually calculated as interests accrued or earned.
Although bank deposits are usually not considered an investment, they carry risks when there is a bank-run or bank failure. Not all countries have a banking deposit insurance program, or they may have a limit to the deposit guarantee in the event of a bank failure.
Example of Cash Equivalents: 
Bank Deposits such as Fixed Deposits, Savings Account and Current Account
Short-Term Treasury Bills, Government Bonds, High Quality Corporate Bonds, Loans
Money Market Funds (a pooled investment with the above possible investments)
Why are Cash Equivalents an important asset class?
Cash equivalents allow investors to invest or park their money in assets that generate some returns, or to prevent an erosion or deflation of value.  Holding cash yields nothing over 12 months, but the cost of living may have gone up.  By placing the money in fixed deposit in a bank over 12 months, there would at least be some interest earned.
No. 2 Equities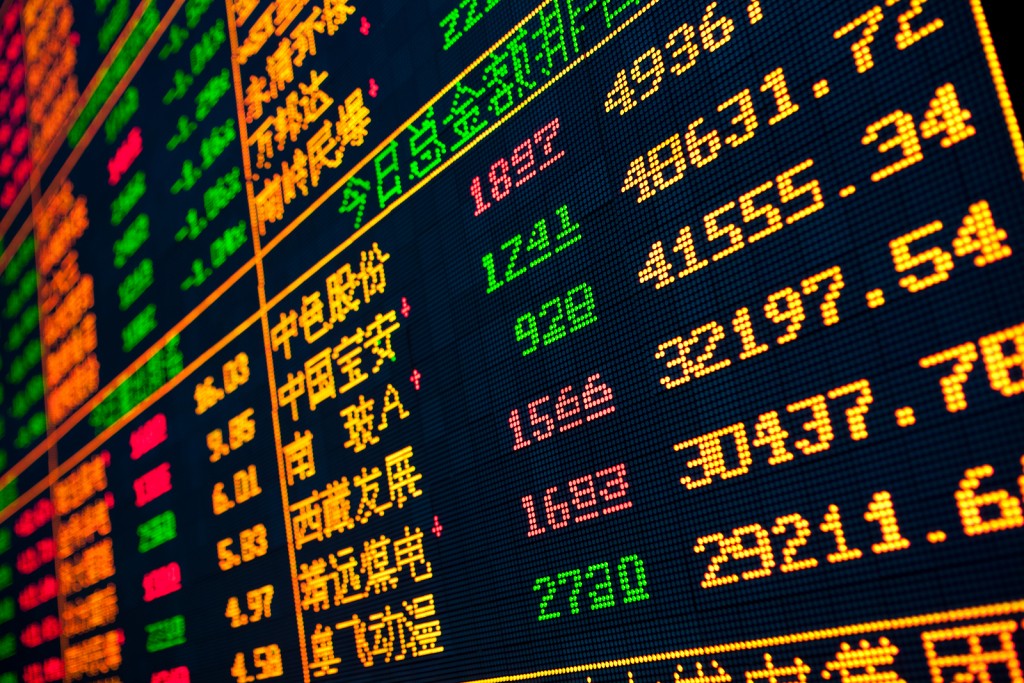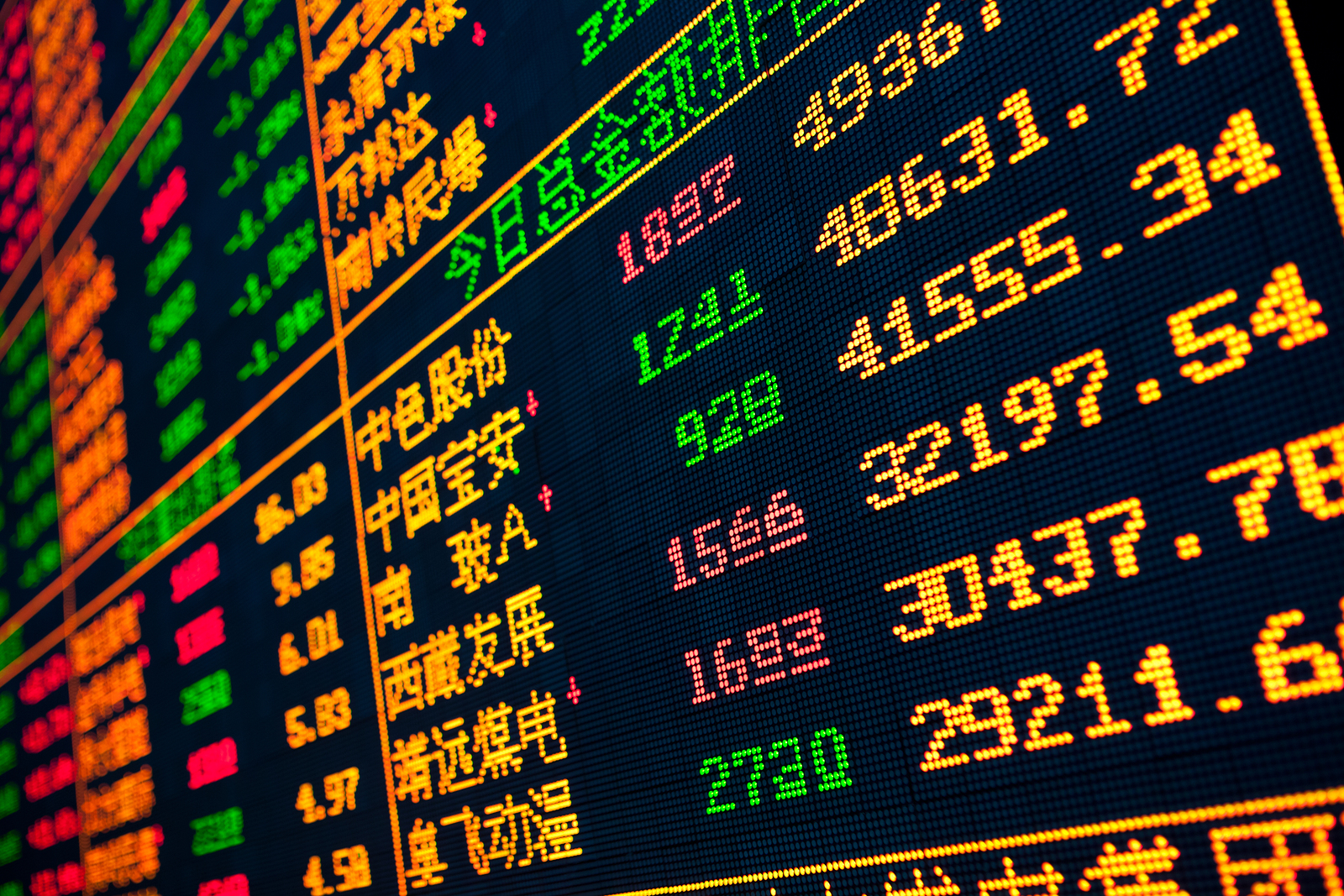 Equity is the most talked about asset class as an investment.  It is a form of ownership such as owning shares in a private company or listed company.  Equities are commonly invested through public-listed shares or through a managed fund such as Unit Trust or Mutual Funds, which invest into numerous equities.
Public-listed shares are the most popular equity investments for the general public. Almost anyone can invest, starting from a small amount of capital (hundreds of dollars) into the world's leading companies such as:
| | | |
| --- | --- | --- |
| Asia | Europe | America |
| Petrol China | Royal Dutch Shell | Apple |
| Samsung | BP | ExxonMobil |
| Toyota | Nestle | General Motors |
| ICBC | HSBC | General Electric |
| Alibaba | Allianz | Google |
Example of Equities:
Public-listed Shares (also known as stocks)
Preferred / Preference Shares
Direct Equity (Direct investment into companies)
No. 3 Bonds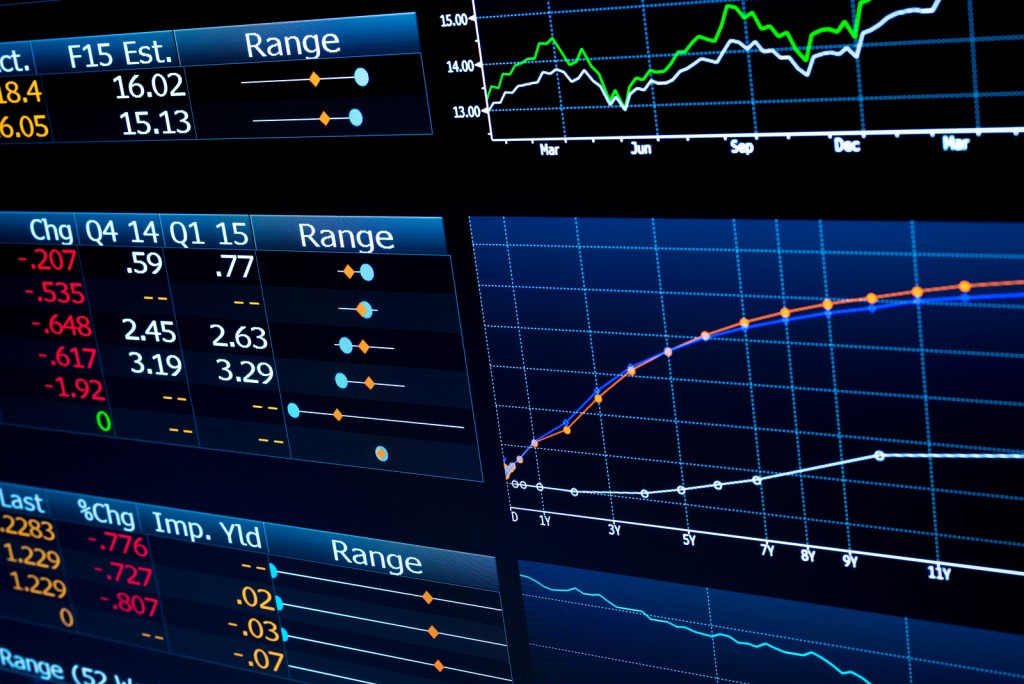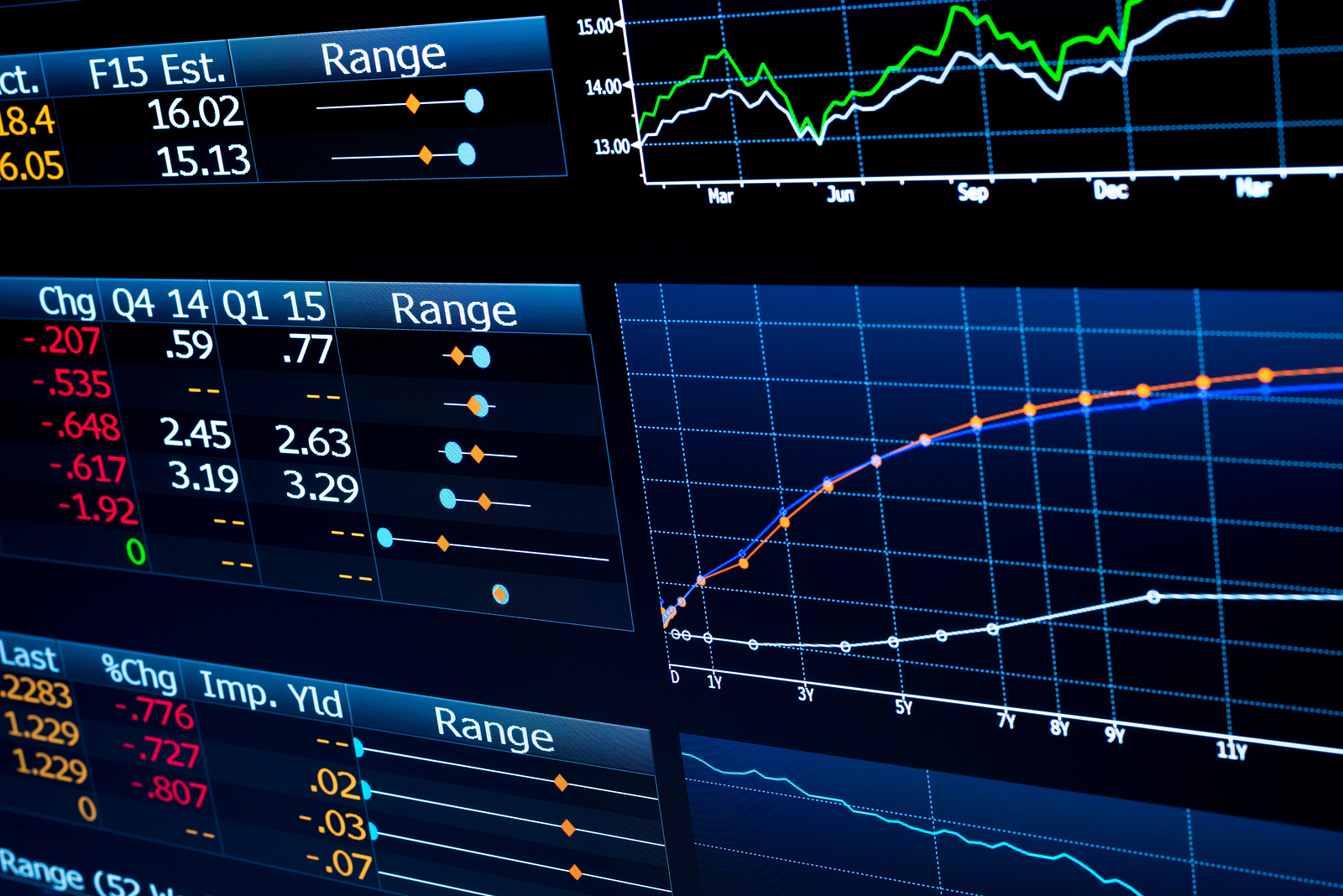 Bonds or sometimes called Debts, is another popular and common asset class after equities.  It is a debt instrument, or is easier understood as a loan investment.  In bonds, one lends money to the bond issuer such as governments or corporate firms.  Bonds without maturity dates are called perpetual.
The terms of the bond typically include interest rates, payout frequency and the length of the loan.
Example: ABC Company 8% S/A 2050
Company ABC Bond
8% p.a. coupon payable every 6 months
Maturity of bond is in Year 2050
* Bonds as an asset class are often classified under Fixed Income instead of Bonds.  Fixed Income would comprise of bonds and preference shares.  As the nature of bonds and preference shares are alike (coupon, payment frequency and maturity date), the same methods are used to calculate their valuation.
Preference shares is considered an equity.  There are also convertible bonds, which have an equity option embedded, and become an equity when certain conditions are met.  This is an example of asset classes being put together to create more investment options for investors or to fulfil capital market demands.
Related Articles:
No. 4 Real Estate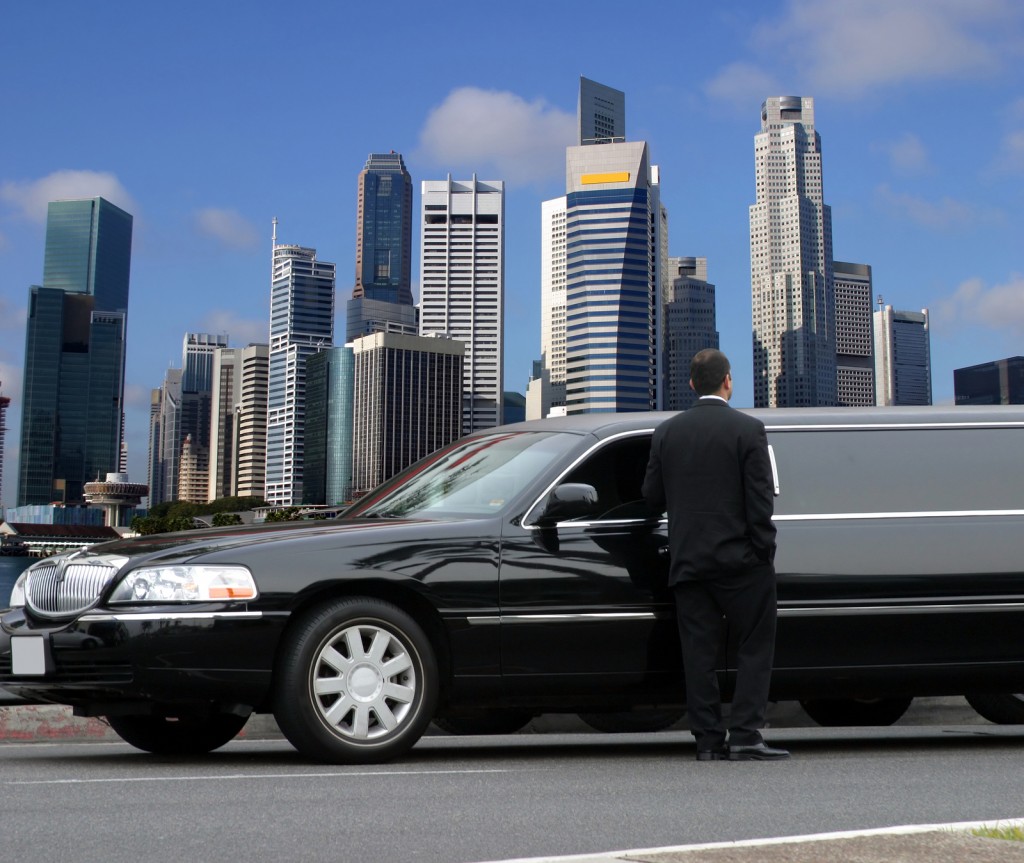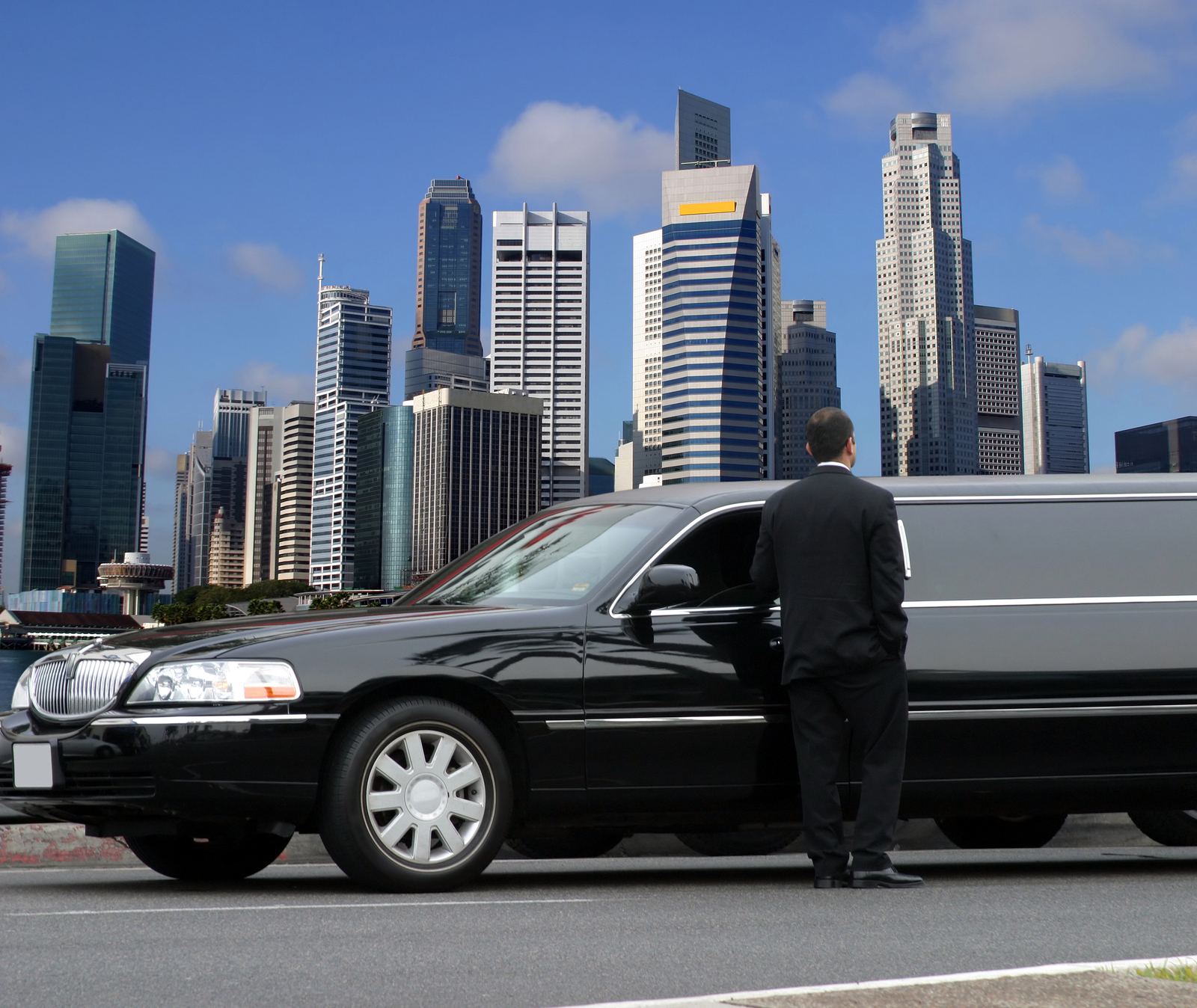 Real Estate or property can also be considered an equity.  Due to its widely accepted use for residential, commercial, industrial, hotel, office and sometimes agriculture, it is often considered an asset class by itself.
As homeownership is a popular aspiration, it therefore represents a major investment for anyone.  The value of a property is huge, thus most people would do a downpayment (equity) and take up a mortgage loan (debt) from a bank.  A typical mortgage loan would be for a period of 10 to 30 years.
Since the downpayment is a fraction of the property price, property investments become a popular investment asset class.
No. 5 Gold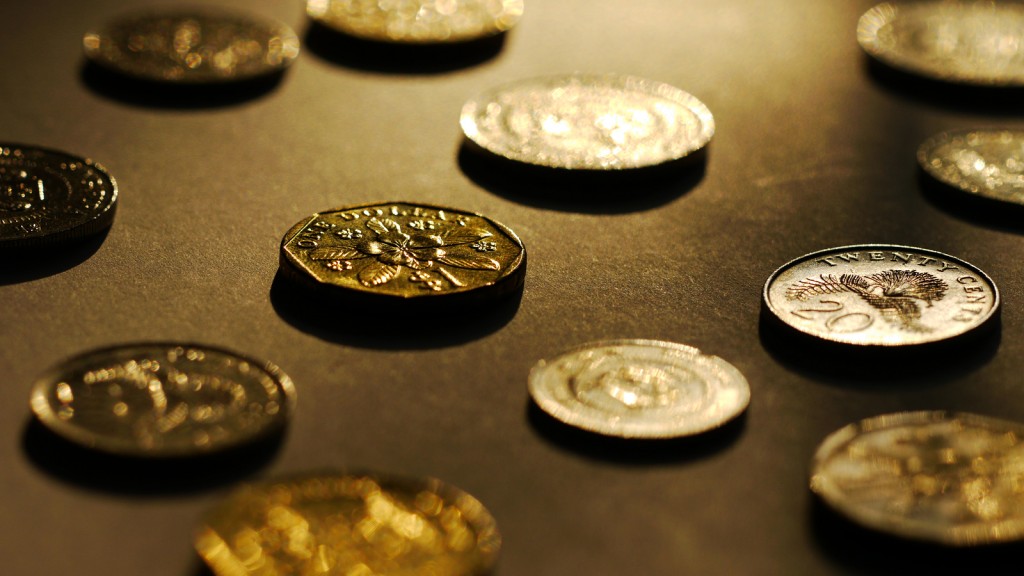 Gold is considered the safest asset class.  Whenever there are global uncertainties, political or economic chaos, a phenomenon called "flight to safety" occurs.  Money and investments would be liquidated, and will flow into acquiring gold.
Historically, gold had been the most accepted or de facto currency.  Many nations hold Gold as it is considered the most valuable stored form of money until the arrival of British Pounds, in the late 1800s to early 1900s.  During War World I and War World II, gold resumed its importance and only in the 1970s did USD become a more acceptable replacement to Gold.
*Gold can also be considered as a Cash Equivalent asset class.
No. 6 Precious Metals & Commodities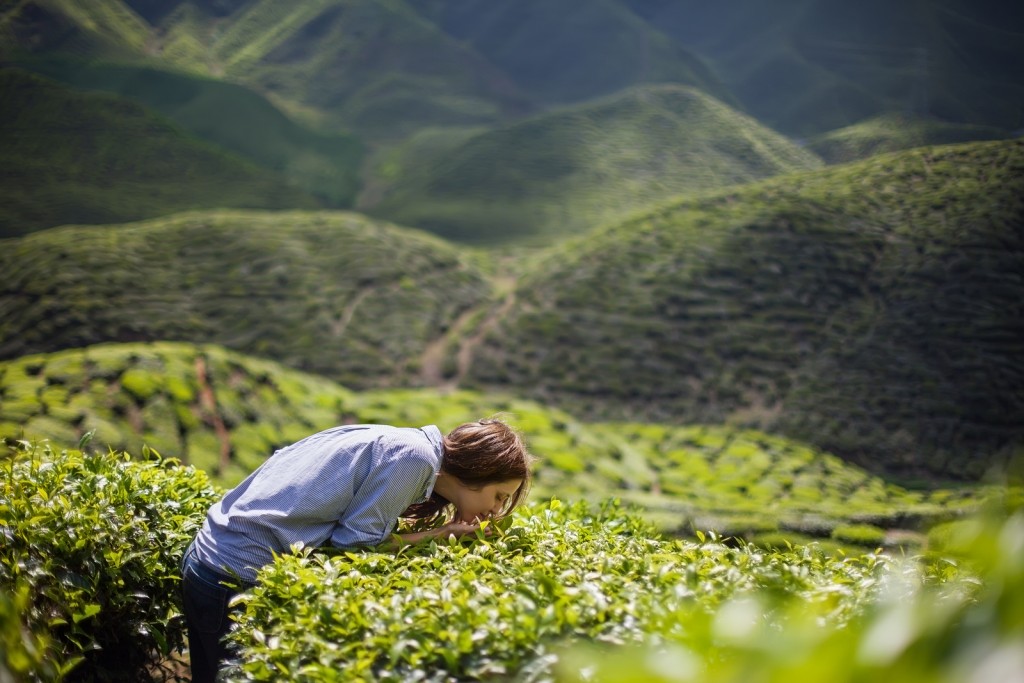 Precious Metals & Commodities is the less common asset class. They are usually considered a hedge against inflation, or for trading or speculative purposes.
Common Investments:
| | |
| --- | --- |
| Precious Metals | Commodities |
| Gold | Oil |
| Silver | Gas |
| Platinum | Wheat |
| Palladium | Corn |
| Aluminum | Soybean |
| Copper | Cotton |
| Nickel | Sugar |
| Zinc | Coffee |
| | Cocoa |
No. 7 Alternative Investments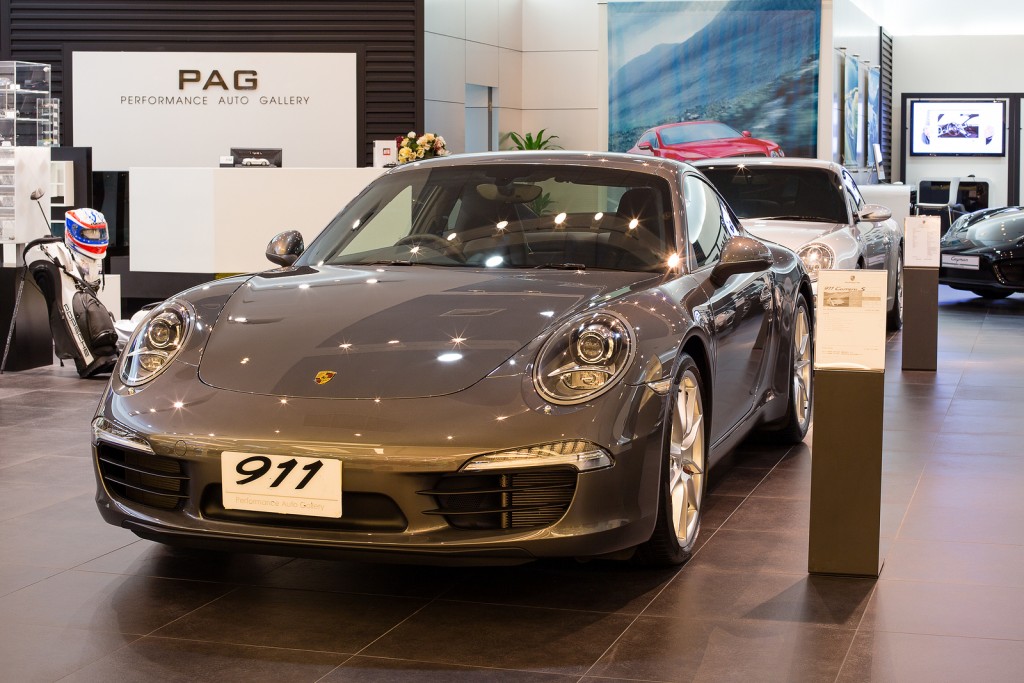 A growing accepted investment asset class.  Alternative Investment puts together the all the lesser known investment opportunities.  Below are some examples:
Examples:
Arts & Antiques
Rare Stamps & Coins
Fine Wine
Collectibles
Hedge Funds
Private Equity
Venture Capital Funds
Managing $20 million to $3 billion. Investing $3 million to $300 million.
For Investment Managers, Hedge Funds, Boutique Funds, Private Equity, Venture Capital, Professional Investors, Family Offices, Private Bankers & Advisors, sign up today. Subscribe to Caproasia and receive the latest news, data, insights & reports, events & programs daily at 2 pm.
Join Events & Find Services
Join Investments, Private Wealth, Family Office events in Hong Kong, Singapore, Asia-wide. Find hard-to-find $3 million to $300 million financial & investment services at The Financial Centre | TFC. Find financial, investment, private wealth, family office, real estate, luxury investments, citizenship, law firms & more.  List hard-to-find financial & private wealth services. Have a product launch? Promote a product or service? List your service at The Financial Centre | TFC. Join interviews & editorial and be featured on Caproasia.com or join Investments, Private Wealth, Family Office events. Contact us at
[email protected]
or
[email protected]
Caproasia.com
| The leading source of data, research, information & resource for financial professionals, investment managers, professional investors, family offices & advisors to institutions, billionaires, UHNWs & HNWs. Covering capital markets, investments and private wealth in Asia. How do you invest $3 million to $300 million? How do you manage $20 million to $3 billion of assets?
Quick Links
2021 Data Release
2020 List of Private Banks in Hong Kong
2020 List of Private Banks in Singapore
2020 Top 10 Largest Family Office
2020 Top 10 Largest Multi-Family Offices
2020 Report: Hong Kong Private Banks & Asset Mgmt - $4.49 Trillion
2020 Report: Singapore Asset Mgmt - $3.48 Trillion AUM
For Investors | Professionals | Executives
Latest data, reports, insights, news, events & programs Everyday at 2 pm Direct to your inbox Save 2 to 8 hours per week. Organised for success
Register Below
For CEOs, Heads, Senior Management, Market Heads, Desk Heads, Financial Professionals, Investment Managers, Asset Managers, Fund Managers, Hedge Funds, Boutique Funds, Analysts, Advisors, Wealth Managers, Private Bankers, Family Offices, Investment Bankers, Private Equity, Institutional Investors, Professional Investors
Get Ahead in 60 Seconds. Join 10,000 +
Save 2 to 8 hours weekly. Organised for Success.
Sign Up / Register
Web links may be disabled on mobile for security. Please click on desktop.



---
Caproasia Users
Manage $20 million to $3 billion of assets
Invest $3 million to $300 million
Advise institutions, billionaires, UHNWs & HNWs
Caproasia Platforms | 10,000 Investors & Advisors
Monthly Roundtable & Networking
Family Office Programs
The 2023 Investment Day
28th March 2023 - Hong Kong
4th April 2023 - Singapore
April 2023 - Virtual
6th June 2023 - Hong Kong
13th June 2023 - Singapore
Sept 2023 - Hong Kong
Oct 2023 - Singapore
Oct 2023 - Hong Kong
Visit: The Investment Day | Register: Click here
Caproasia Summits
Contact Us
For Enquiries, Membership
[email protected]
,
[email protected]
For Listing, Subscription
[email protected]
,
[email protected]
For Press Release, send to:
[email protected]
For Events & Webinars
[email protected]
For Media Kit, Advertising, Sponsorships, Partnerships
[email protected]
For Research, Data, Surveys, Reports
[email protected]
For General Enquiries
[email protected]
---
Caproasia | Driving the future of Asia a financial information technology co. since 2014
---