Caproasia.com | The leading source of data, research, information & resource for investment managers, professional investors, UHNW & HNW investors, and advisors to institutions, billionaires, UHNWs & HNWs. Covering capital markets, investments and private wealth in Asia. How do you invest $3 million to $300 million? How do you manage $20 million to $3 billion of assets? Caproasia -
Learn more
This site is for accredited investors, professional investors, investment managers and financial professionals only. You should have assets around $3 million to $300 million or managing $20 million to $3 billion.


---
What is Wealth Management?
What are the first words when Wealth Management comes to mind?  Stocks, bonds, investments, insurance, portfolio management, money management and financial planning.  Pockets of terms and jargons of Wealth Management.  But what really is Wealth Management?
" Wealth Management was first heard in 1933 in United States of America "
What really is Wealth Management?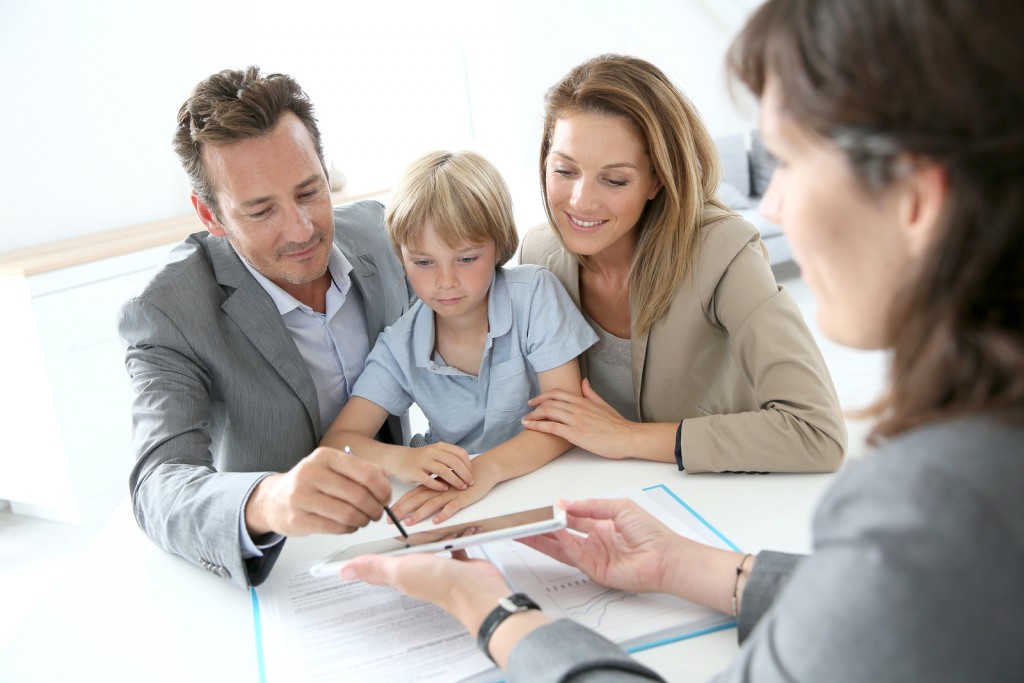 Wealth Management is as simple as it is, and as complex as it can be.
Wealth Management can mean differently to different groups of people.  For example, some view a car as a basic transport.  Some see it as a lifestyle.  Some see it as a fashion statement or vanity product.  Some see it as a dream.  Some see it as pollution.  Some may never have seen one before.
To a 10 years old kid with $50 in his or her piggy bank, savings and budgeting are likely his or her financial goals so that the savings in the piggy bank can grow.  And maybe then spend it all on a new toy.
To a 10 years old kid whose family has assets of $100 Million, learning about how economic trends and investments could affect the fortune & lifestyle of their family would be important.  Perhaps it would also be important to plan for a likely overseas education, getting the first bank account (with lots of money), waiting to get the first property or car, learning about credit cards and loans, how to make friends, and staying away from danger such as kidnaps and blackmails.
For most people, Wealth Management could be to achieve a certain lifestyle and spending in housing, transport, vacation, dining, shopping and hobbies.  It could also be planning for unfortunate events such as loss of income to the family or urgent cashflow needs for medical expenses, purchases, holidays or investment opportunities.
What are the common Wealth Management Solutions?
There are 4 key objectives in Wealth Management:
Protect the Wealth
Grow the Wealth
Preserve the Wealth
Transfer the Wealth
Different Wealth Management solutions achieve different objectives.  Majority of the population (mass market & affluent) would need solutions for Wealth Management, Investment Management and Risk Management.  Asset Management solutions would be relevant for High Net-worth and Ultra High Net-worth clients with complex & larger personal and business assets.  Read More: Should you build a Career in Mass Market, Affluent, High Net-worth or Ultra High Net-worth?
Below are the common Wealth Management Solutions:
| | | | |
| --- | --- | --- | --- |
| Wealth Management | Investment Management | Risk Management | Asset Management |
| Financial Planning | Portfolio Management | Insurance Planning | Succession Planning |
| Education Planning | | Risk planning | Business Planning |
| Retirement Planning | | | Trust Planning |
| Lifestyle Planning | | | Estate Planning |
| Tax Planning | | | Philanthropy |
What are the Wealth Management Products?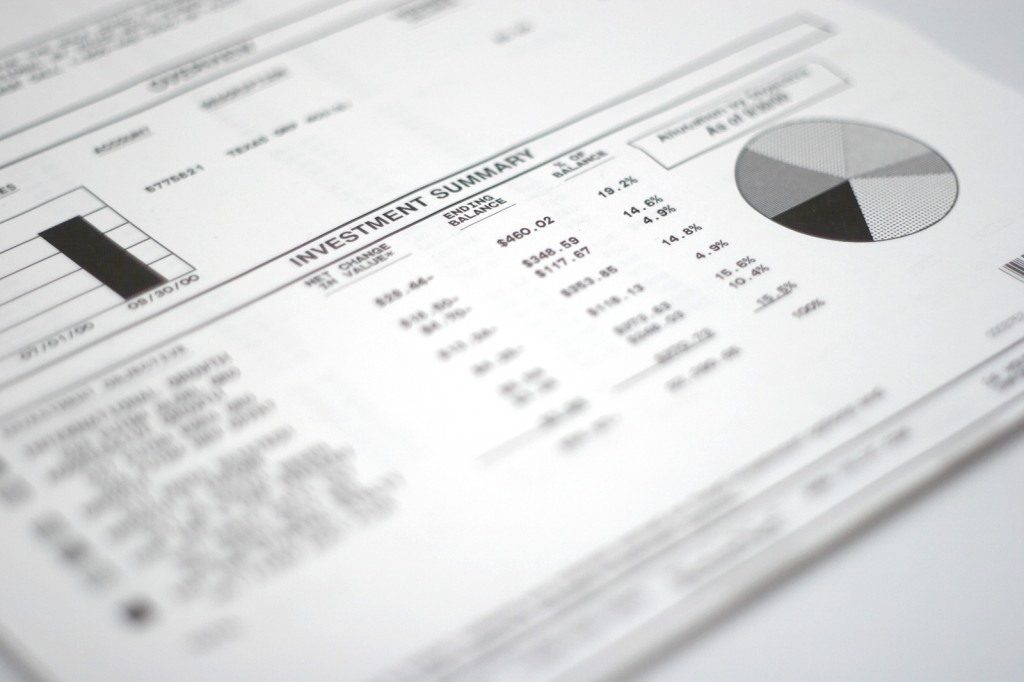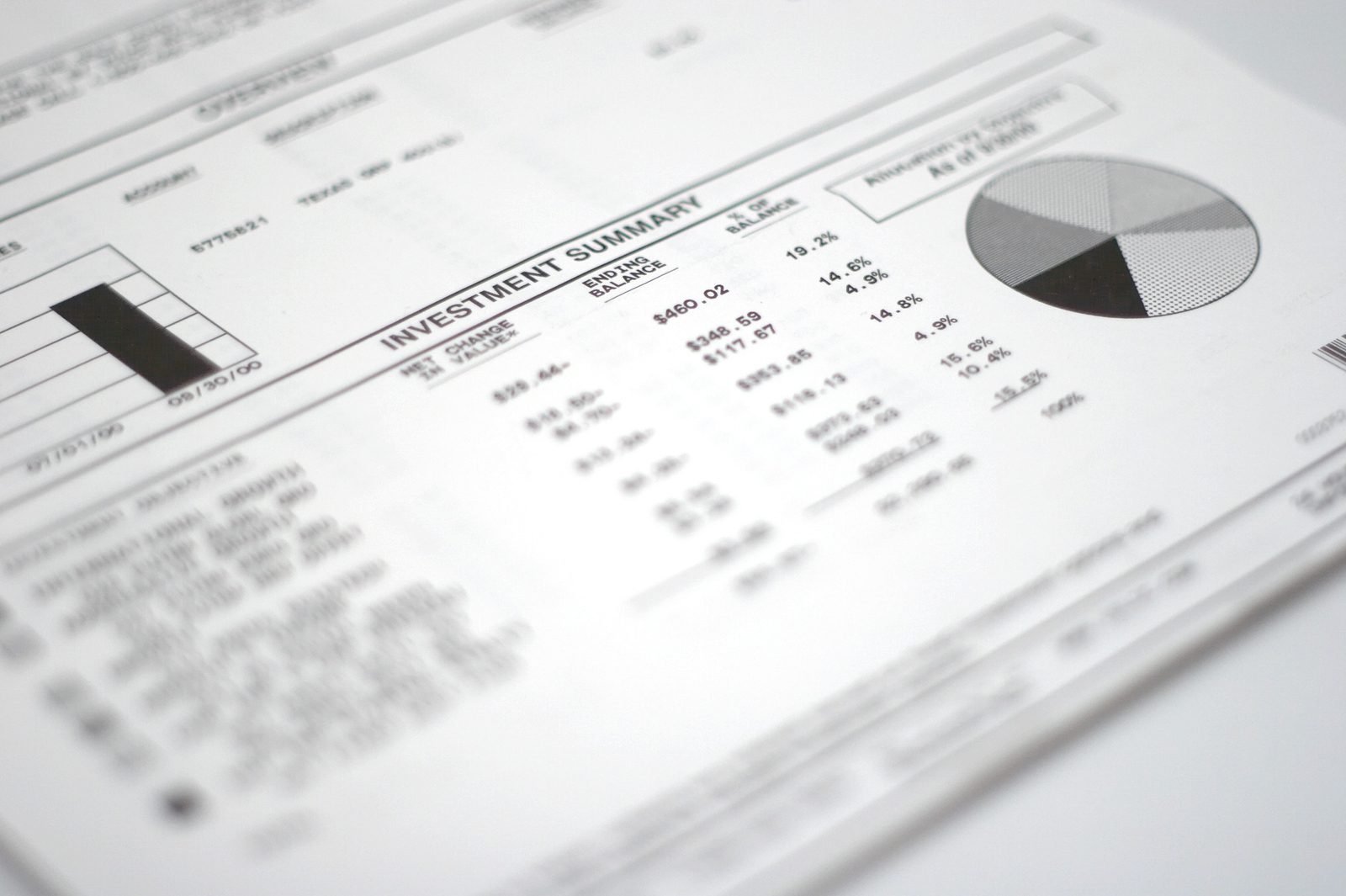 Solutions are important, so are the products.  Without products, the solutions cannot be implemented.
All financial products are packaged or structured from underlying asset classes such as cash, bonds, equities, commodities, precious metals, real estate and alternative investments.  Financial instruments are then created such as in securities (stocks or bonds), Unit Trusts, Exchanged Traded Funds, Derivatives, Life and General Insurance Products.  They are then further developed into consumer and understandable products such a Global Balanced Unit Trust Fund (Equity & Bond) or Endowment (Life and Investments, where the investment returns are a co-sharing of profits of the insurance company).
Related Articles:
Wealth Management Products:
| | | | |
| --- | --- | --- | --- |
| Asset Classes | Financial Instruments | Banking Products | Others |
| Cash Equivalents | Money Market | Deposits | Trusts |
| Bonds | Securities (Stocks & Bonds) | Loans | Custodians |
| Equities | Unit Trusts | | |
| Commodities | Exchange Trade Funds | | |
| Real Estate | Derivatives | | |
| Gold / Precious Metals | Life Insurance | | |
| Alternative Investments | General Insurance | | |
Massachusetts Investors Trust is the first open-ended mutual fund.  It was established on 21st March 1924.

The first concept of mutual fund began as early as 1774.  It was created as an investment trust by Dutch merchant Adriaan van Ketwich.  The fund name is "Eendragt Maatk Magt" which means "unity creates strength."
Who are the Wealth Management Service Providers?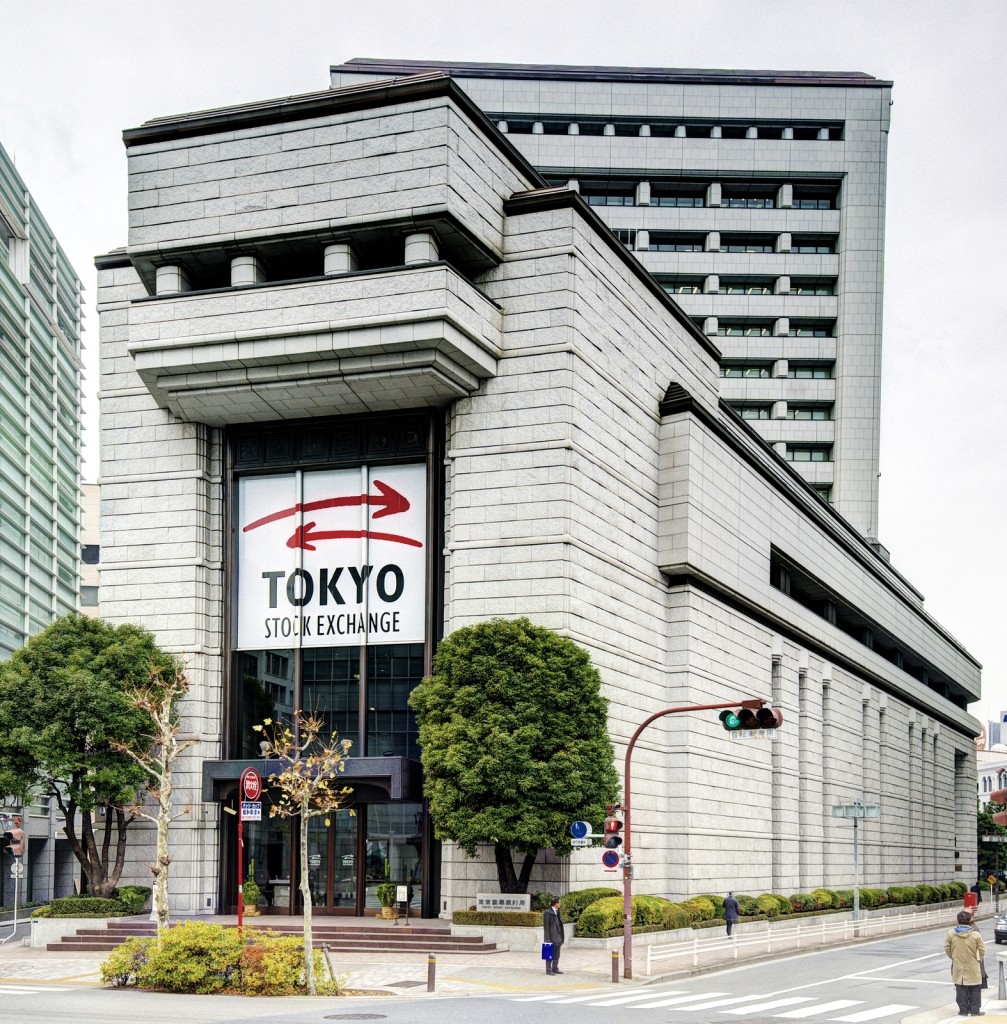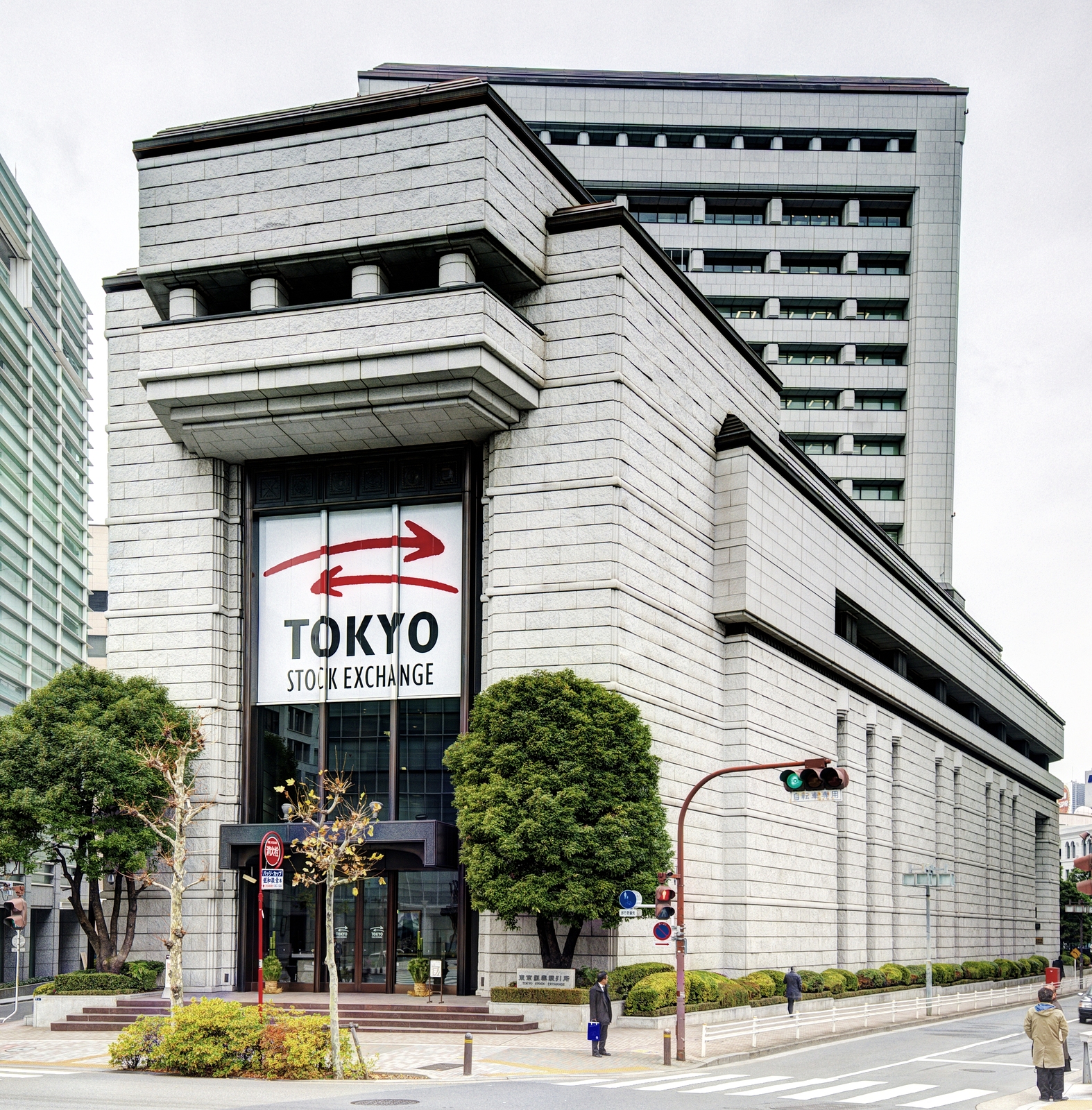 There are many service providers in Wealth Management.  Banks, Insurance Companies and Fund Management Firms play a major role in providing the Wealth Management solutions.  There are also many other players.
Maritime insurance is the earliest known insurance contract.  It was started in Genoa in 1347
Wealth Management Service Providers:
| | | | |
| --- | --- | --- | --- |
| Banks | Non-Banks | | |
| Retail Banks | Brokerages | Independent / External Asset Management | Trust Services |
| Private Banks | Independent Financial Advisory | Fund Management | Custodian Services |
| | Insurance Co. | Asset Management | Corporate Services |
| | Insurance Agencies | Family Offices | Tax Services |
| | Finance Co. | | Legal Services |
Who are the key people in providing Wealth Management solutions?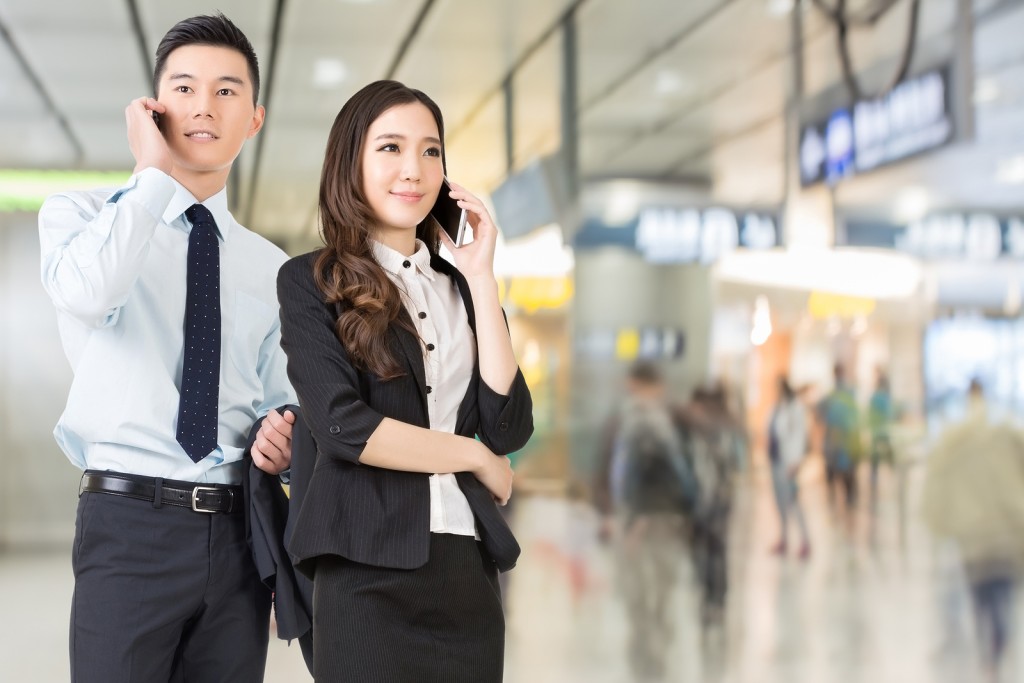 Wealth Manager, Relationship Manager, Financial Advisor, Personal Banker, Priority Banker or Private Banker.  These are the Wealth Managers who provide wealth management advisory to clients.  They work together with their team of experts in various fields: Equities, Fixed Income, Treasury, Investment, Portfolio, Insurance, Credit & Loans and Client Service Associates.  These are usually called the front office roles.  There are more professionals in the middle office roles from product development to operations & settlements, and  risk control to regulatory compliance.
Read More: The 6 People that makes a Strong Wealth Management Team
Related Articles:
List of Financial Instruments
List of Financial Products
Related Career Articles:
---
---
For CEOs, Heads, Senior Management, Market Heads, Desk Heads, Financial Professionals, Investment Managers, Asset Managers, Fund Managers, Hedge Funds, Boutique Funds, Analysts, Advisors, Wealth Managers, Private Bankers, Family Offices, Investment Bankers, Private Equity, Institutional Investors, Professional Investors
Get Ahead in 60 Seconds. Join 10,000 +
Save 2 to 8 hours weekly. Organised for Success.
Subscribe / Sign Up / Contact Us
Caproasia | Driving the future of Asia a financial information technology co. since 2014
Web links may be disabled on mobile for security. Please click on desktop.






---