Retail Banking Publication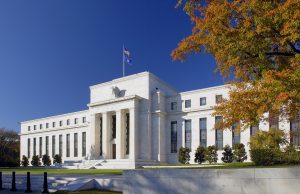 Willis Towers Watson Global Pension Assets Study 2018 The Global Pension Assets Study covers 22 major pension markets (the P22), which now totals USD 41,355 billion...
Top List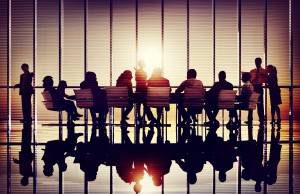 List of Popular Offshore Financial Center & Jurisdictions in 2015 Offshore Financial Centers & Jurisdictions allow companies to incorporate outside their domiciled country (country of residence)...
FAQ
What is the salary of a Private Banker?
Private Bankers in different countries are paid differently.  In international financial center such as Switzerland, London, Hong Kong and Singapore, the pay ranges from $120,000 – $250,000 for a junior Private Banker.  The senior Private Banker pay can range from $250,000 – $600,000.  With bonuses, the top Private Bankers can take home $2 Million – $10 Million.
Retail Banks in Singapore
ANZ Bank
Bank of China
CIMB Bank
Citibank
OCBC Bank
DBS Bank
HSBC Bank
ICICI Bank
May Bank
RHB Bank
Standard Chartered Bank
State Bank of India
UOB Bank
Industrial & Commercial Bank of China