Wealth Management Publication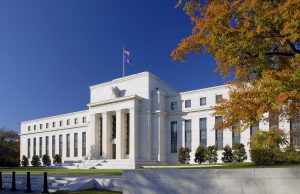 Willis Towers Watson Global Pension Assets Study 2018 The Global Pension Assets Study covers 22 major pension markets (the P22), which now totals USD 41,355 billion...
Top List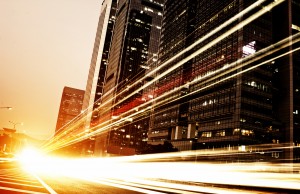 BNP Paribas Private Bank Founded: 2000 (1848) Origin: France Employees: 192,419 Website: BNP Paribas Private Bank Bank of America Merrill Lynch Founded: 2009 Origin: United...
FAQ
What is the salary of a Private Banker?
Private Bankers in different countries are paid differently.  In international financial center such as Switzerland, London, Hong Kong and Singapore, the pay ranges from $120,000 – $250,000 for a junior Private Banker.  The senior Private Banker pay can range from $250,000 – $600,000.  With bonuses, the top Private Bankers can take home $2 Million – $10 Million.
Top 30 Largest 2016
BlackRock
Vanguard
UBS Global Asset Management
State Street Global Advisers
Fidelity Investments
Allianz Asset Management
J.P. Morgan Asset Management
BNY Mellon
PIMCO
Capital Group
AXA Group
Credit Suisse
Prudential Financial
Deutsche Asset & Wealth Management
Morgan Stanley
Amundi
Goldman Sachs
Legal & General Investment Management
BNP Paribas
Wellington Management Company
Northern Trust
Bank of America
Natixis Global Asset Management
TIAA Global Asset Management
Invesco Ltd
T.Rowe Price
Franklin Resources
Prudential PLC
Legg Mason, Inc
Sumitomo Mitsui Trust Group
Top 20 SWF 2016
Social Security Trust Fund
Government Pension Investment Fund
Government Pension Fund of Norway
China Investment Corporation
Abu Dhabi Investment Authority
Saudi Arabian Monetary Agency
Kuwait Investment Authority
State Administration of Foreign Exchange
Hong Kong Monetary Authority
Government Investment Corporation of Singapore
CalPERS
Caisse de depot et placement du quebec
Temasek Holdings
Qatar Investment Authority
National Council for Social Security Fund
Investment Corp of Dubai
Public Investment fund
Abu Dhabi Investment Council
Australian Government Future Fund
Bureau of Labour Funds